Editor's Note: Monthly Ticket is a CNN Travel series that spotlights some of the most fascinating topics in the travel world. In March, we're heading to the great outdoors.
America's least-visited national park is quite a distance from mainland US shores. Almost 5,000 miles away, in fact.
The National Park of American Samoa in the South Pacific is the only National Park Service site south of the equator. In 2022, it had just 1,887 visits, according to visitation figures released earlier this year by the National Park Service.
Compared with 2021, that number is down by 78%. The park had several Covid-19 closures last year, NPS said.
The national park stretches over three islands with tropical rainforests, volcanic slopes, pristine beaches and thousands of acres of marine habitat, and it's interwoven with a rich culture.
"In keeping with the meaning of the word Samoa – 'sacred earth' – the park helps protect fa'asamoa – the customs, beliefs, and traditions of the 3,000-year-old Samoan culture," the park's website says.
A 93-year-old woman and her grandson recently achieved their mission – more than seven years in the making – of seeing all 63 headliner US national parks with a visit to the far-flung archipelago.
The island park is far from the only uncrowded NPS site.
Nearly 400 of the 424 National Park Service sites count visitors. And three quarters of all visits are to just 64 sites. So there are lots of less-visited spots to explore.
Even among the 63 natural expanses that have "national park" in their proper names, there are parks where visitors number in the thousands or tens of thousands – far short of the nearly 13 million that visited Great Smoky Mountains National Park in 2022. It was the most visited of the 63 national parks last year.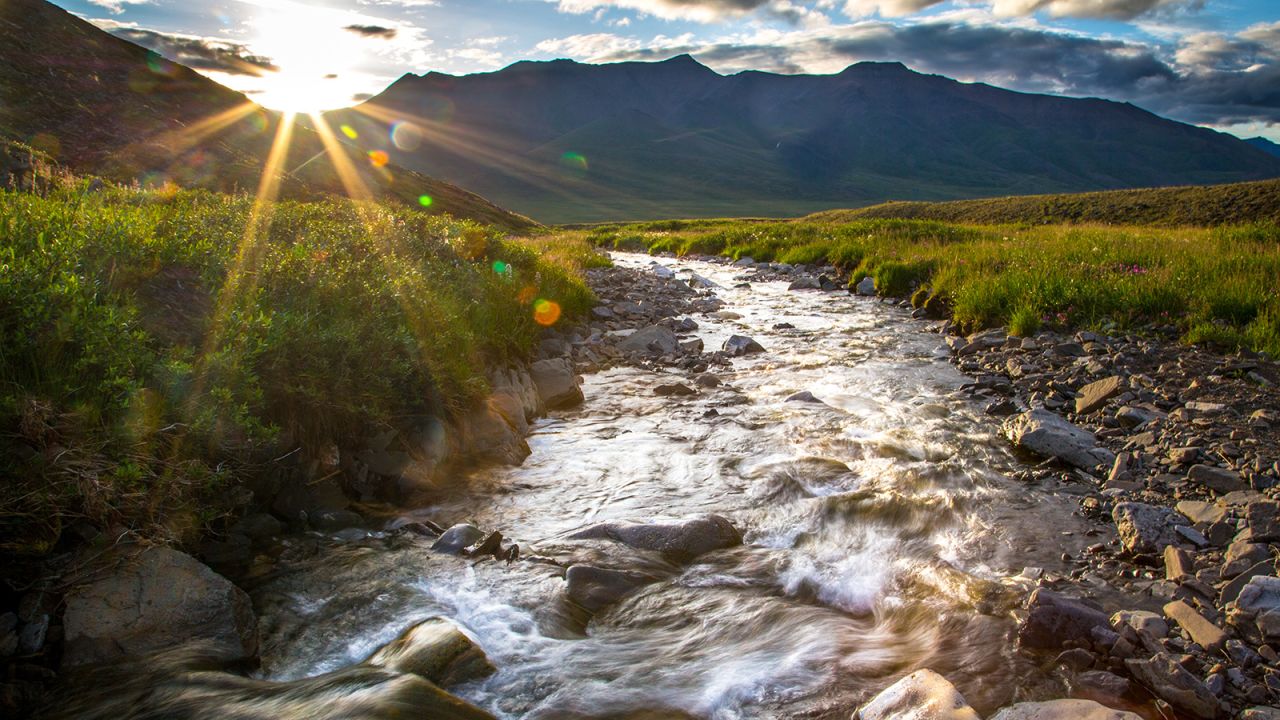 The vast state of Alaska – which covers 665,384 square miles – is home to five of the 15 least-visited national parks in 2022.
"Alaska's national parks are some of the least visited for a good reason – they are hard to get to," said Peter Christian, chief of public and legislative affairs in the National Park Service's Alaska Region
But while they may be sparsely visited compared with other parks, several of them saw substantial jumps in visitor numbers last year, with increases of 30% to 50% over 2021, another step toward recovering from dramatic pandemic declines.
And one Alaska park that was among the least visited in 2021 – Glacier Bay National Park and Preserve – has catapulted out of the list with a 500% increase in visitors, thanks to a more robust return of cruises. But visitation still hasn't reach pre-pandemic levels, Christian said.
With more and more travelers heading out for the busy spring and summer seasons, the least-visited national parks have a lot to offer those who venture off the most well-worn paths.
15 least-visited US National Parks in 2022
1. National Park of American Samoa - 1,887 recreation visits
Most parkgoers will need a passport to visit this spot in a remote part of the South Pacific. Hawaiian Airlines offers direct flights to American Samoa twice a week from Honolulu. Covid-19 travel requirements were relaxed at the end of last year, and the first cruise ship in three years arrived in January.
The park has units on three islands and stretches across 13,500 acres, some 4,000 of which are marine acres that are mostly coral reefs.
2. Gates of the Arctic National Park & Preserve, Alaska - 9,457 recreation visits
With no roads, no trails, no cell service and no established campsites, this massive expanse is a true wilderness experience. The park and preserve has six designated Wild Rivers.
"Visitors may wander at will across 8.4 million acres of superlative natural beauty," the park's website says. Visitors must be self-sufficient, flexible and "able to execute self-extraction and communication, should an emergency situation arise." Arrive prepared.
3. Kobuk Valley National Park, Alaska - 16,925 recreation visits
There are no roads, campgrounds or entrance gates for this 1.8 million-acre expanse's human visitors. Half a million caribou migrate through this park, crossing the Kobuk River and Onion Portage, according to the National Park Service. An 8,000-year tradition of hunting caribou here continues today.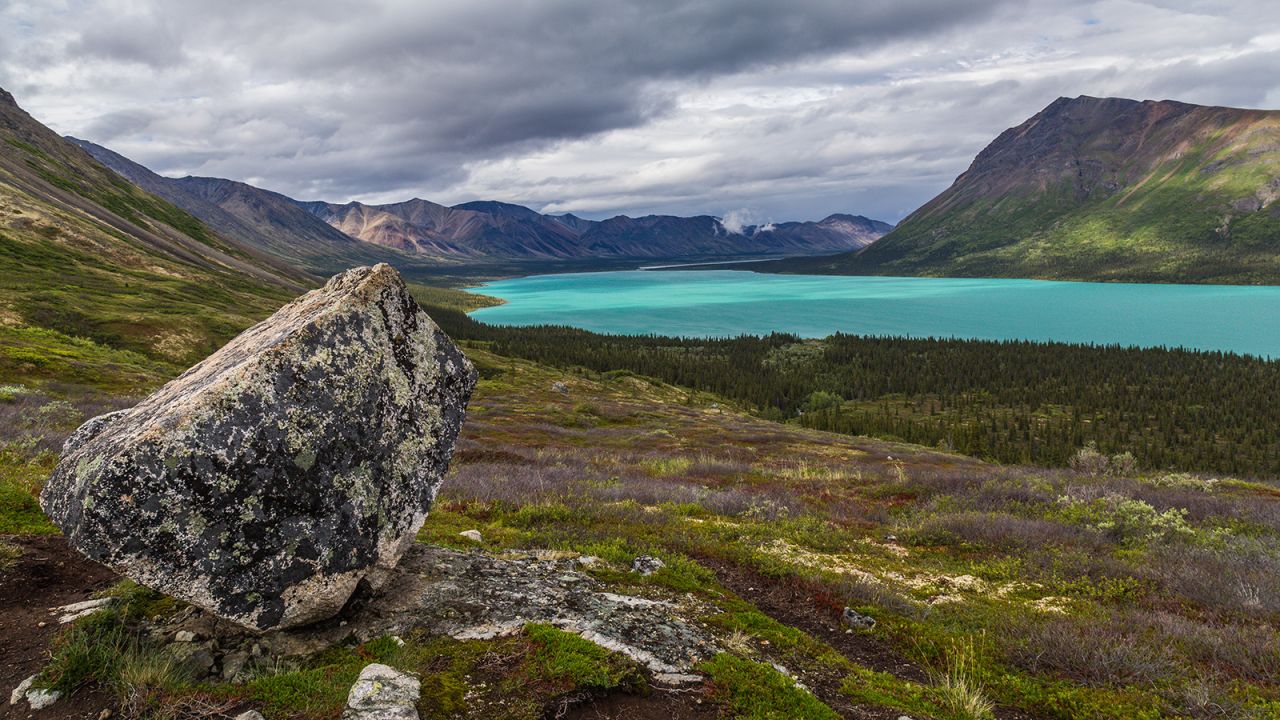 4. Lake Clark National Park & Preserve, Alaska - 18,187 recreation visits