Story highlights
Astrophotography is "booming" in Lebanon.
Groups of photographers are heading to remote locations to capture stunning night sky images.
A burgeoning bar and club scene has earned Beirut a reputation as the Middle East's party capital.
But it's nightlife of a different kind that appeals to the star-chasers of BeirutVersus.
When darkness falls, the amateur astrophotography collective regularly heads out of the Lebanese capital to some of the country's remotest locations
Their aim? To capture the beauty of the stars, constellations and galaxies above them.
"Everything in the sky screams to you 'take a beautiful photo of me and discover me more'," BeirutVesus founder Khalil Azar tells CNN.
"The more you concentrate on a single part of the sky, the more information you can build and the more interesting structures you can find.
"It's always a process of discovery."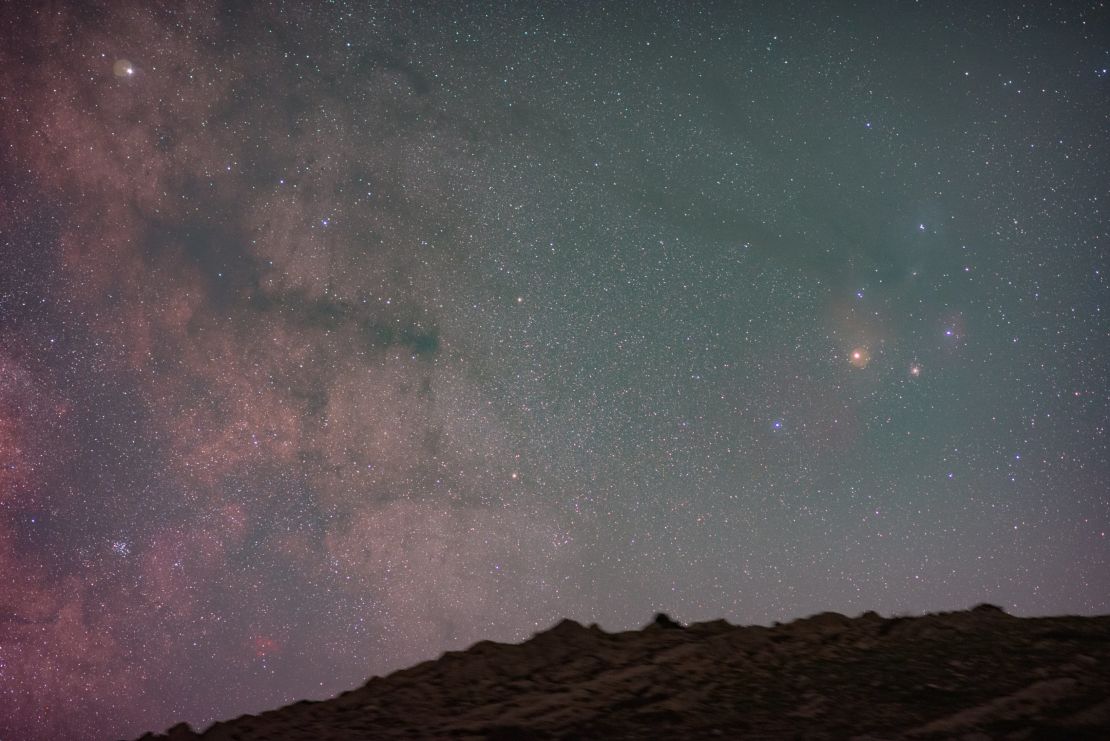 Growing hobby
While astrophotography, the photography of astronomical objects, takes place worldwide, its popularity appears to be growing in Lebanon.
Roger Hajjar, an associate professor in astrophysics at Notre Dame University-Louaize near Beirut, says Lebanese astrophotography has been "booming these past few years."
He puts this down to three things: good quality camera equipment becoming easily available; the rise of collectives such as BeirutVesus; and social media platforms giving their beautiful images a platform.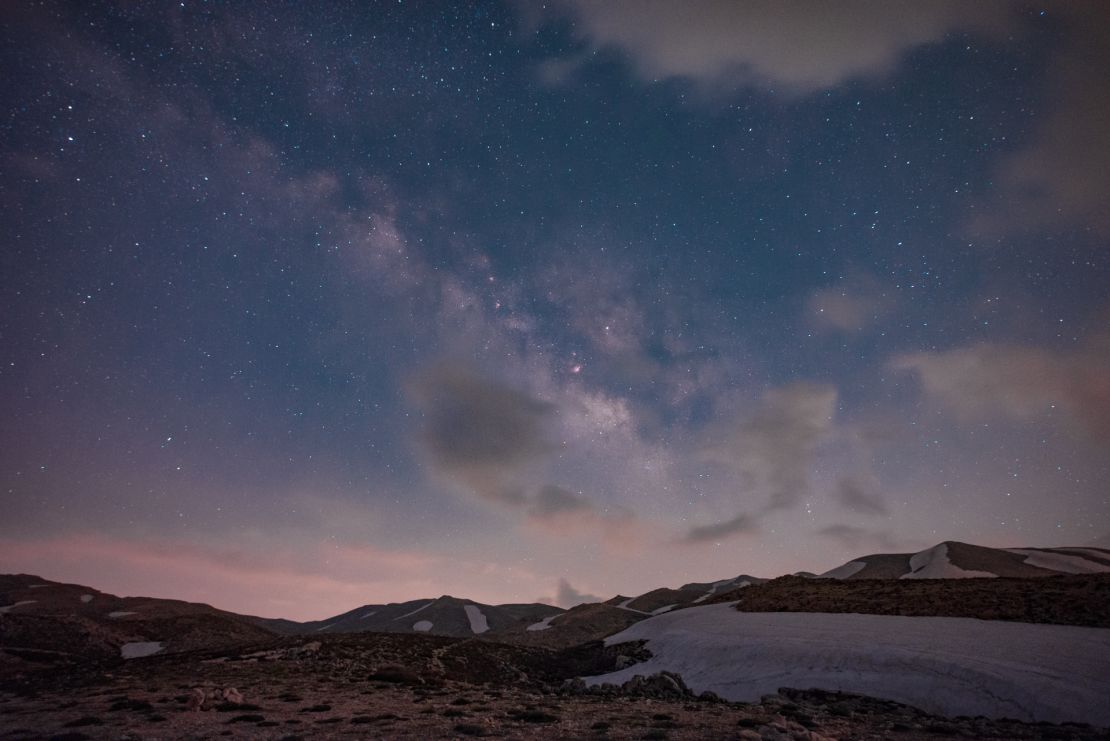 Azar partakes primarily in "wide-field astrophotography" – this technique captures a broad field of view and can be carried out using commercially available cameras such as DSLRs.
Azar says his aim is to use the most "basic cameras (and lenses) possible to take the most advanced photos" he can.