In 1973, young British couple Tony and Maureen Wheeler published a guidebook entitled "Across Asia on The Cheap." Little did they know that one humble guidebook would lay the foundation for a worldwide travel brand called Lonely Planet.
Nearly 50 years later, their travel guide empire, Lonely Planet, is still chugging along.
As much of the world is slowly reopening following the coronavirus pandemic, travel is front of mind for so many of us. The hope is that 2022 will see families reunited, loved ones catching up after long stretches apart and hoarded vacation time used on once-in-a-lifetime experiences.
Lonely Planet's Best in Travel 2022 book is now on sale. We have a sneak preview of the places they think you should have on your bucket list, from the hidden gems of the Oman desert to the brilliant blue waters of Belize.
"After an enforced hiatus, it's time to take those long-postponed travel plans off the shelf and make them a reality," Tom Hall, Lonely Planet's VP of Experience, said in a statement. "The lists celebrate the world in all its wonderful enticing variety."
This year, Lonely Planet highlighted its top 10 cities, regions and countries – see the lists below.
Top 10 countries
10. Egypt
Egypt is home to the Pyramids of Giza, one of the seven wonders of the world.
But don't think that "old" is synonymous with "dull." Despite their 4,500+ years of history, we are still learning more about these architectural marvels every year.
Case in point: the 207-foot-tall Pyramid of Dozer, the oldest of the group, was reopened to the public just last year.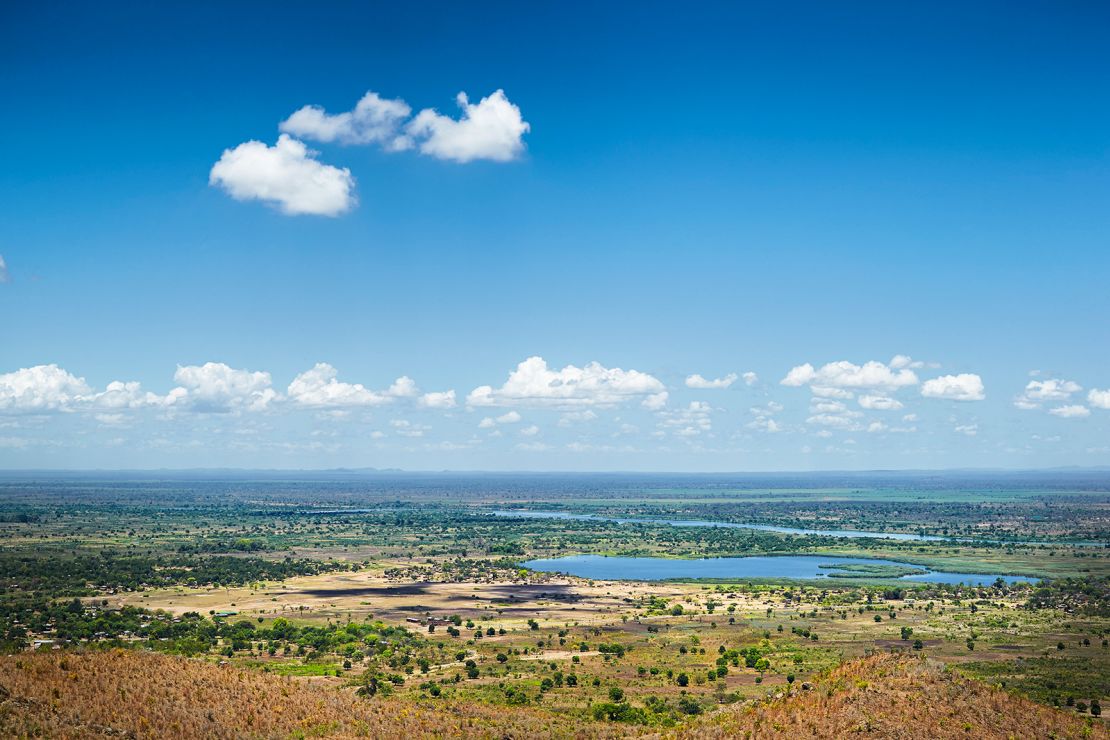 9. Malawi
At just 45,747 square miles, Malawi can sometimes be overshadowed by its larger neighbors like Mozambique and Tanzania.
But there are treasures to be had in the "Warm Heart of Africa," all with fewer tourists to compete with for space along the stunning Lake Malawi, the world's ninth largest lake.
Malawi has many of the same attractions its African cousins are beloved for, like safaris where you can watch elephants, baboons, hippos and other animals in their native habitats, all at a fraction of the price.
8. Nepal
It's nearly impossible to discuss Nepal without talking about Mount Everest. But this Himalayan nation has so much more on offer for travelers who aren't climbing the world's highest mountain.
In the remote region of Mustang (which means "fertile plain"), trekkers can explore the high desert and meet locals at homestays along the way, dining on Nepali specialties like coffee with yak butter and momos served "kothey" style – half fried and half steamed.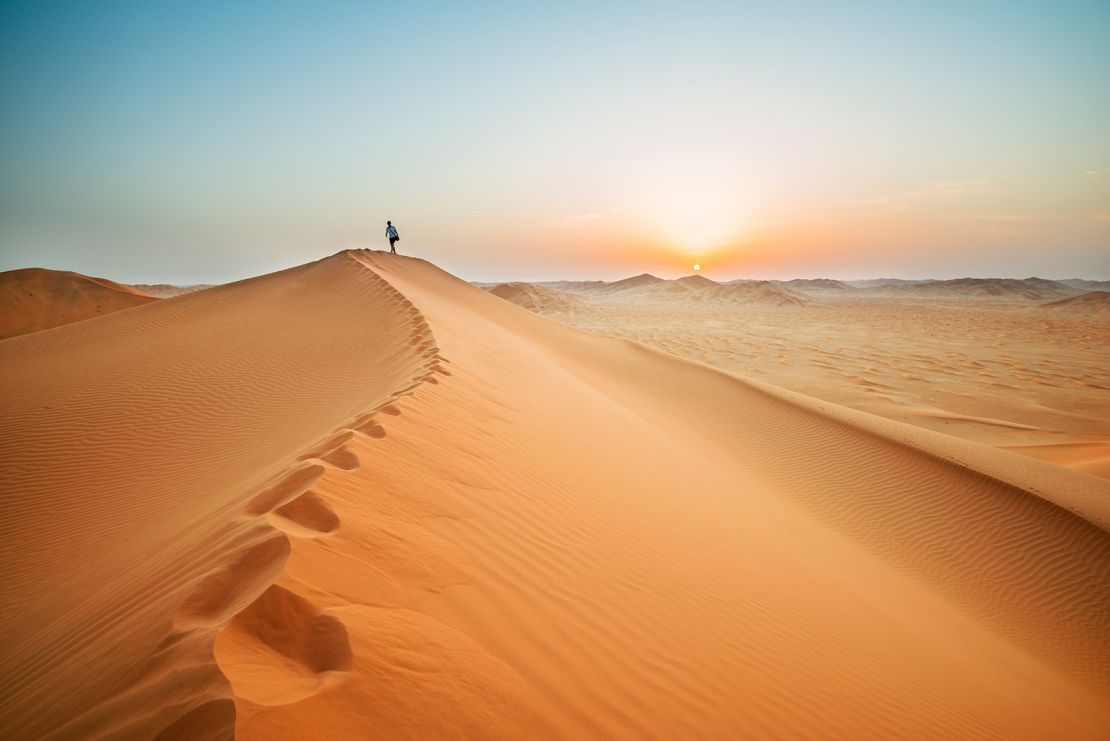 7. Oman
Think Norway is the only place in the world with fjords? Think again.
In Musandam, Oman, bordering the Strait of Hormuz, mountains reach heights of 2,000 meters to create a spectacular backdrop for narrow stretches of water.
But that isn't all that Oman has to offer. Within the same trip, you can also experience "the Empty Quarter," an expanse of desert where Oman meets Yemen, Saudi Arabia and the United Arab Emirates. That's four countries all at once – and you won't need to pack a coat.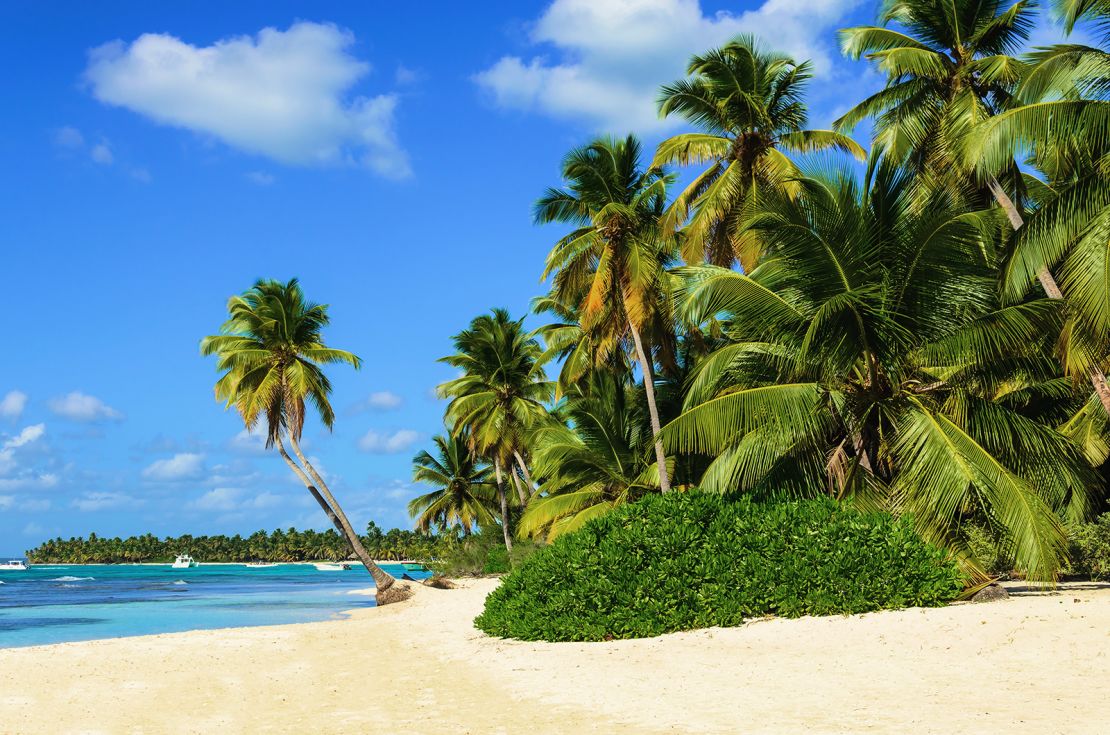 6. Anguilla
Okay, so Anguilla is an overseas British territory and not technically a country. That said, the gorgeous Caribbean island is deserving o