Looking to book an epic once-in-a-lifetime travel experience in 2016? The world's top luxury travel specialists share the destinations they're most excited about and how to explore them in style.
1. Hot springs, Kyushu, Japan
The dollar hit a 12-year high against the yen in 2015, piquing the interest of many savvy travelers who saw an opportunity to get more bang for their buck in Japan.
"Travel to Japan is more popular than ever, and many of our travelers are returning to seek out new regions where they can experience Japan's incredible food, culture, scenic beauty and high level of service," said Ashley Isaacs Ganz, founder & CEO of Artisans of Leisure.
The U.S.-based luxury travel outfit is adding a new tour in 2016 that takes in the wonders of Kyushu, the southwesternmost of Japan's main islands.
"Kyushu offers Japanese favorites such as very luxurious ryokan (traditional inns), onsen (hot springs) resorts and UNESCO World Heritage sites, but also unique attractions such as revered ceramics towns, active volcanoes and Nagasaki, which has a beautiful setting and fascinating cultural history as the only international port operating for the 400 years that Japan was closed in the Edo period," Ganz explained.
Artisans of Leisure's 8-day Highlights of Kyushu trip stops in Fukuoka, Nagasaki, Kumamoto, Yufuin and Beppu, and departs daily in 2016 on a private basis for $11,535 per person (based on double occupancy).
2. Modern-day Silk Road, Central Asia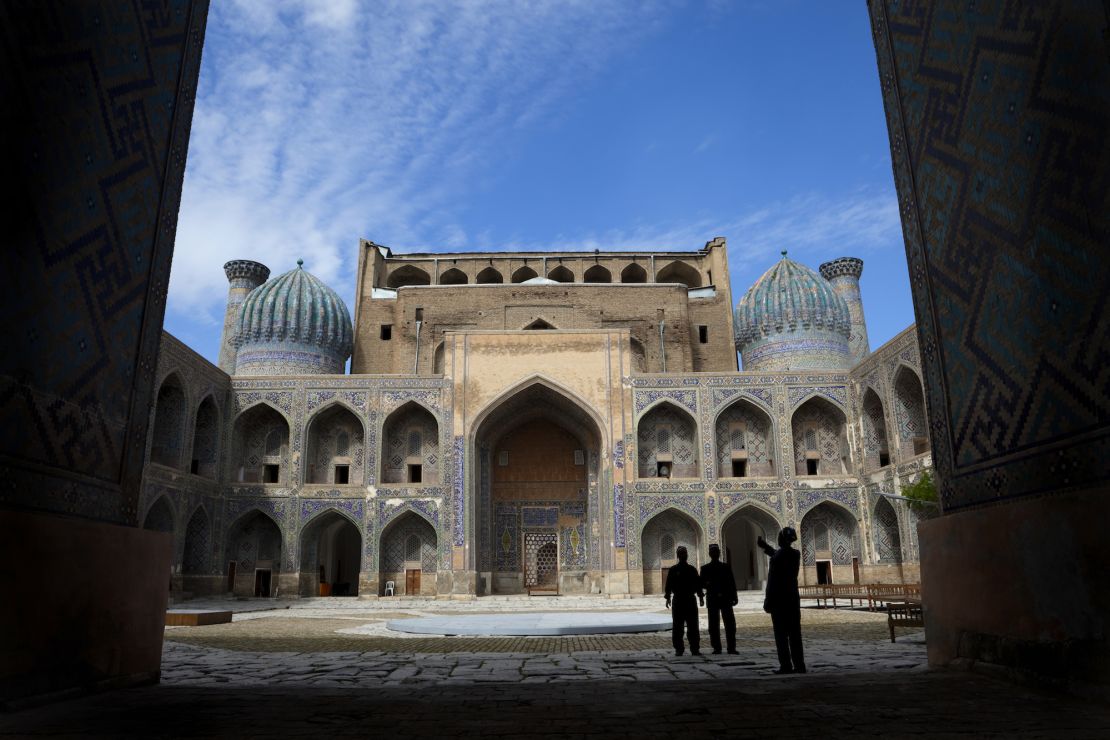 In recent years UNESCO has invested heavily in turning the former Silk Road into a modern-day tourist trail in an effort to inspire the nations with which it crosses to preserve their cultural inheritance.
The first "transnational heritage corridor" through China, Kazakhstan and Kyrgyzstan joined the World Heritage List in 2014, and next up is the segment linking Uzbekistan with Turkmenistan.
Cox & Kings will offer a sneak peak at what's to come with a tour in 2016 following the path of the great caravans to the ancient Silk Road towns of Khiva, Bukhara and Samarkand.
"To reach these places sooner rather than later lets you discover a culture still linked to its past," said Scott Wiseman, president of Cox & Kings – The Americas.
Prices for Cox & Kings' 12-day Highlights of Central Asia tour from Ashkabad to Tashkent start at $7,725 per person.<