Singapore and Malaysia have each revealed plans to start reopening their borders as the Southeast Asian neighbors move away from their zero-Covid strategies toward living with the virus.
Malaysian Prime Minister Ismail Sabri Yaakob said Sunday the country would end its domestic and international travel restrictions for fully vaccinated residents from Monday, after reaching its target of full inoculation for 90% of the adult population.
It comes one day after Singapore added eight new countries to its vaccinated and quarantine-free travel lanes – the most significant easing of travel restrictions since borders shut last March.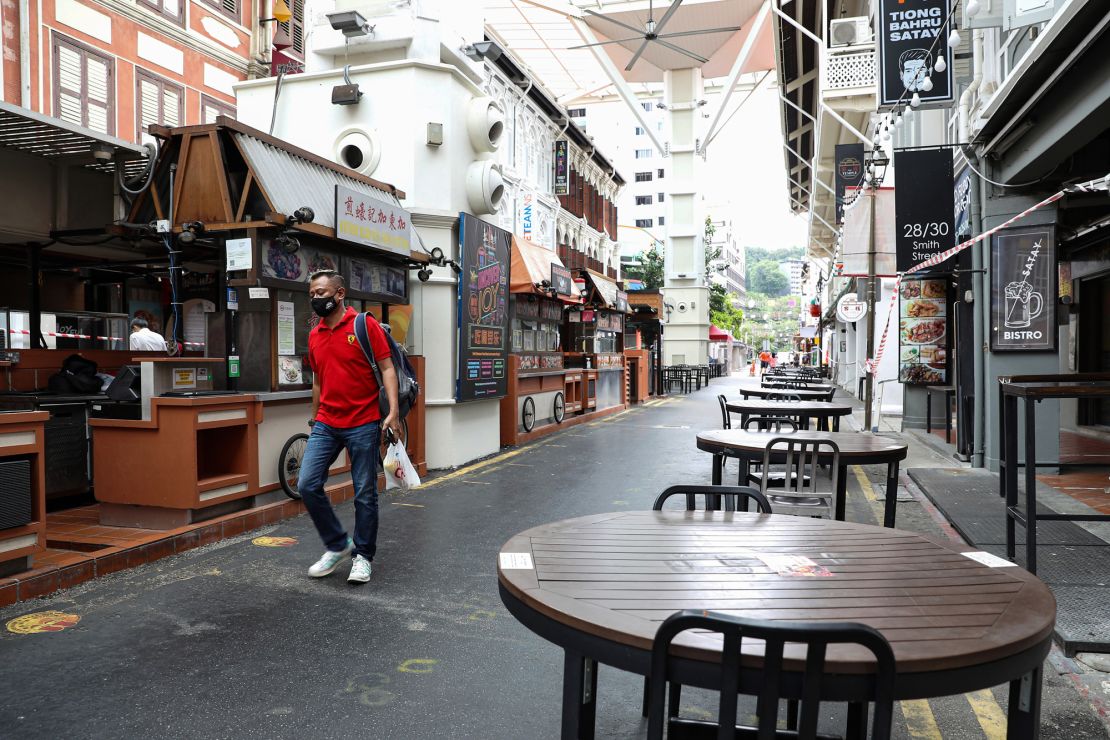 Singapore and Malaysia both battled disastrous surges in Covid-19 cases earlier this year, fueled by the highly infectious Delta variant. Both nations pursued aggressive zero-Covid policies by imposing strict lockdowns and closing borders.
The moves come as governments across the region – including Thailand, Indonesia and Vietnam – look to revive their economies via tourism and by reopening local businesses. Singapore and Malaysia are transitioning toward treating the virus as endemic by attempting to control outbreaks with vaccines, rather than restricting citizens' lives – despite continuing to see active community cases and deaths.
The plans also mirror the "living with Covid" approach seen in many Western countries, including the United Kingdom and parts of the United States, where daily life has largely returned to normal.
Malaysia
Cases in Malaysia began to surge at the start of 2021, prompting the government to reimpose lockdown restrictions that had been lifted last December. Then in June, it felt the sharp edge of the deadly Delta variant.
Despite a national lockdown, at the peak of the surge in August the country was reporting hundreds of thousands of cases per day.
Frustrations mounted among citizens who were forced to endure yet more curbs on their freedom, and protests against the government's handling of the virus broke out in July.