Dr. Javed Dawreeawo is learning about cultural differences through his clients.
"My Chinese patients often want face procedures, like double eyelid surgery," says the plastic surgeon. "With the British, breast augmentation is more popular. For Dubai patients it is always liposuction."
Dawreewo says that bookings are rising sharply at his clinic in Plaines Wilhelms, central Mauritius, with clients arriving from across the world.
The island's secluded location – off the coast of Madagascar in the Indian Ocean – offers discretion that foreign visitors appreciate.
"There is privacy here," says Dawreeawo. "People can take a holiday and have their surgery confidentially."
Mauritius: The best Africa destination you know almost nothing about
Build it, they will come
Rated among the most competitive and prosperous economies in Africa by the World Bank, Mauritius' success is built on sand.
The island's sugar-white beaches are the heart of its tourist economy, which contributes over 25% of GDP, according to the World Travel and Tourism Council.
But now, thanks to attractive pricing and high competency, a new industry is rising in the tropical paradise: plastic surgery.
From just 1,000 foreign patients arriving for treatment in 2005, Mauritius welcomed 12,000 in 2012, and 16,000 last year, according to government figures.
The government is now branching into the lucrative medical tourism industry – a field projected to generate $678.5 billion worldwide in 2017 by medical think tank the Global Wellness Institute – as a key plank of its national development plan.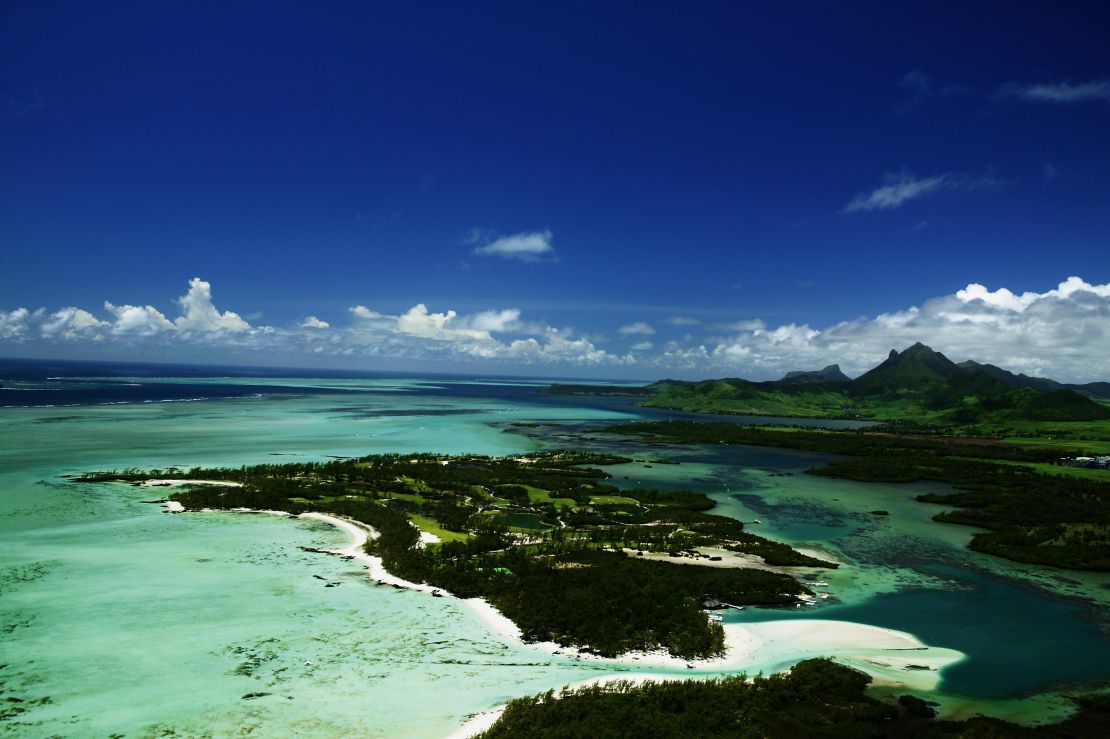 "This is part of a solution that will drive growth and build resilience in Mauritius," says Ken Poonoosamy, managing director of the Board of Investment (BoI) - a national body dedicated to business development.
Holidays in Mauritius are generally pitched at the luxury end of the market, and Poonoosamy confirms the medical side will follow suit, specializing in high-value treatment such as neurology, alternative medicine, and cosmetic surgery – identified as the largest treatment area for foreign patients.
"We want growth, but we want to keep Mauritius a high-end destination," says Poonoosamy. Treatment will still offer value compared with Europe and U.S. prices, he adds.
There have been steady upgrades of the island's medical infrastructure, through new facilities such as the Apollo Bramwell hospital - accredited by JCI, the leading international healthcare standards assessor - and research lab Biopark Mauritius.
The government has also sought to lure foreign talent by streamlining its visa and work permit processes, and offering tax breaks to medical businesses.
"Prices are lower and there is very high competency," says Dr. Didier Van den Broeck, head of the Apollo Bramwell Aesthetic Centre and a recent arrival from Belgium. "The goal of all health organizations, the government, and doctors is to continue growing the sector."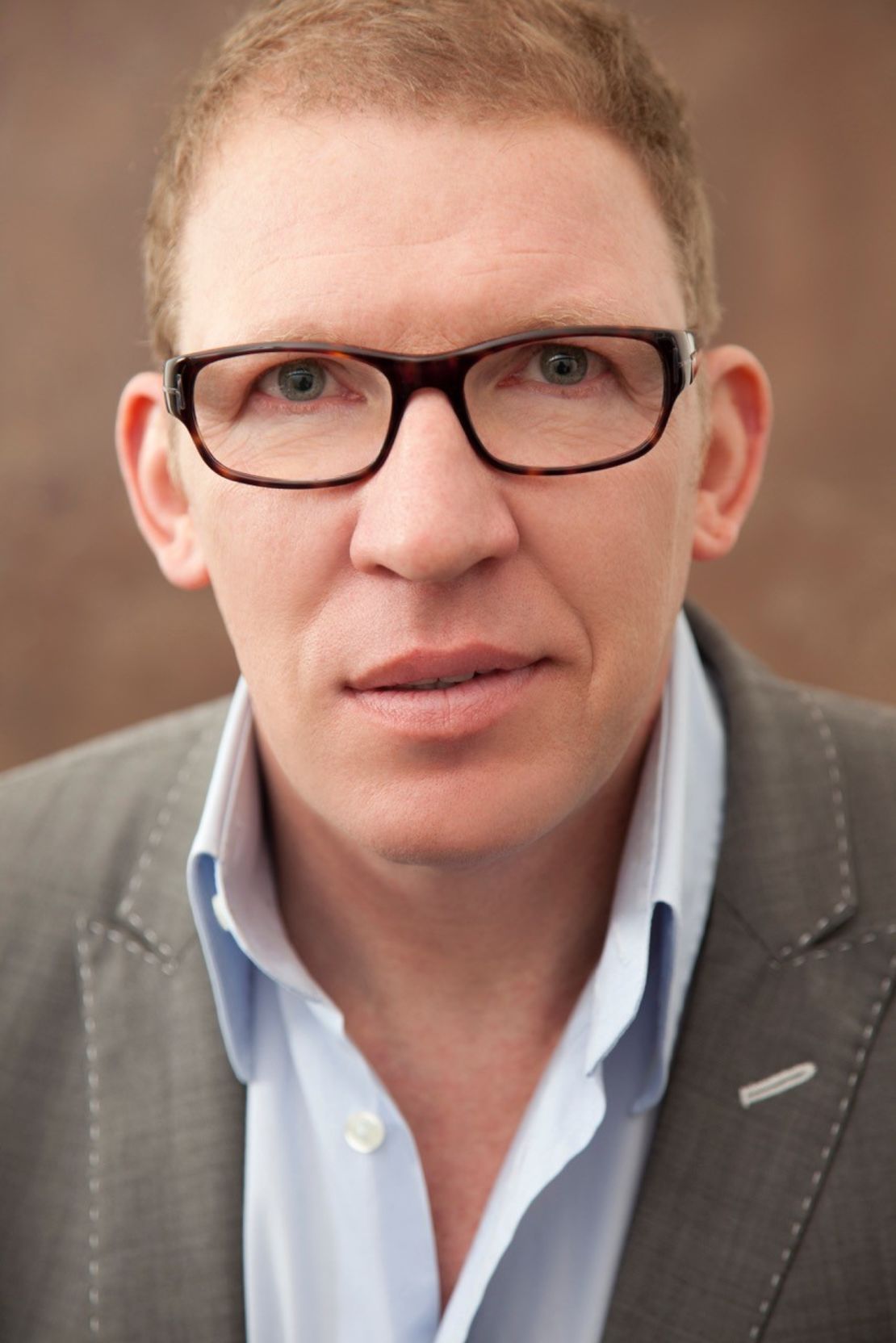 Poonoosamy's team are expanding their international outreach and promotion, traveling the world in search of investors, and establishing satellite clinics across continental Africa to attract new business.
Visitor nationalities are also changing. Currently around half of the medical tourists come from neighboring islands such as Seychelles and Reunion, but the BoI claim that a growing proportion are traveling from Europe, Asia and the Middle East.
The challenge now is to transition from regional hub to global destination.
Underwater waterfall and 12 other Mauritius must-sees
Betting on beauty
Yet there remain potential pitfalls with this strategy.
Mauritius' remote location could be a barrier to progress, according to Josef Woodman, CEO of consumer health group Patients Without Borders.
"One of the hallmarks of a good destination is accessibility," says Woodman. "(Mauritius) has comparatively good healthcare for the region…but it's ambitious to attract patients from outside."
Woodman foresees the island employing the strategy of a regional rival - packaging conventional tourism with cosmetic treatment, emphasizing cheap and discreet service.
"South Africa pioneered an approach of allowing patrons from Beverley Hills or London to sneak off for 'surgery and safari,'" he says. "They could have a nose job and stay for 30 days."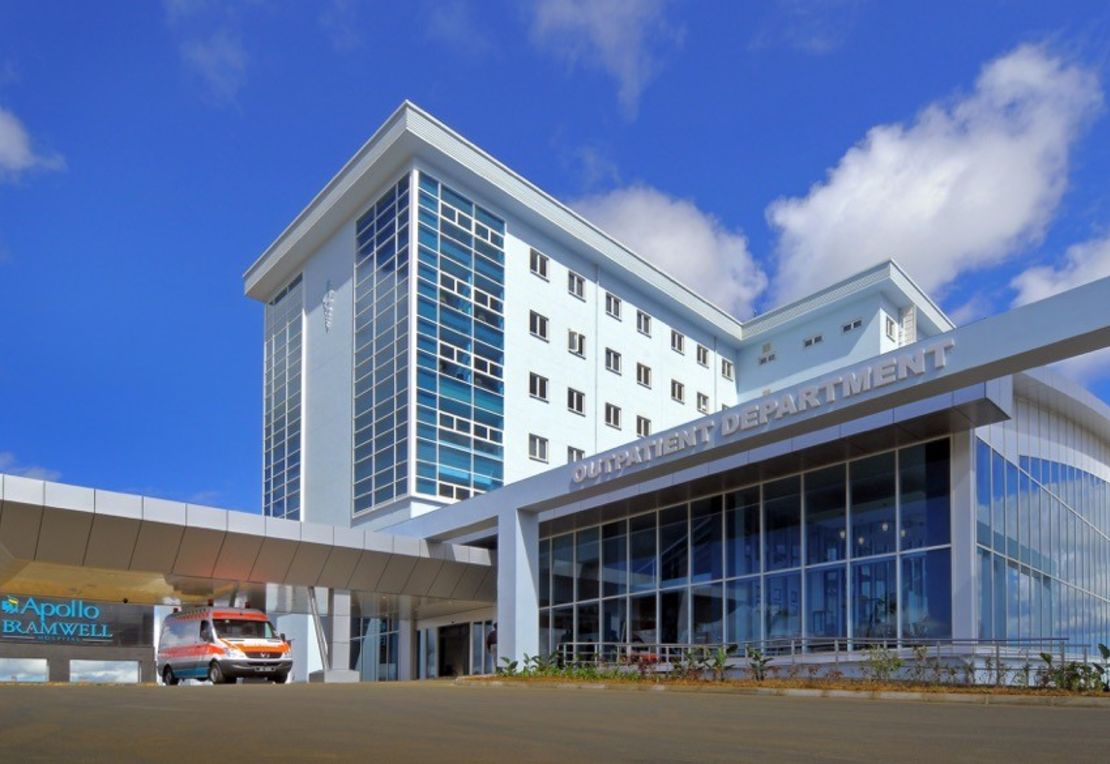 But there are flaws with this model, Woodman adds – not least that the idyllic location would be wasted on patients who need to stay out of sunlight after surgery.
Mauritius remains at a planning stage compared with heavyweights of medical tourism such as India and Thailand, says Renee-Marie Stephano, president of the non-profit Medical Tourism Association.
"I don't believe the organization or strategy has been developed," she says. "They need a feasibility study to know their market."
Stephano sees potential, but is skeptical that a "surgery and safari" model can deliver sustainable success.
"I would be hesitant to suggest Mauritius should come out of the box that way," she says. "That should be balanced with high-quality and complex services. If everyone offers dental and cosmetic surgery, you're left with the question 'why Mauritius?'"
Formidable challenges lie ahead for Mauritius' embryonic industry if it is to compete on the world stage.
But as the local and global numbers for medical travel continue to rise, and Mauritius continues to improve its workforce and infrastructure, there is growing confidence on the island about betting on beauty.