Story highlights
Tyre draws holiday-makers to its Mediterranean coastline.
City hosts one of Lebanon's five UNESCO World Heritage Sites
Shi'ite militia and political party Hezbollah popular in Tyre
On a hot Friday afternoon, the Cloud 59 bar on Tyre's long white sand beach is heaving.
Groups of friends chink glasses of arak, an aniseed liqueur, and pore over the mezze menu. Waiters – one sporting trousers printed with Bob Marley's face – deliver orders to sun-seekers, who lounge on plastic chairs propped in the sand. Offshore, lucky snorkelers spot the sea turtles that swim here.
This picturesque summer scene could easily be mistaken for popular holiday hotspots such as Greece or western Turkey. But this is Tyre, in Lebanon, 80 km (50 miles) south of the capital, Beirut, and 16 miles straight up the coast from the closed border with Israel.
The city has a long history – and in 2017 it breaks stereotypes that paint Lebanon as a chaotic nation constantly on the brink of conflict.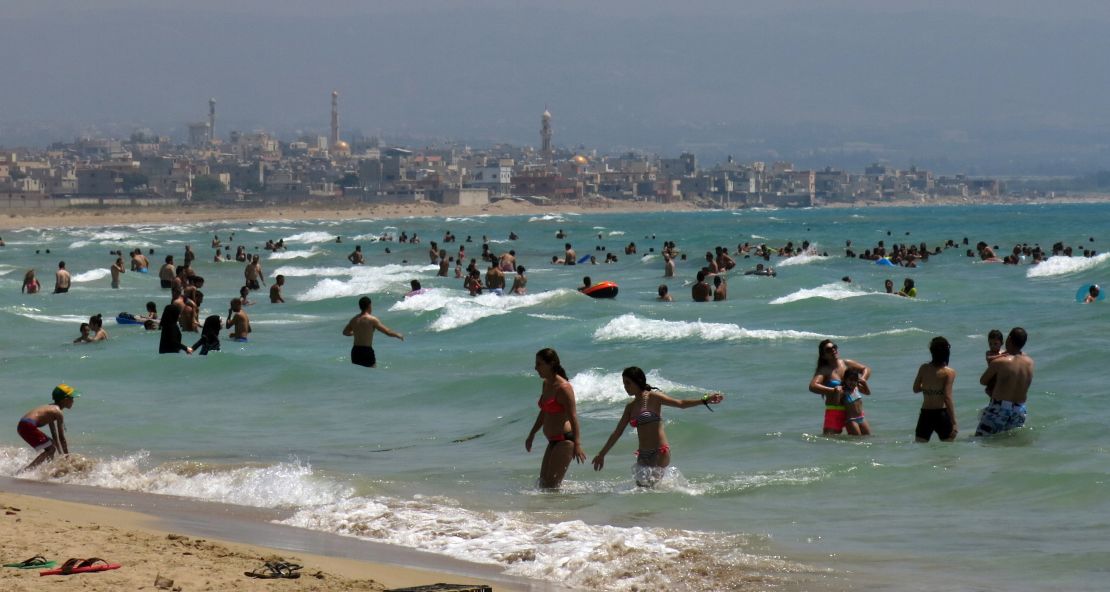 "There is no one that comes to Tyre and doesn't like it, or its atmosphere, or the people who live here," Ahmed Fundi, a city resident, tells CNN. "In the summer, there are lots of parties and the atmosphere is great. Every summer is better than previous ones."
Queen of the Seas
Tyre is Lebanon's fourth largest city and is sometimes referred to as "Queen of the Seas."
Behind the city's port, narrow streets are lined with houses painted violet purple and periwinkle blue. Shops are full of fishing paraphernalia – ropes, replacement hooks, and the like.
In the Al-Fanar bar and restaurant, on a wooden platform overhanging the sea, customers in beach cover-ups and swimming shorts drink the local beer, Almaza, and dine on fish and chips, Lebanese-style – grilled with tartare sauce, lemon and slices of tomato.
What became of Beirut's 1960s jet-set playgrounds?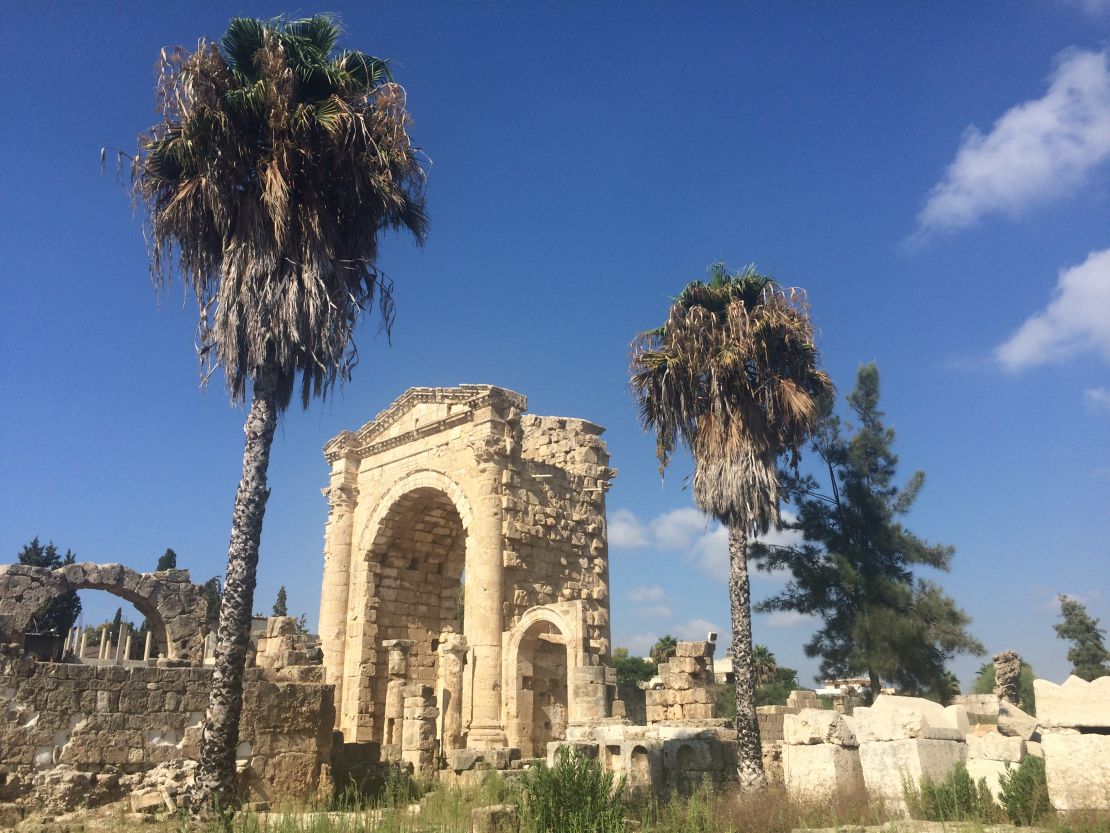 Founded more than 4,000 years ago, Tyre prospered as one of the main cities of Phoenicia, an ancient Semitic civilization.
It grew rich through trade of a vibrant purple dye made from locally harvested murex shells, and formed colonies that remain as cities today: Cadiz in Spain and Carthage in Tunisia.
When the Romans took Tyre – also known as Sur – in 64 BC, they built a splendid triumphal arch and one of the world's largest hippodromes.
Scratch marks on the stone, supposedly where chariot riders took a bend too closely, are still visible.
These ruins, along with another complex, Al Mina, a kilometer or so away, comprise one of Lebanon's five UNESCO World Heritage Sites.