Editor's Note: This CNN Travel series is, or was, sponsored by the country it highlights. CNN retains full editorial control over subject matter, reporting and frequency of the articles and videos within the sponsorship, in compliance with our policy.
Ulaanbaatar, Mongolia
CNN
—
Due to its remoteness and short summer season, Mongolia has long been a destination overlooked by travelers.
But as the country moves to further open up to tourism by easing its entry conditions for international visitors and upgrading its infrastructure, 2023 might just be the best time yet to get there.
Here are 10 reasons travelers should start planning their long-dreamed-of Mongolia visit now.
A growing visa-free list
With the government of Mongolia declaring 2023 through 2025 the "Years to Visit Mongolia," citizens from an additional 34 countries can now visit the country visa-free through the end of 2025.
The addition of several European countries, including Denmark, France, Greece, Italy, Norway, Spain, and the UK, as well as Australia and New Zealand, now brings the total number of countries and territories on the visa-exempt list to 61.
The full list is here.
A new $650 million airport opens its doors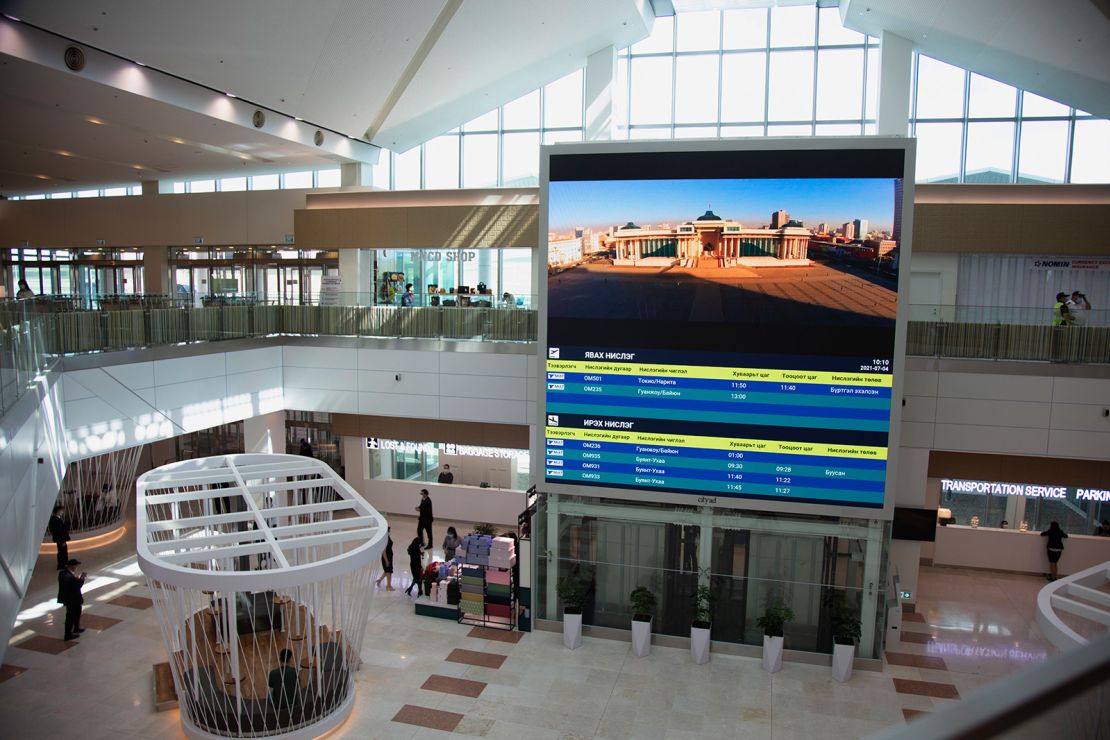 After years of delays, a pandemic and several controversies, the newly built Chinggis Khaan International Airport finally opened in the summer of 2021.
With the ability to handle approximately 3 million passengers a year (double that of the old airport), the addition of 500 new aircraft parking spaces and the infrastructure to support an increase in domestic as well as budget flights, the airport is a welcome addition to the country's efforts to grow tourism.
Budget flights to Hong Kong from EZNIS Airways have been relaunched since the airport's opening, and talks to resume direct flights to the United States are reportedly underway.
A modern new museum
The recently opened Chinggis Khaan Museum offers a beautiful, fresh look at Mongolia's tumultuous history.
With more than 10,000 artifacts spanning over 2,000 years, the museum explores the history of the Mongols and the empire they created – and eventually lost.
The museum's artifacts are presented over eight floors, with six permanent and two temporary exhibition halls. Guided tours are offered in English every Saturday and Sunday from 10 a.m. to 4 p.m. free of charge.
Mongolia's answer to Coachella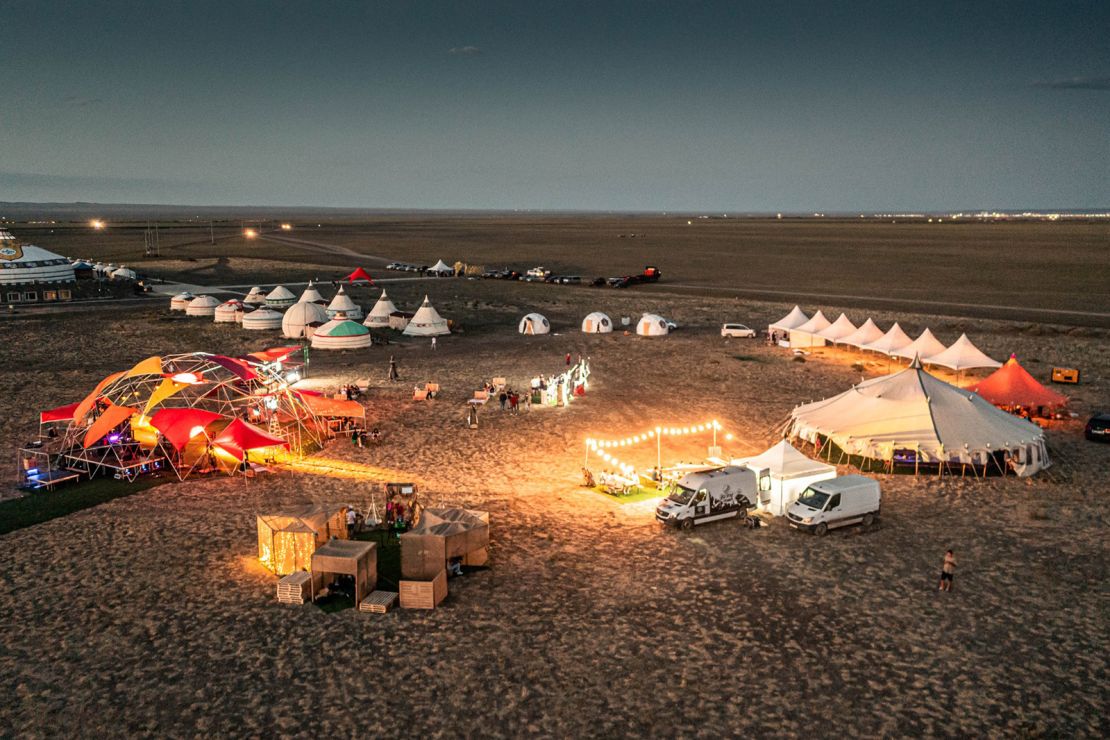 When most people think of Mongolia, music festivals and conservation-focused art installations in the heart of one of the world's largest deserts are the last things to come to mind.