The Golden Gate Bridge in San Francisco took four years to build, costing $35 million and finally opened in 1937. It has remained one of the engineering world's most famous poster boys since.
But it's not the only bridge that merits celebration. Here are 23 others (plus San Fran's Golden Gate) that are worth a look.
1. Golden Gate Bridge: San Francisco, United States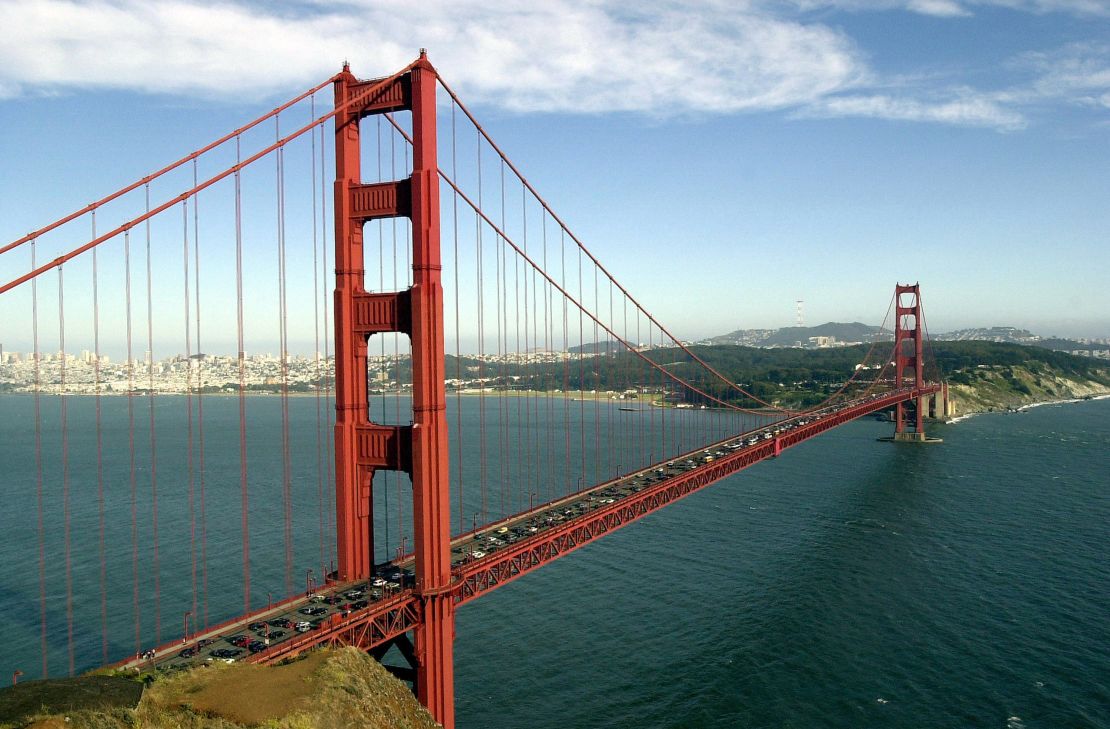 Now over 75 years old, San Francisco's Golden Gate Bridge is arguably the most recognizable bridge in the world. While some may not be inspired by the industrial age suspension bridge design, it is undeniable that the San Francisco we know today would not be the same without its skyline being graced by this beauty.
2. Sydney Harbour Bridge: Sydney, Australia