Editor's Note: Monthly Ticket is a CNN Travel series that spotlights some of the most fascinating topics in the travel world.
The 424 sites administered by the US National Park Service continued to rebound from the pandemic last year, and a perennial favorite once again landed in the top spot for most visited site for 2022.
Almost 312 million recreation visits were logged by the NPS in 2022, which is closing in on the pre-pandemic 2019 numbers of roughly 327.5 million visits.
The NPS also labored in 2022 to avoid the long lines and temporary closings at many of the marquee parks that marred the 2021 experience for many.
"We're excited to see our efforts to increase visitation to parks in the off-season and in parks that are less well-known paying off," National Park Service Director Chuck Sams said in an online statement in March.
"Many parks with record visitation in 2022 are on what we would call 'the road less traveled.' "
Top 10 most visited NPS sites in 2022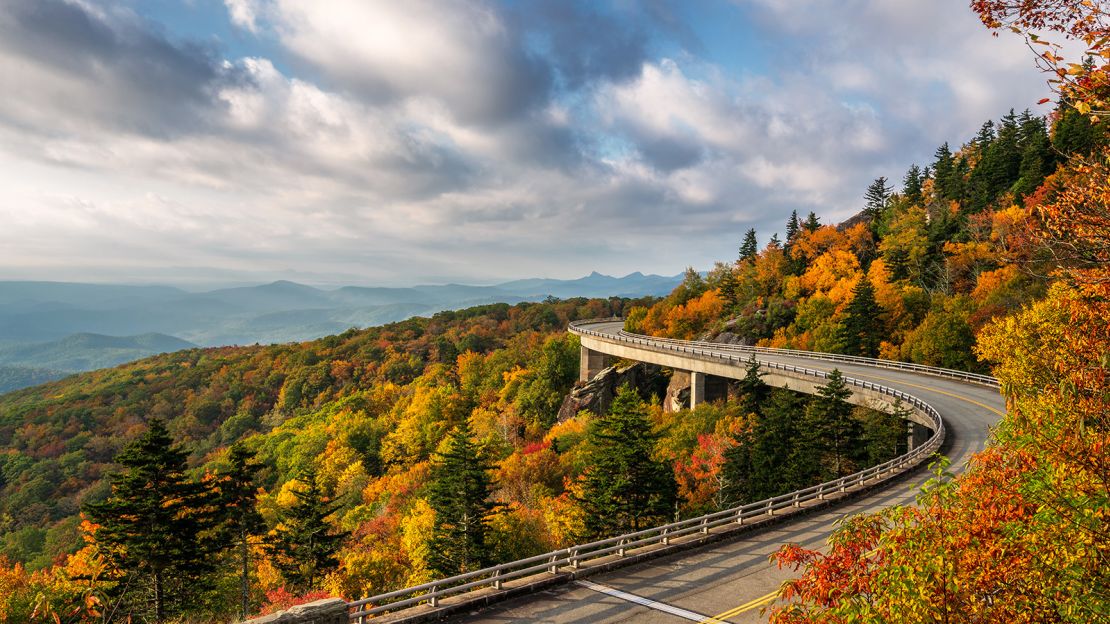 Just two sites – one a long, scenic parkway in the East and the other a recreational area in a populous West Coast metro – accounted for around 10% of all visits to all sites. The top 10 for 2022 (numbers are rounded):
1. Blue Ridge Parkway, 15.71 million visits
2. Golden Gate National Recreation Area, 15.64 million
3. Great Smoky Mountains National Park, 12.94 million
4. Gateway National Recreation Area, 8.73 million
5. Lincoln Memorial, 7.83 million
6. George Washington Memorial Parkway, 7.4 million
7. Natchez Trace Parkway, 6.54 million
8. Gulf Islands National Seashore, 5.69 million
9. Lake Mead National Recreation Area, 5.58 million
10. Vietnam Veterans Memorial, 4.89 million
Top 10 most visited national parks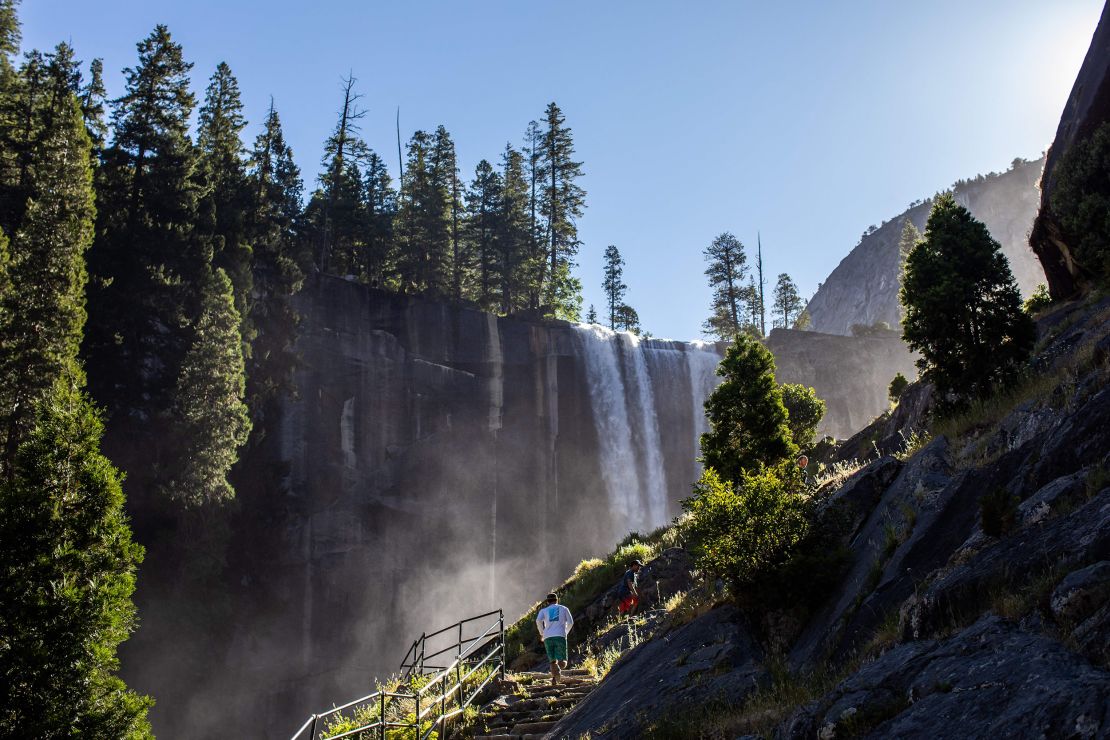 In breaking down just the headliner national parks vs. every NPS site, which include memorials, battlefields, recreations areas and more, a familiar name once again tops the list for 2022:
1. Great Smoky Mountains National Park, 12.94 million
2. Grand Canyon National Park, 4.73 million
3. Zion National Park, 4.69 million
4. Rocky Mountain National Park, 4.30 million
5. Acadia National Park, 3.97 million
6. Yosemite National Park, 3.67 million
7. Yellowstone National Park, 3.29 million
8. Joshua Tree National Park, 3.06 million
9. Cuyahoga Valley National Park, 2.913 million
10. Glacier National Park, 2.908 million
A few more tidbits
The NPS report is full of interesting insights into who goes where and why. A few highlights: