Going to bed in one major city and waking up in another; toasting the landscape as a new country slips past; being rocked to sleep as you rattle across a continent. It's no wonder that the night trains of Europe have been a byword for romance, immortalized by writers such as Agatha Christie.
Until recently, however, the reality has been very different. In fact, over the past decade, much of Europe's night train network has been cut.
2013 and 2014 saw the culling of lines from Paris to Madrid, Rome and Barcelona; Amsterdam to Prague and Warsaw; and Berlin to Paris and Kiev.
For many, it seemed the end of the line was nigh.
But recently there has been a resurgence of night trains across Europe. And on December 8, four national rail providers teamed up to announce new routes between 13 European cities.
Back on track
Spearheaded by Austria's ÖBB, in conjunction with Germany's Deutsche Bahn, France's SNCF and Swiss Federal Railways, the collaboration will see four new "Nightjet" routes over the next four years.
By December 2021, Vienna-Munich-Paris and Zurich-Cologne-Amsterdam will be up and running.
Two years later, a Vienna/Berlin to Brussels/Paris will launch. And in December 2024, sleeper trains will start running between Zurich and Barcelona.
"They are such good routes," says Monisha Rajesh, author of "Around the World in 80 Trains."
"Four routes, connecting 13 cities – that will make things easier for people."
Rajesh says that she'd love to see an overnight train on the "key route" of Paris to Rome, but she thinks the future of sleeper trains on the continent is rosy.
"They're great because they save you from paying for a hotel.
"You leave work at a normal time, have dinner, make your way to the station, get on the train, and wake up in the place you want to be. There's no turning up at the airport at an unearthly hour, as you do for a budget flight.
"Trains deposit you in the heart of the city."
Romance on the rails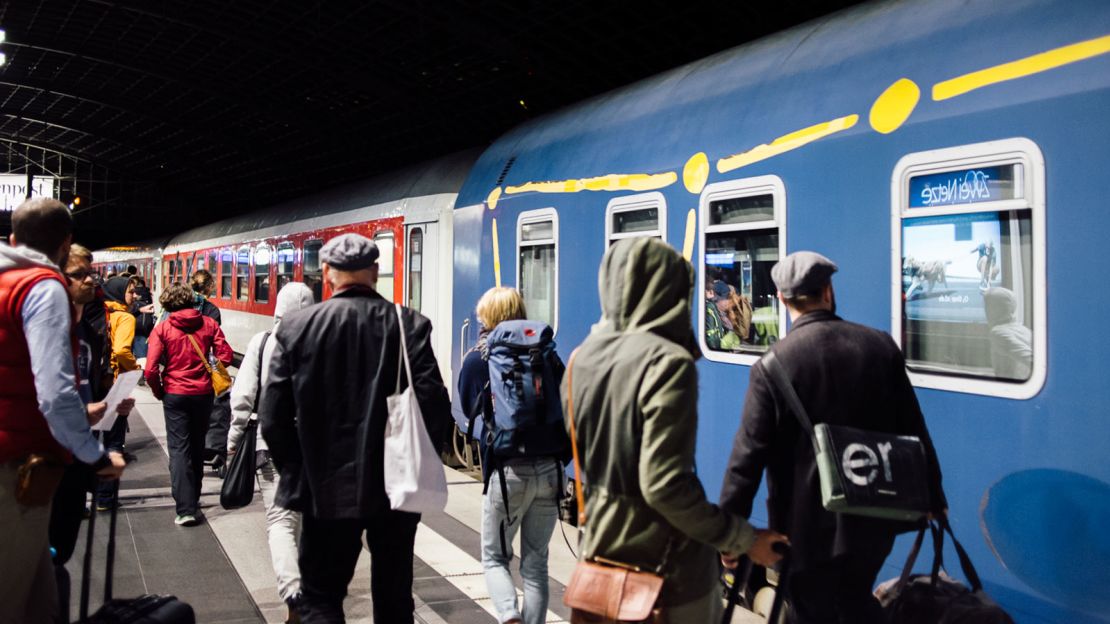 "Murder on the Orient Express." "Stamboul Train." From Agatha Christie to Graham Greene, writers have been inspired by Europe's great night trains, and the rest of us have always found something romantic about them.
But the reality was often different, says Andrew Martin, whose book, "Night Trains: The Rise and Fall of the Sleeper," sought to recapture the past glamor on trains that were "a bit of a comedown."
However, in the half-dozen trips he made around Europe in 2015, he says that he "always had a memorable experience."
"I did it at a time when they were probably at their lowest ebb, but there was still a romance of sorts," he says.
"They'd given up on a lot of them in France and Germany, and budget flights were killing off long-distance railway travel, but there were positive signs, too. Everyone I spoke to said they'll never disappear entirely.
"One economic analyst and trainspotter said night trains will never disappear because planes will never be allowed to fly at night. The trains are more environmentally friendly, they save you a night's hotel bill, and they still have a romantic attraction."
Adding up to a profit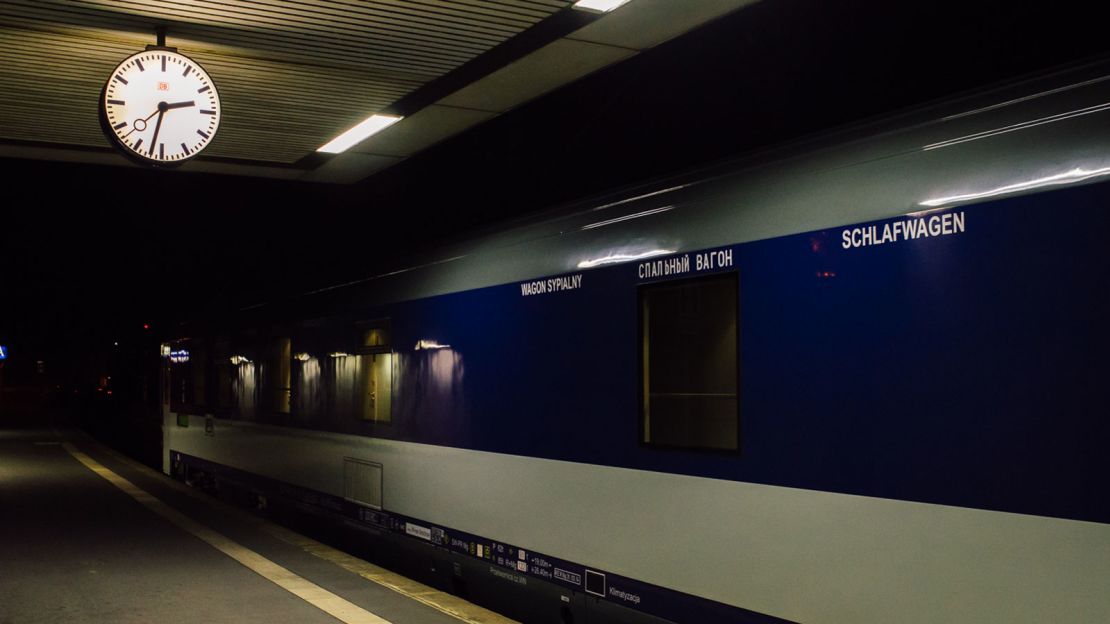 It seems the predictions were right, led in no small part by Austria.
Rather than night trains falling out of favor with the European public, they were in fact always pretty popular.
The problem, according to Mark Smith of train website The Man in Seat 61, was making them economically viable.
"You need special rolling stock, they only make one journey per day, and can't carry intermediate passengers – nobody would board at 2 a.m."
Nicolas Forien, part of Back on Track, a European network arguing for cross-border sleeper trains, says that the trains had "hard competition from low-cost airlines, cars, buses, and the development of high-speed trains" – with overall journey time being cut, the need for an overnight service decreased.
"There was a lack of investment, and new rolling stock hadn't been built for years. Governments neglected this part of the rail sector, and the rolling stock was approaching its age limit, which led to the closure of many lines," he says.
"Now we're at a critical point – and if we want to launch new services, we need to invest in them."