Noma, one of the most feted restaurants in the world, is set to close its doors to diners next year.
SInce opening two decades ago, the Copenhagen restaurant – credited with the invention of New Nordic Cuisine – topped the list of the World's 50 Best Restaurants five times, most recently in 2021.
But after years of serving dishes based on locally foraged ingredients – from reindeer brain custard with bee pollen to a quince and fermented rice ice cream with an oyster caramel – chef René Redzepi's three-Michelin-star venture will bring its restaurant chapter to a close at the end of 2024. The following year it will be reborn as a "giant lab," dubbed Noma 3.0.
"(It will be) a pioneering test kitchen dedicated to the work of food innovation and the development of new flavors, one that will share the fruits of our efforts more widely than ever before," the restaurant said in a statement on its website.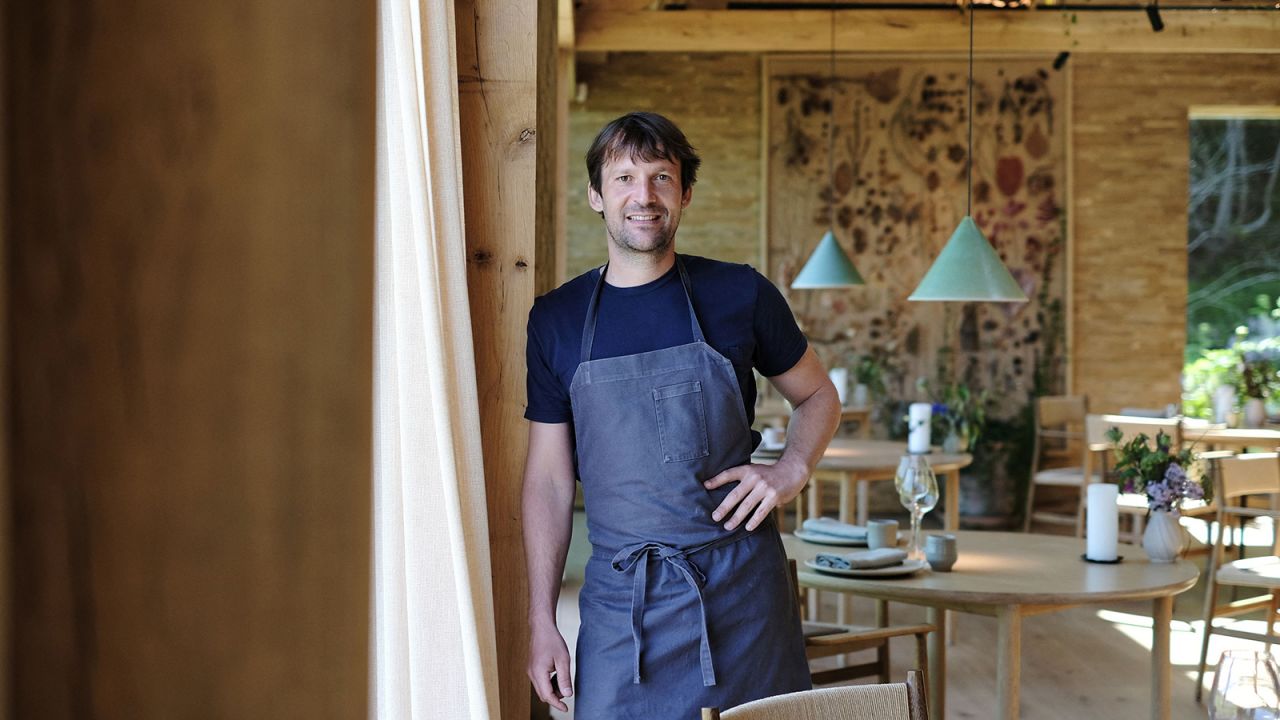 "Our goal is to create a lasting organization dedicated to groundbreaking work in food, but also to redefine the foundation for a restaurant team, a place where you can learn, you can take risks, and you can grow!" it added.
The former restaurant will still welcome guests at the occasional pop-up or season, it said.
Noma 3.0 has been in the planning stage for the past two years, a period during which many in the industry have been hit hard.
"If the pandemic has taught us anything, it's how fragile our dreams can be, how incredibly grueling and difficult this industry can be," Redzepi said after receiving the World's Best Restaurant award in 2021.
Hinting at Noma's change in direction then, he said the team had "spent the last year and a half dreaming of something. We're going to go build it now."