Editor's Note: CNN's series often carry sponsorship originating from the countries and regions we profile. However, CNN retains full editorial control over all of its reports. Our sponsorship policy.
Hidden in the foothills of the Indian Himalayas, the largely agricultural village of Bir is better known to visitors by its nickname – the "paragliding capital of India."
Located in the state of Himachal Pradesh in northern India, this small village has witnessed a boom in popularity among international paragliders after it hosted the Paragliding World Cup in 2015.
"Paragliding has made this village famous. Otherwise, very few people knew about it," says Arvind Paul, a paragliding instructor.
"The local community has benefited a lot from it. 100% of the locals are farmers, but this is a good side-business for us, because during the rainy season there is no work here."
Bir's appeal? The hilly landscape makes it an ideal place to glide. It also offers plenty of safe landing options.
There are around 140 local paragliders in the village now. Among them is 16-year-old Aditi Tharkur.
"I'm India's youngest female paraglider," she says.
"I used to see paragliders from my house. They looked so small, I really liked them. Then I told my father that I want to learn. I wanted to fly with all my heart."
Learn more about this high-flying destination in the video above and, for India travel inspiration, take a look at the below photo gallery featuring some of the country's most beautiful places.
Can't decide where to start your journey? Take our packing test and find your perfect India.
Fly Bir Billing offers paragliding experiences from tandem rides to professional courses. A tandem joyride starts at INR2,500 ($38) for 15-20 minutes.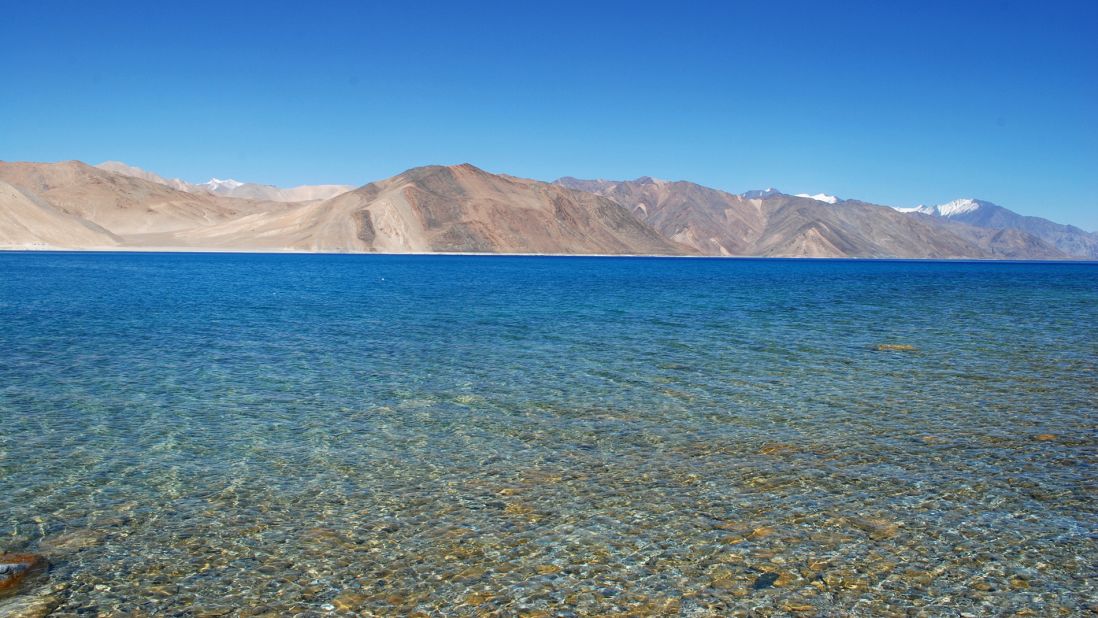 30 of India's most amazing places