You know it's spring in Paris when the after-work picnics begin popping up along the Canal Saint Martin.
There's still a chill in the air of northern France and darkness descends before the wine is finished, but after a dark, rainy winter cooped up in tiny apartments, young Parisians can't wait to get outside.
They sit perched like seabirds on the concrete banks of the canal in the city's northeastern district, bottles of rosé, beer and bags of snacks clustered at their feet.
On cafe terraces across the city, the hallowed apéritif – apéro for short – ritual is played out in a more upscale fashion in the open air, the acrylic glass cocoons encasing the outside tables stowed till the first nip of late fall.
Parisians of all persuasions squeeze around tiny marble-topped tables packed with trendy cocktails, and platters piled with charcuterie, cheese and fresh baguette. But there's more to do than eat and drink (though that remains a major draw). Here are some of the most compelling reasons that spring is the best time to travel here:
Long, lazy days
Ella Fitzgerald crooned a love letter to "April in Paris," but it gets even better in May and June.
At this time, the sun doesn't set for 16 hours, ideal for extending the day with meandering walks along the banks of the Seine river or a boat ride aboard a Bateau Mouche.
A pre-dinner drink is de rigueur. Favorite spots include Le Perchoir, a rooftop lounge not far from the canal with an eye-catching view of Sacré-Coeur Basilica, a glowing cake ornament atop the hill in Montmartre.
Fans of craft beer will appreciate that the French are finally catching up with the rest of the civilized world. Paname Brewing Company, with a sprawling outdoor space overlooking the Canal de l'Ourcq, offers a large selection of homemade and international artisanal beers and decent munchies.
Another local brewer, Le Triangle, serves up more refined offerings and (maybe) the city's best fish and chips.
Le Perchoir, 14 rue Crespin du Gast, 75011 Paris
Paname Brewing Company, 41 bis Quai de la Loire, 75019 Paris; +33 1 4036 4355
Le Triangle, 13 rue Jacques Louvel-Tessier, 75010 Paris; +33 1 7139 5802
Coffee with a view
The best cure for jet lag ever could be an early morning café crème and a pain au chocolat at Carette, steps from Trocadéro plaza. It's a great way to map out a day dedicated to power sightseeing.
This is the ideal time to snap the city's best view of the Tour Eiffel from the tiled plaza, before the crowds descend. From here, it's a short walk to the tower, which is far more pleasant to visit with the addition, finally, of online ticket reservations (book months in advance) that reduce, if not eliminate, the crushing lines.
Late sleepers can take heart – the Champagne bar at the top doesn't open until noon.
Afterwards, a boat taxi on the Seine provides a quick ride to Notre-Dame Cathedral, where there's no option but to wait in line.
Carette, 4 place du Trocadéro et du 11 Novembre, 75016 Paris; +33 1 4727 9885
Run, walk, listen
As the city shakes off its winter torpor, there's an annual roster of events designed to capitalize on all that pent-up energy, beginning in early April with the Paris Marathon.
The French Open tennis tournament (the French call it Roland Garros) kicks off the third week of May.
Paris has flipped for jazz since World War I when the master musicians of the 369th Infantry from New York – the Harlem Hellfighters – astounded locals by playing the French national anthem, their way.
The city is still a destination for jazz, and the Saint-Germain Jazz Festival spans about 10 days each May.
It's no longer spring, technically, on June 21, but the Fête de la Musique is worth a mention for its ability to transform this usually sober, smile-phobic city into an a giddy, open-air concert space, with acts from classical to hip hop performing at indoor venues, outdoor spaces and random street corners.
Art fest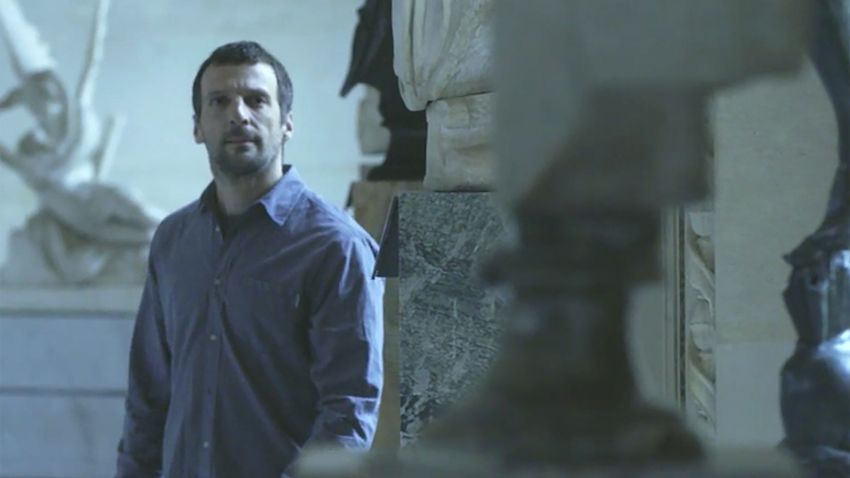 Why you should be alone in the Louvre
Many of Paris' hundreds of museums and galleries roll out ambitious art shows with springtime themes, such as 2017's Jardins show at the Grand Palais, with works by some 150 artists including Picasso's "Nu dans un jardin."
The fence ringing the Jardins du Luxembourg is a popular spot for photography, often with a nature theme. A good time to check out the offerings is on La Nuit Européene des Musées (European Night of the Museums) in mid-May.
The lanes of Belleville, the city's experimental art hub, are ideal for a Sunday stroll during the four days each year in May when artists open their studios to the public.
Blooming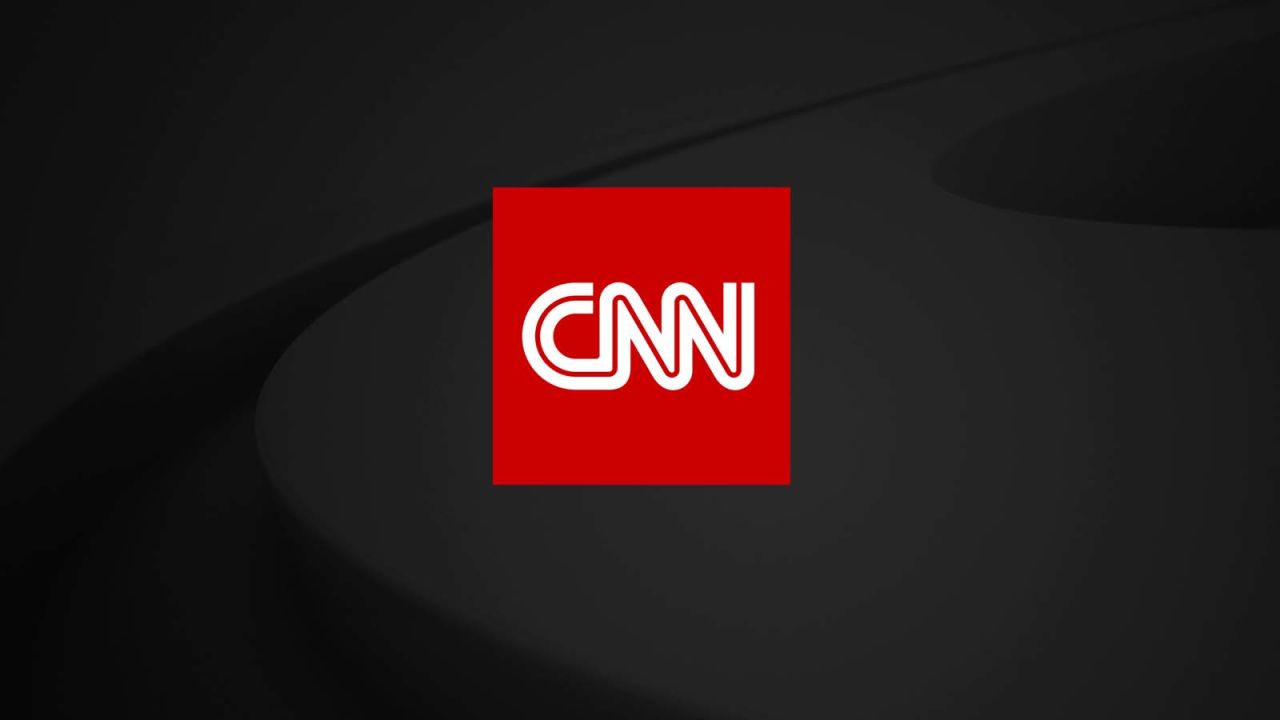 Most visitors have no idea that the City of Light is gray and dreary for, oh, six months of the year. When the sun finally shines, there's an al afresco exodus to the city's more than 100 gardens. From pocket parks to five-star marvels like the Tuileries, there are plenty of green spaces ideal for passing a quiet moment.
The manicured lime trees and compact rose garden tucked within the arcades of the Palais Royal, near the Louvre Museum, is a favorite of Adrian Leeds, Paris property consultant and star of HGTV's "House Hunters International."
"I like to sit surrounded by blossoming flowers with my face to the sun, my eyes closed, while I take in the fresh air and the perfumed scents," she says.
The cherry blossoms of Parc Monceau are special to Ricki Stevenson, who runs Black Paris Tours. She notes that in the 1920s this refined oasis in northwestern Paris was a popular hangout for African Americans living nearby, including entertainer Josephine Baker and poet Langston Hughes.
Maybe because it's mostly unknown, my top garden is a collection of four manicured plots secreted in a back corner of the two mini-palaces that comprise the National Archives on the rue Francs-Bourgeois in the heart of the Marais.
It's all here: tranquil benches, a bubbling fountain, and a rainbow of seasonal blooms, even a sea of bright yellow daffodils.
The Tuileries Garden, 113 rue de Rivoli, 75001 Paris
Palais Royal, 8 rue de Montpensier, 75001 Paris
The National Archives, 60, rue des Francs Bourgeois, 75003 Paris
Get out of town
Two of France's best-loved gardens are easy day trips from Paris. André Le Nôtre's exquisite 17th-century gardens at Versailles are worth a visit all by themselves. The gardens are free except on days when the chateau stages kitschy shows (starting April 1) with music and lights synced to the fountains.
Monet's house in Giverny opens at the end of March and features the Japanese garden that inspired the Impressionist painter's water lilies series.
Eight of Monet's "Water Lilies" murals (called "Les Nymphéas" in French) hang on curved walls specially built for them at the Orangerie Museum in Paris.
Monet's house, 84 Rue Claude Monet, 27620 Giverny; +33 2 3251 2821
Markets
With the rise of apartment rentals with equipped kitchens, the outdoor food markets of Paris are no longer just for looking. It's a tradition kept alive by the French government, and just about every Paris neighborhood has a marché, usually twice weekly.
And spring brings a bounty of fresh offerings, with piles of apricots, cherries, rhubarb and berries galore. Strawberries are a specialty all to themselves. (I love the little gariguettes.)
"It's the best way to celebrate the season," says food writer David Lebovitz. "I bring home way too much fruit and berries. But not to worry – somehow it all gets used in tarts, fruit crisps, compotes and ice creams."
Paris restaurants have embraced tapas-style small plates – ideal for a light dinner or for sharing – with many chefs serving an ever-changing, market-inspired menu. Our pick du moment is Mediterranean-fusion newcomer Avli on boulevard de Bonne Nouvelle.
Avli, 14 boulevard de Bonne Nouvelle, Paris; +33 1 4801 0741
Linda Hervieux is a freelance journalist and photographer based in Paris and the author of "Forgotten: The Untold Story of D-Day's Black Heroes, at Home and at War."