Looking at vacation photo albums used to be a chore.
Kids around the world would sit, bored, as family members scrolled through endless slides or prints of a recent holiday.
But the advent of the internet, especially the worldwide popularity of Instagram, changed everything. Not only was looking at a stranger's vacation snaps interesting, it was aspirational.
The rise of social media grew parallel with a growing democratization of travel.
As low-cost airlines proliferated and more people around the world had disposable income to spend on travel, it wasn't enough to keep up with the Joneses – there had to be visual proof of you keeping up with the Joneses.
Now, the pendulum is slowly beginning to swing back in the other direction.
Some hotels, restaurants and tourist attractions such as museums have put strict limits on photography, others outright banning it. Some of these bans encourage overworked holidaymakers to unplug, while others hope to tamp down the number of visitors crowding an attraction for the sole purpose of taking a picture.
But the question is: does it work?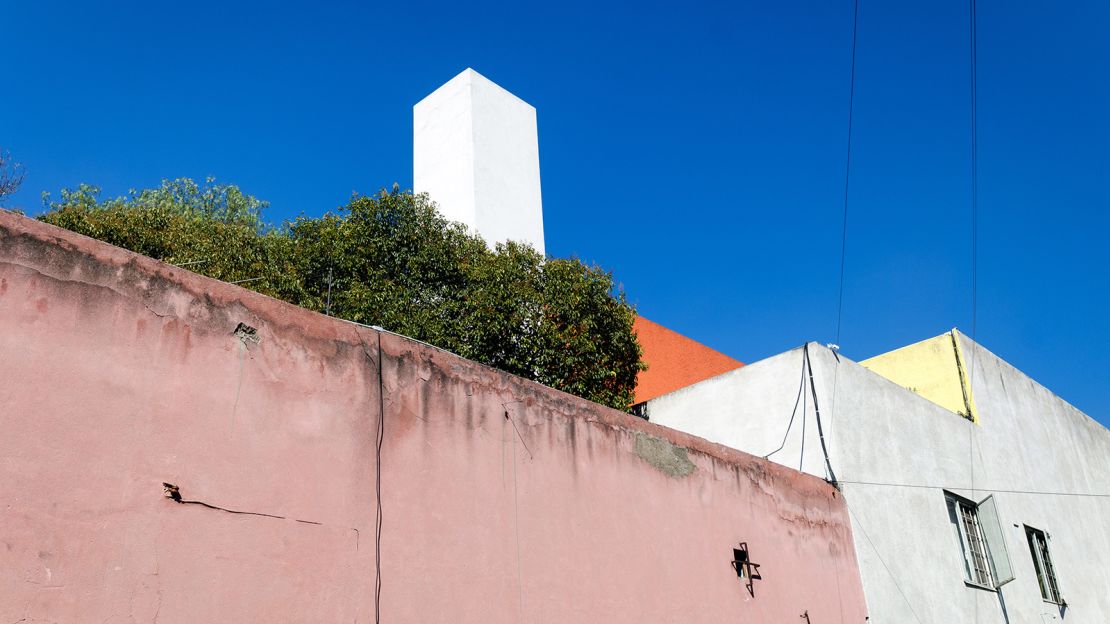 When photography goes too far
Jonny Bealby is the owner of tour operator Wild Frontiers, which organizes getaways to some of the most remote places on Earth.
Last year, after giving a talk in London about his experiences motorbiking around Africa in the 1990s, a young man approached him and commented on how lucky Bealby was for having had the chance to travel "in the golden age." In other words: before mass photography and the proliferation of social media.
Soon, Bealby hit on an idea: four trip offerings (to Oman, Ecuador, Kyrgystan, and Mongolia) that would be absolutely unplugged, with visitors handing over their mobile phones on day one.