While the future of travel remains unclear in a new coronavirus world, travel industry experts say that one trend is likely to ring true: an interest in remote destinations where social distancing is a way of life rather than a concerted effort.
"Isolated places are going to have a whole new appeal because people are afraid to mix with others and socialize," says Andrew Steinberg, an advisor at the luxury travel company Ovation Travel. "They want to travel but get away from everyone and secluded destinations offer the opportunity to do that."
Most of these locales are set in nature, says Steinberg, and have a high-end hotel that gives guests a distinct sense of place and is a driving factor in the trip.
Also, United States residents will likely seek this seclusion domestically, instead of venturing abroad. "Many of my clients are already telling me that they want to stay closer to home," says Steinberg.
Erina Pindar, the managing director of the luxury travel advisory SmartFlyer, agrees that isolation will be a dominating theme in the travel industry going forward. "Our clients are saying that they want to have control over their environment and protect their health, and it's harder to do that when you're going to someplace touristy," she says.
From Big Sur, California, in the US to Lord Howe Island in Australia, the following destinations and properties give travelers who value the safety of isolation the remoteness they're craving.
Big Sur, California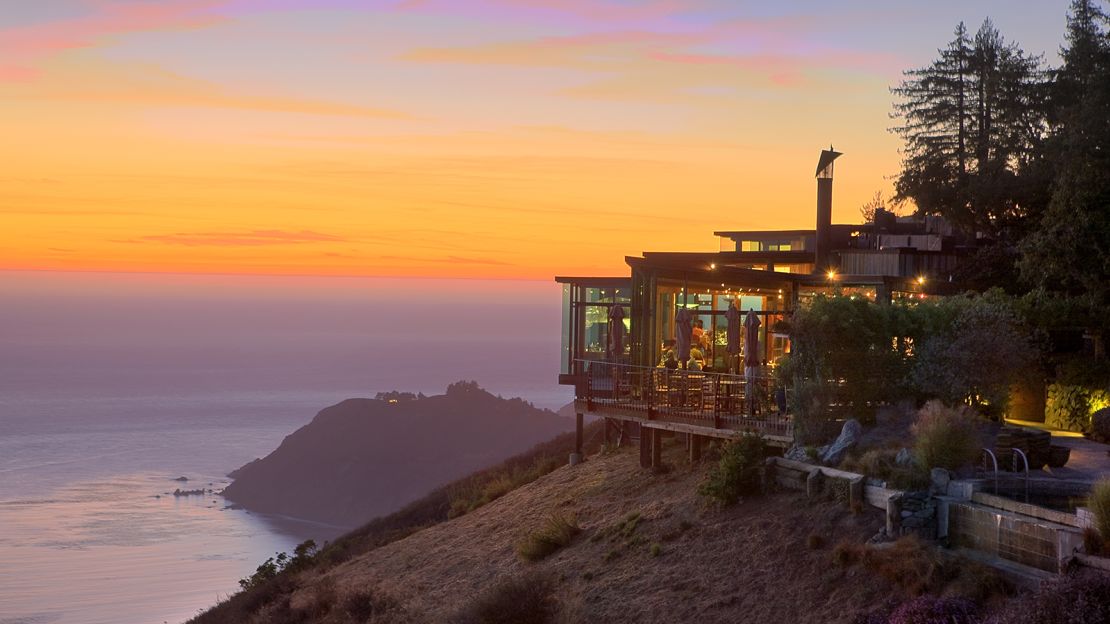 Located about 150 miles south of San Francisco, the dramatic cliffside town of Big Sur is known for a get-away-from-it-all feel. Travelers come to enjoy the spectacular and dramatic scenery that includes the rugged coastline of the Pacific and vast expanses of open space, where you can hike among the redwoods and revel in the silence.
With between only 1,800 and 2,000 residents, the region is sparsely populated, and the chances of encountering any large groups on your vacation are slim to none.
Big Sur is somewhat undeveloped: Restaurants are few and far between, and WiFi and cell reception are spotty at best.
Accommodations are also scant, though the Post Ranch Inn, a 39-room property, that also has two private guest houses, is among the most upscale in the country.
Built 1,200 feet above the Pacific Ocean, the hotel has endless ocean vistas, miles of onsite hiking trails and a spa set in the middle of the forest. Star gazing, yoga and meditation are among their most popular activities, and given the distance separating the accommodations, it's quite easy to avoid contact with other guests.
Panama's Pacific coast
Panama's Caribbean coast has been a staple vacation spot for international travelers for several years, but the Pacific side is virtually uncharted territory. It's the wild part of the country with thick tropical forests, an abundance of flora and fauna and a plethora of diverse marine life.
The Gulf of Chiriquí is part of this picturesque coast and home to large, unspoiled coral reefs and two protected marine parks. Here, travelers can surf year-round without the crowds, scuba dive and snorkel and even see migrating humpback whales, during the peak season of July through October.
To stay, there's Islas Secas, a privately-owned archipelago of 14 beautiful islands, in the Gulf of Chiriquí that opened in 2019. The property is comprised four casitas – choose from one, two or four bedrooms, all with ocean views, a sprawling private deck and a plunge pool.
Guests can enjoy a private marine safari, a treatment at the spa or simply do nothing.
Canyon Point, Utah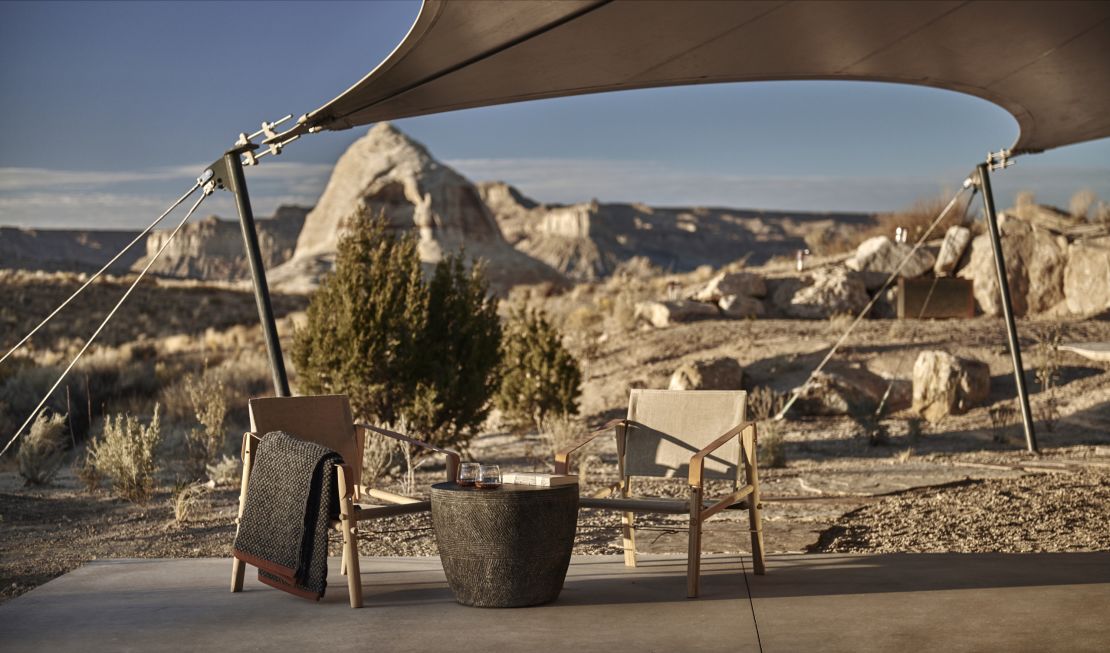 While national parks slowly begin to reopen, the famously isolated Amangiri is more of a draw than ever. The luxury retreat will reopen on May 21, with a new set of cleanliness guidelines in place to provide guests with an additional layer of safety during the coronavirus, including a mandatory twice daily temperature and wellness check for all visitors and staff.
The property lies on the southern border of Utah, within a manageable distance of the Grand Canyon, Bryce Canyon, Zion National Park and Monument Valley Tribal Park, which are beginning to loosen restrictions on visitation.
Beyond the adjacency to these preserved areas of North America's natural grandeur, the draw of its remote location, unspoiled and wild, is its rare combination of epic space, rugged desert landscapes and complete privacy. Guests can enjoy the outdoors hiking or horseback riding or spend time learning the history and culture of the Navajo, the Native American tribe who have lived on the land for centuries, well before the founding of the US.
In July, Amangiri will debut its Camp Sarika – an even more remote tented camp that sits on 136 acres, a 5-minute drive or 30-minute hike from Amangiri. There are ten tented pavilions, positioned to guarantee the utmost privacy and seclusion. The name Sarika is derived from the Sanskrit word for "open space" and "sky," which is a perfect description for this otherworldly encampment.