Story highlights
Turkey is huge yet most visitors stick to a tiny part of it
Ancient ruins abound -- some of the best are weirdly under-visited
There's an inland sea with a water-loving, odd-eyed cat
And a mountain where Noah's Ark got stuck -- apparently
So many visitors to Turkey see little more than the beautiful but crowded Mediterranean coast or the great mosques and palaces of Istanbul.
But the country is huge, and there are many more attractions away from the tourist hotspots.
Relics of vanished civilizations, a vast inland sea with a water-loving cat and a Biblical mountain with views deep into Iran and Armenia are just some of the reasons to go.
1. See it all from a train
For people who like intrepid journeys but like them even more when they're sitting or lying down, the Turkish rail system is heaven.
From February 2014, if all goes to plan, you'll be able to whiz between Istanbul and Ankara, Turkey's capital, on a new high speed train.
East of Ankara the pace slows.
The Dogu Expresi (Eastern Express) leaves nightly at 6 p.m. and takes just more than 24 hours to trundle from Ankara to Kars, almost 1,500 kilometers away in the remote northeast.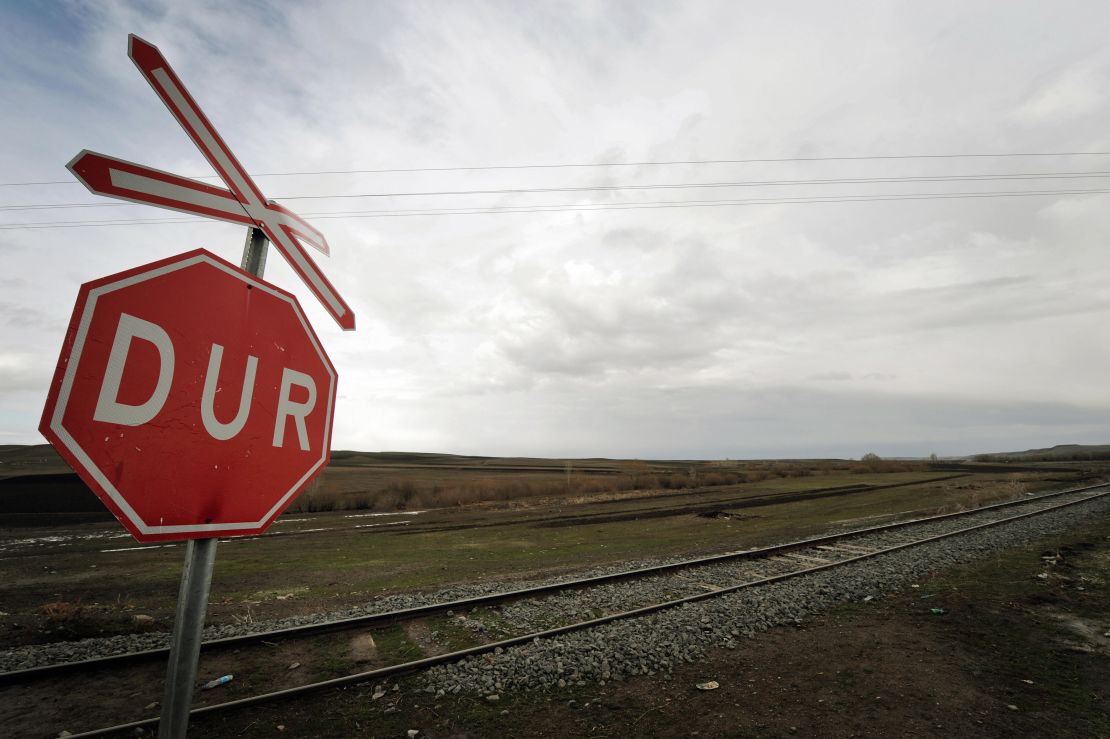 It stops at the cities of Kayseri, Sivas and Erzurum, passes through the rolling fields of Anatolia and ends among snow-topped eastern mountains.
The two-berth cabins have a mini-fridge stocked with mineral water and soft drinks, and washbasins with hot and cold running water.
A porter makes your bed and brings drinks and snacks during the day, and there's a dining car.
You can book online at Turkish State Railways, or by phone (+90 0216 337 8724), but the English version of the site is clunky – it's easier to book through a travel agent or buy tickets at a station.
Tickets cost $45 in a one-berth cabin on the Ankara-Kars route.
2. Hunt rare ruins
It sometimes feels that you can't walk more than a few paces in Turkey without stubbing your toe on some millennia-old relic.
Some sites – such as ever-popular Ephesus – are packed with visitors almost all year round.
But remarkably few people visit the equally spectacular Aphrodisias, where you can wander around a square kilometer of ruined temples and theaters with only tortoises for company.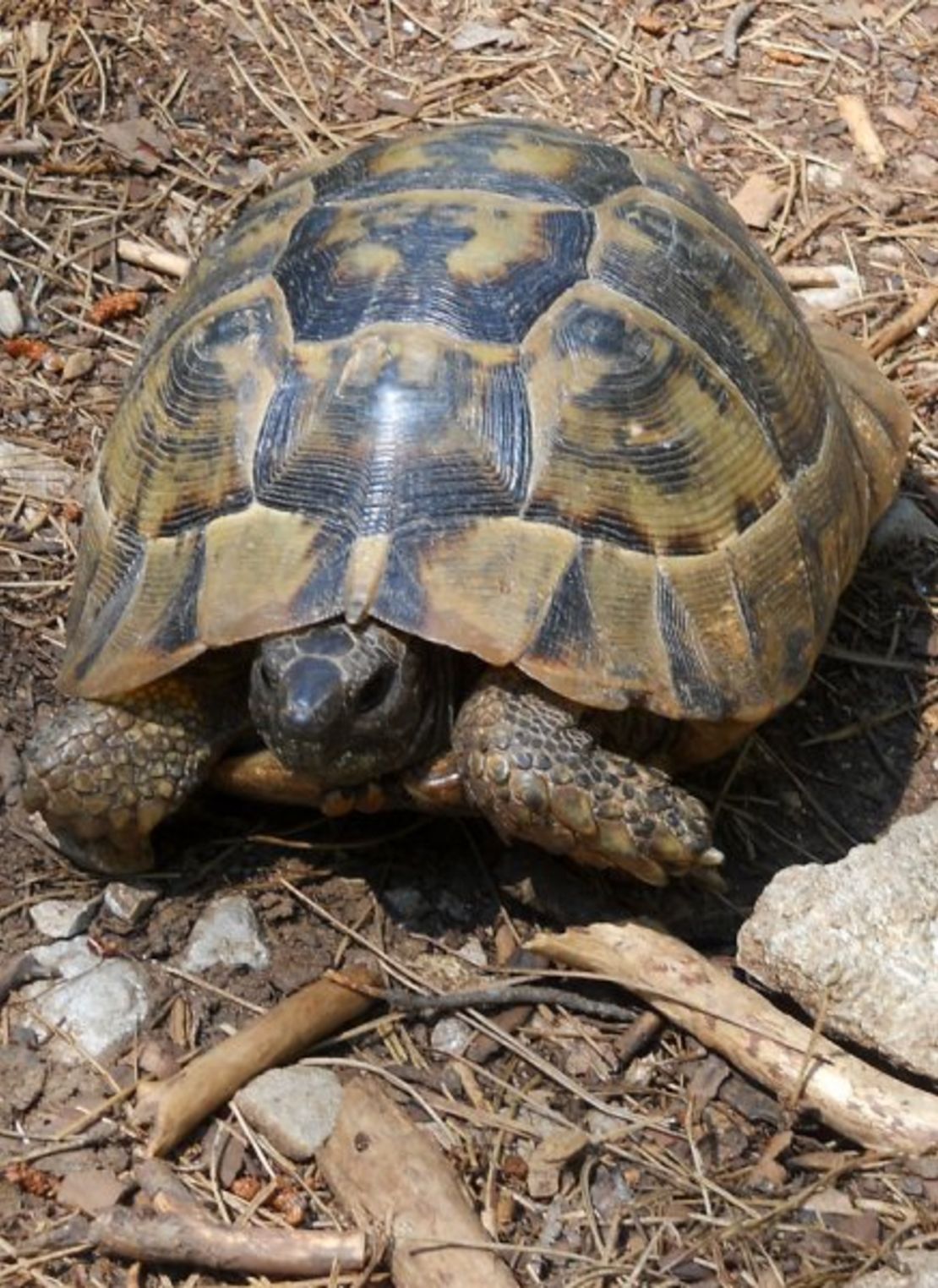 MORE: 5 of the world's best kebab joints
The site reached its zenith around 2,000 years ago, when it was famed for its sculptors.
You can see some of their work in the excellent on-site museum.
Aphrodisias is around 160 kilometers from the coastal resorts of Bodrum, Marmaris or Kusadasi. The easiest way to get there is by car, and car rental is available at all resorts and at Dalaman Airport.
Ancient Aphrodisias, Geyre Bedesi, Karcasu; +90 256 448 8003; open (site and museum) April-October, daily 10 a.m.-7 p.m.; November-March, daily 10 a.m.-5 p.m.; admission TL10 ($4.50)
3. Sail an inland sea
Up to 400 meters deep and almost 120 kilometers across, Lake Van is a true inland sea.
With no outlet, its waters are saturated with mineral salts that turn the shallows milky blue.
In its depths, colonies of extremophile bacteria form weird, 40-meter-high towers.
Only one kind of fish – pearl mullet or inci kefali – has adapted to live in its hyper-alkaline waters.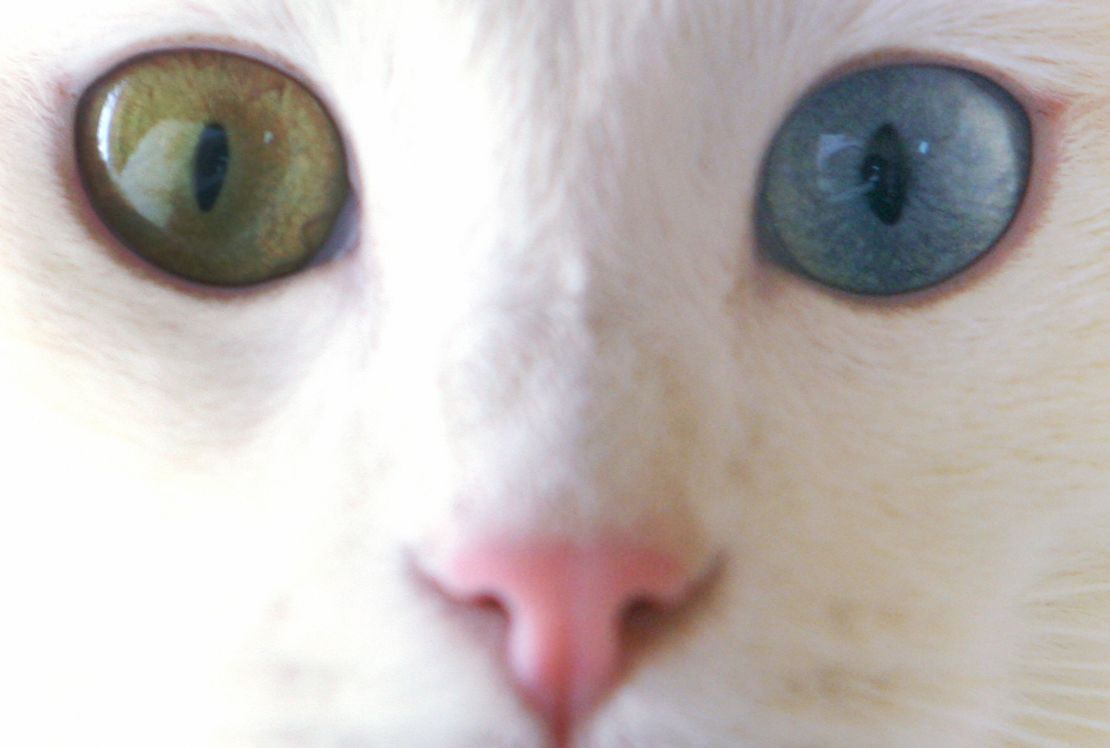 Van is also famous for a breed of water-loving and often odd-eyed cat, and is rumored to have its own monster.
You can swim in the shallows, where it's almost impossible to sink beneath the surface.
More than a thousand years ago, the lake was part of the kingdom of Armenia.