Call it romance. Call it sensuality. Heck, call it old-fashioned lust if you wish.
Do you feel a stirring in your heart? Maybe a jump in your libido? Heck, are you just getting plain ol' hot and bothered?
The longest day of the year in the Northern Hemisphere kicks off the official calendar start of summer and with it, the bounty of the harvest. So it should come as no surprise that the solstice is linked to fertility – both of the plant and human variety – in destinations around the world.
CNN Travel explores some of those sensuous, longstanding summer traditions. But first, we'll take a look at some of the science.
Summer solstice: Q&A
Question: Okay, but I like precision. Exactly when is the summer solstice in 2022?
Answer: The answer depends on where you are during the solstice.
It will happen precisely at 09:13 UTC (Universal Coordinated Time) on Tuesday, June 21, according to NASA. Your time zone in relation to UTC determines the time and date the solstice happens for you.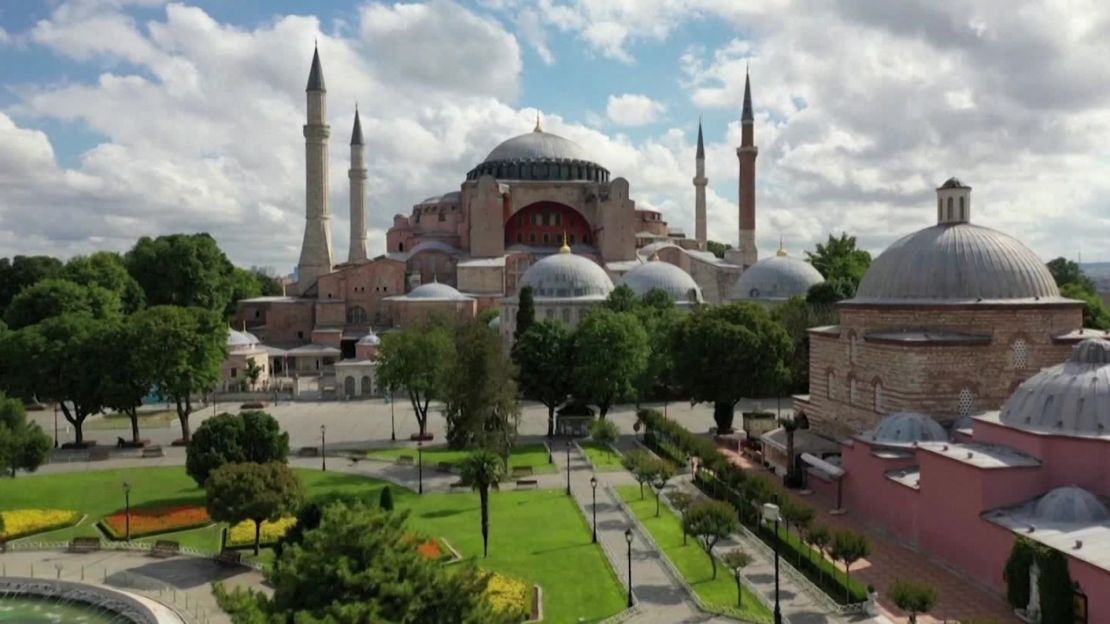 – Tokyo: 12:32 p.m. Monday
– Bangkok, Thailand: 10:32 a.m. Monday
– Kolkata, India: 9:02 a.m. Monday
– Dubai: 7:32 a.m. Monday
– Istanbul: 6:32 a.m. Monday
– Krakow, Poland: 5:32 a.m. Monday
– Lisbon, Portugal: 4:32 a.m. Monday
– Dakar, Senegal: 3:32 a.m. Monday
– Rio de Janeiro: 12:32 a.m. Monday
– Philadelphia: 11:32 p.m. Sunday
– Mexico City: 10:32 p.m. Sunday
– Calgary, Canada: 9:32 p.m. Sunday
– San Francisco: 8:32 p.m. Sunday
– Honolulu: 5:32 p.m. Sunday
The website TimeandDate has a handy tool to let you calculate the time for where you live.