Editor's Note: Sign up for Unlocking the World, CNN Travel's weekly newsletter. Get news about destinations opening and closing, inspiration for future adventures, plus the latest in aviation, food and drink, where to stay and other travel developments.
Just as summer heats up, the US is lifting its long-standing requirement for all travelers entering the country to present a negative Covid-19 test.
The news brings both a collective sigh of relief and a likely flood of new international travelers to an already chaotic summer season.
For many American travelers, the development means no longer having to worry about the hassle of testing before returning to the States. Or running into the cost and burden of remaining abroad to quarantine and wait for a negative test result, although the US Centers for Disease Control and Prevention still recommends testing before boarding a flight to the United States and not traveling if you are sick.
US-bound international travelers, meanwhile, can plan trips without the fear of having to cancel because of a positive test. Most non-US citizens must still be vaccinated to travel to the country.
And the battered travel industry is cheering the removal of the barrier to both groups of prospective customers.
The rule, which was put in place in January 2021, will end for US-bound travelers beginning at 12:01 a.m. ET on Sunday, June 12. The CDC says it will reassess the rule if the Covid-19 situation changes.
The development comes after intense pressure from travel trade and tourism groups as the industry continues to bounce back after more than two years of a pandemic-induced downturn.
For months, such organizations had been calling for the testing requirement to be scrapped, as it has been in Canada and the United Kingdom since March, as well as most countries in Europe. After Friday's news of the rule's end, the American Hotel and Lodging Association (AHLA) and the US Travel Association (USTA) were among the groups issuing statements applauding the move.
AHLA President and CEO Chip Rogers described it as a "significant win for hotels and the broader travel industry" in a statement released Friday, calling the requirement outdated and creating a "chilling effect" on inbound international travel.
USTA President and CEO Roger Dow, meanwhile, emphasized ending the testing requirement could bring an additional 5.4 million visitors to the US and an additional $9 billion in travel spending through the end of 2022.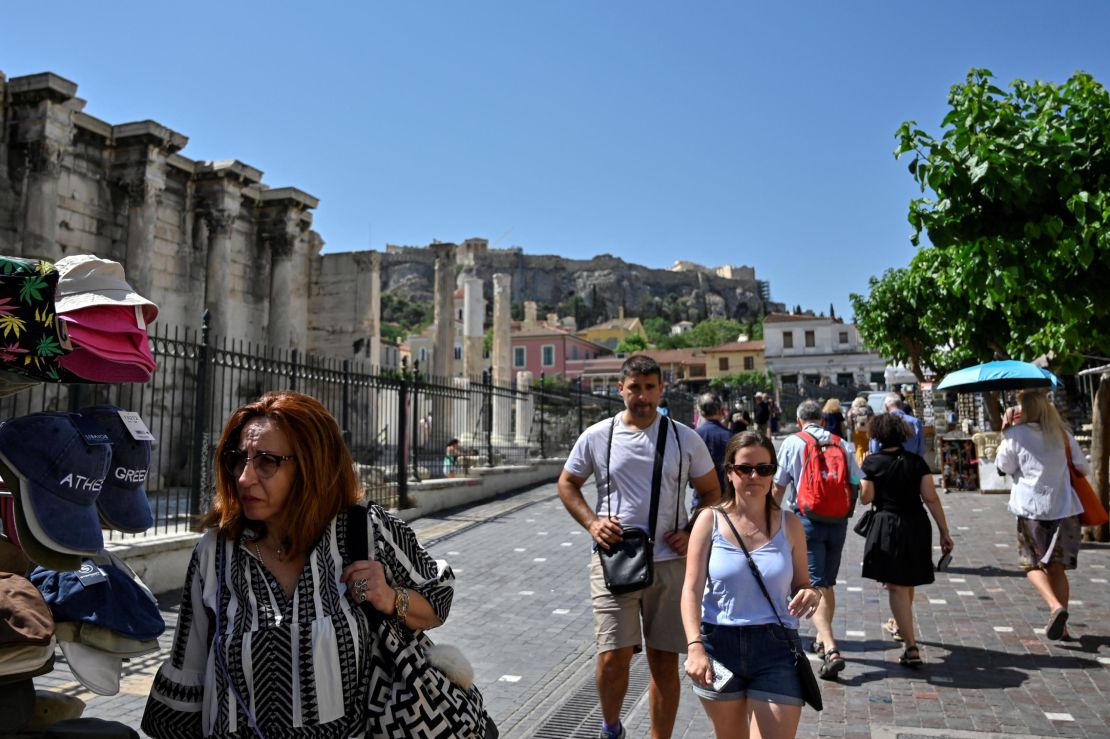 '2022 is three seasons in one'
Even as many in the travel industry support the development, some experts are warning about the increased demand, decreased availability and higher prices sure to come as a result, exacerbating what has already been a chaotic travel landscape both Stateside and abroad.
"Europe is going to be inundated with American travelers," Mina Agnos, president of Travelive, an agency specializing in travel to Greece with offices in Athens and Delray Beach, Florida, told CNN Travel via email.
"In speaking with travel consultants across the US, the consensus is 2022 is 'three seasons in one.' Hotel availability is very tight and local services [such as] guides, drivers, local air, ferry and rail service and restaurants will all be at capacity this season," Agnos said.
It's an assessment the tourism industry, especially the hotel sector, is thrilled to see.
Chitra Stern, CEO of Martinhal Resorts, a family-centric luxury hotel group with properties across Portugal, said the US testing restrictions have "held many travelers back" from planning trips abroad, especially families, which are the brand's core demographic.
Because a negative test is no longer required to return to the US, Stern expects to see a surge in US-based guests – the top market for Martinhal's property in downtown Lisbon – booking stays in Portugal and throughout Europe.
"We now anticipate welcoming many more Americans booking last-minute summer trips and long weekend city breaks," Stern said.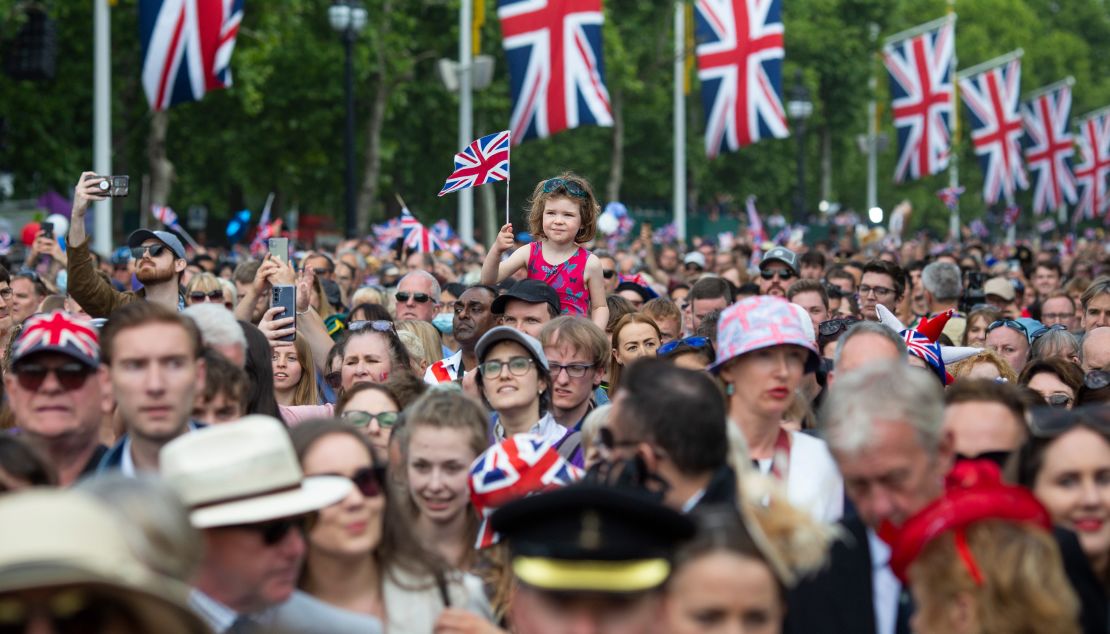 Laura Citron, CEO of Visit London, expects to see a similar bump in US travelers, who make up London's largest inbound tourism market, heading to the capital city this summer.
"Throughout the pandemic, we saw spikes in bookings from the US to London when travel restrictions had been lifted," Citron told CNN Travel via text message, adding flight passengers from the US to London nearly reached pre-pandemic levels during the week of the Platinum Jubilee celebrations.