One of the best aspects of Sydney is the amount of parklands and bush around the harbor. On the city's perimeter to the north, south and west, there are also ranges of national parks you can travel to in less than an hour.
Trails and sign posts mean you don't need a guide or a compass to walk to the waterfalls, gum forests and limestone formations that make up the scenery.
Walks range from one-hour strolls to ultrachallenging three-day missions. The following 10 bushwalks are for varying capabilities and fitness levels.
1. Spit Bridge to Manly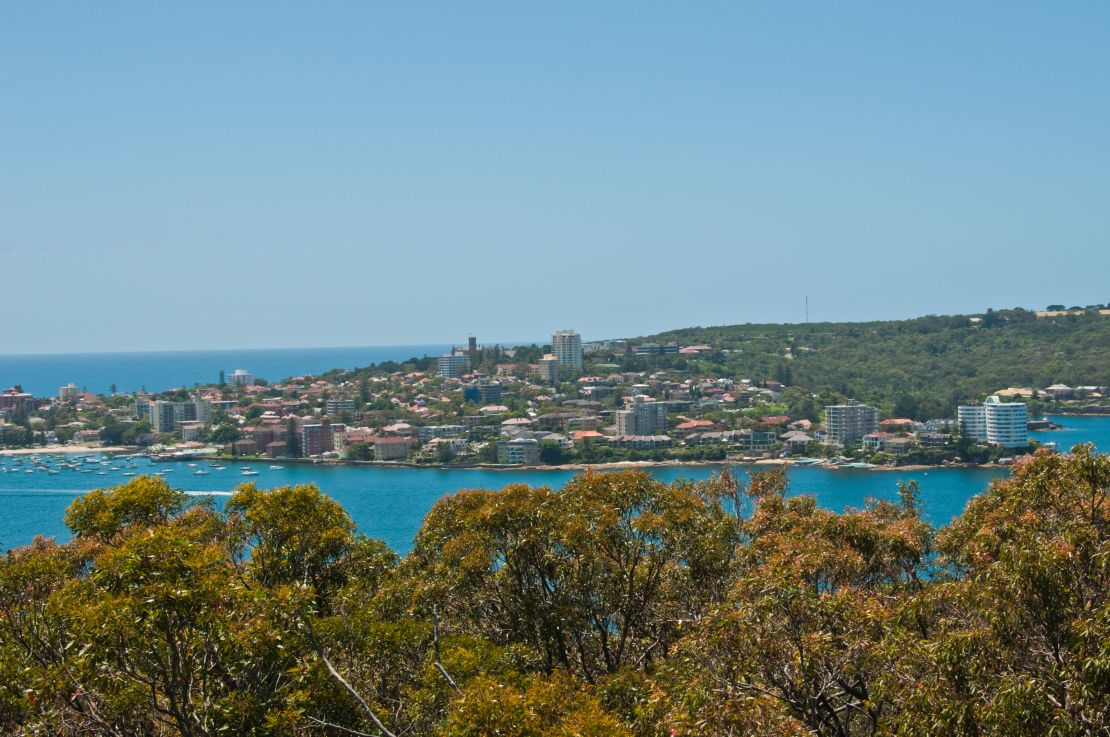 Length and time: 9.1 kilometers – 3.5-4 hours
Difficulty rating: Medium
Transport: Public transport at each end
The Spit to Manly walk is a classic bushwalk on Sydney's northern beaches. It's in every guide and on most to-do lists.
It's a trail that's well maintained and includes some of the best views over Middle Harbour. If time allows, the side trips down to Grotto Point and up to Arabanoo Lookout are definitely worth the effort.
There are also a few places along the way to get a coffee, have a bite to eat and a swim. It ends in cosmopolitan Manly, which also begs a ferry trip to the city to top the trip off.
2. Taronga Zoo to Balmoral Beach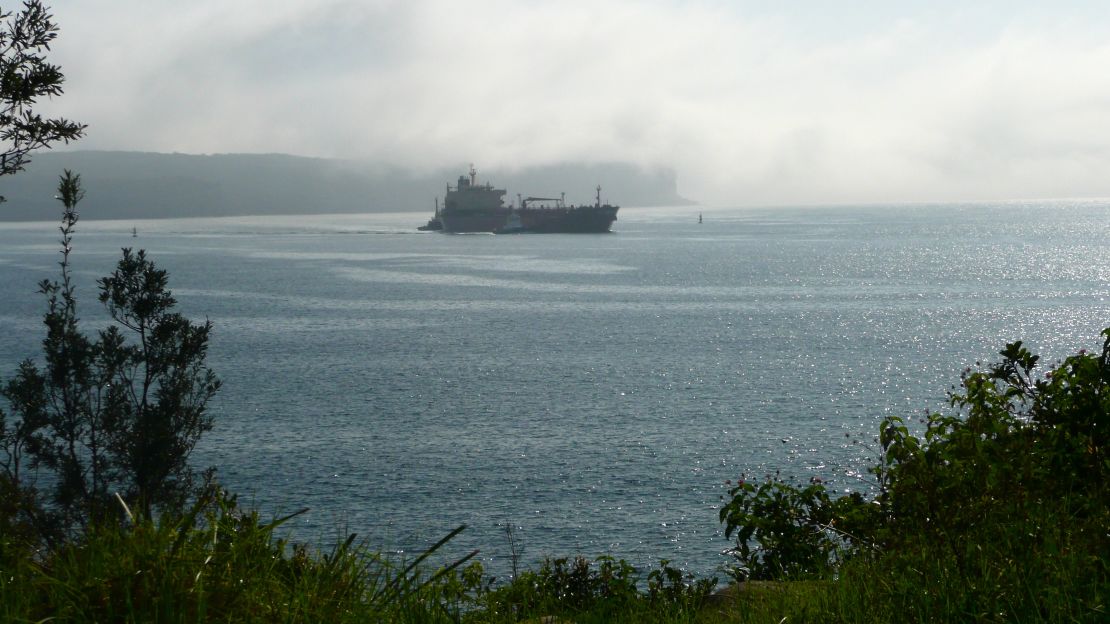 Length and time: 6.8 kilometers – 2.5-3.5 hours.
Difficulty rating: Medium
Transport: Public transport at each end
Starting off with views of the Opera House and Harbor Bridge, this historic walk takes you along beautiful bays to take in the fortifications at Bradley's Head and Chowder Bay, where the great views continue.
There are a few places to get food along the way, and many great places to eat your own packed lunch.
Word to the wise: some sections of this walk are closed at night.
3. Hermitage Foreshore Track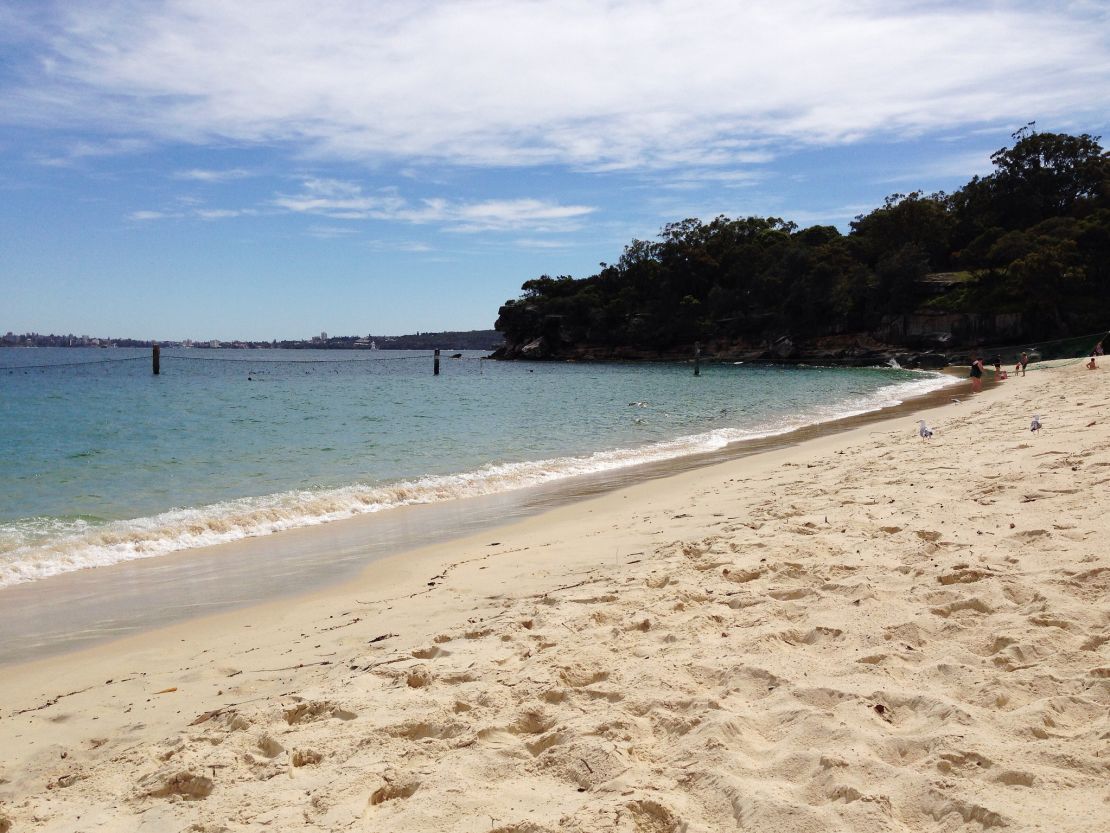 Length and time: 2.2 kilometers – 45 minutes to one hour.
Difficulty rating: Easy
Transport: Buses near start and end of the walk
Starting from the egalitarian Nielsen Park in Vaucluse, this walk enables you to admire Sydney Harbour from the south shore.
You follow a narrow strip of bush that hugs the shoreline to visit many secluded harbor beaches – you might f