Each month, Business Traveller gets inside the world of the road warrior, exploring the issues, trends and lifestyle of the traveling executive.
Story highlights
To make money, airlines are pushing everything from craft beer to cars
In addition to Mini Coopers, airBaltic sells branded shoes
airBaltic was also the first airline to accept Bitcoins for payment
In many ways, airplanes are a retailer's dream come true. They serve a captive – often bored – audience who have proven their income is disposable enough to afford air travel.
It's no wonder that in the last few years, airlines have adapted an increasingly sophisticated approach to parting customers from their money.
"By nature, airlines are mass transit operators, and they didn't necessarily have any retail savviness when they first started to unbundle – it was very much low-hanging fruits, like chocolate bars and Pringles up and down the aisle," says Dan Thompson, senior vice president of global strategy at GuestLogix, a provider of in-flight retail solutions.
"Now, there's a new sense of maturity in retail strategies with airlines," he adds.
Lately, carriers have replaced mass market beers with craft brews, standard chips with locally sourced gourmet goodies, and added ticketed events to the retail roster. In 2011, AirBaltic even experimented with selling cars on board their flights, becoming the first carrier to do so.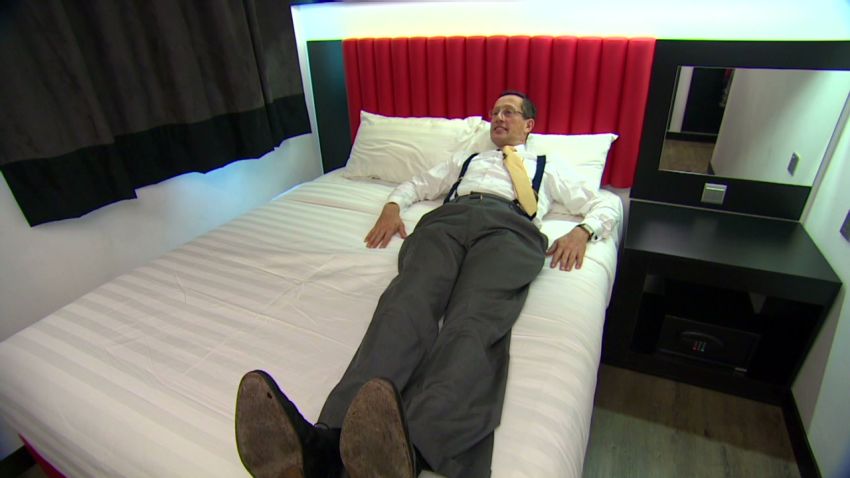 Are 'pay as you go' hotels good value?