Story highlights
The World, a 644 feet-long white vessel, is the largest and probably most exclusive residential yacht on earth
To buy a property on board, residents must have a net worth of $10 million
The boat features the only at-sea full-sized tennis court in the world, as well as six restaurants, a spa and two swimming pools
Stepping onto The World feels like boarding a 21st-century Titanic, such is its scale and grandeur.
Sitting majestically in Hong Kong's Victoria Harbor, this gleaming 644 feet-long white vessel is the largest, and probably most exclusive, "residential yacht" on earth.
Home to the world's only full-sized at-sea tennis court, a 7,000-square foot spa and fitness center, and 12,000-bottle wine collection, this ship has visited 1,213 ports and sailed 641,000 nautical miles.
This year alone it has undertaken expeditions to two of the most remote regions on earth – the Ross Sea, in Antarctica, and Melanesia, near New Guinea.
But don't get too excited.
None of the suites on this 12-deck beauty are available to rent.
Dubbed a "condo cruise liner," every one of the 165 luxury apartments on board – worth between $3 million for a studio and $15 million for a three-bedroom pad – are owned by residents who must have a net worth of $10 million. At least.
To get on board, you'll need an invite.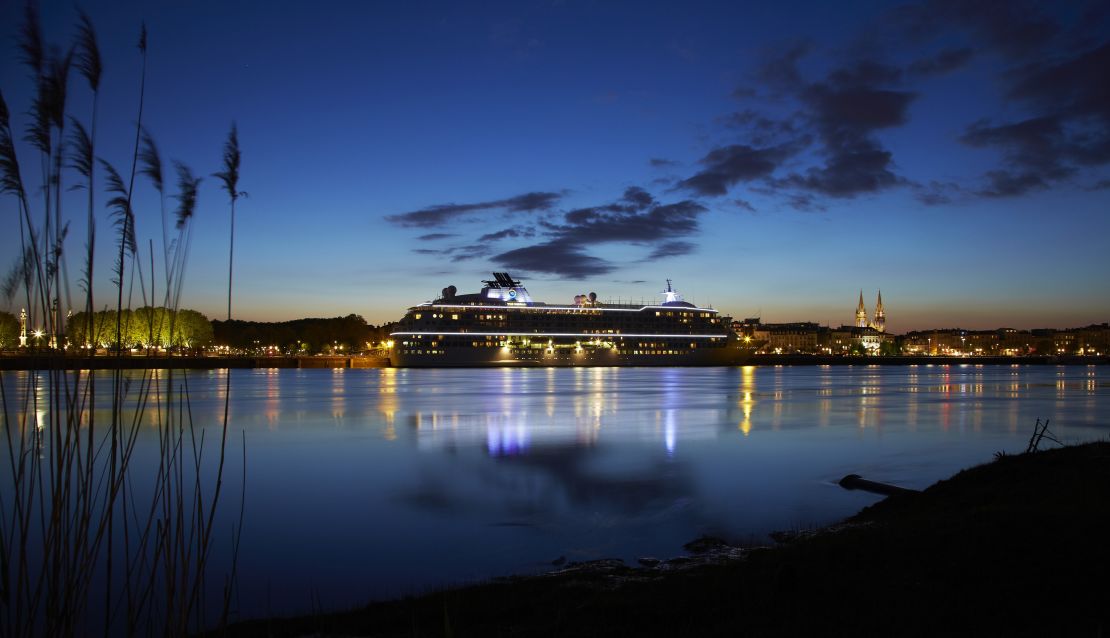 A rough sailing
When The World was launched 15 years ago, it nearly floundered.
"Initially, the ship was partially owned by a hotel company," Lillian Veri, a Canadian who has owned a residence on The World for nearly 10 years, tells CNN.
Read: How the 1% are preparing for the apocalypse
The sixth floor of the ship, she explains, had initially been reserved for hotel rooms, the rental income from which was intended to subsidize the residential side of the business.
"Well, it just didn't work out that way," Veri says.