Otaku, which means "your house" in Japanese, was a term used to (snidely) describe people with obsessive hobbies. To wit: An otaku was seen as a shut-in.
While originally used to negatively characterize people with interests in anime and manga comics, the label, first coined by essayist Akio Nakamori in the 1980s, has grown to include a wide variety of fandoms and is no longer used with disdain.
There's a warm community for cos-players, online gamers, railfans (otaku preoccupied with trains), music lovers and countless other subcultures. A growing number of people in Japan now self-identify as otaku – and it's a judgment-free zone.
Nowhere is the thriving otaku culture more on display than the futuristic Japanese capital of Tokyo, where several whole neighborhoods tend to a diverse range of desires and obsessions.
Geeks, rejoice!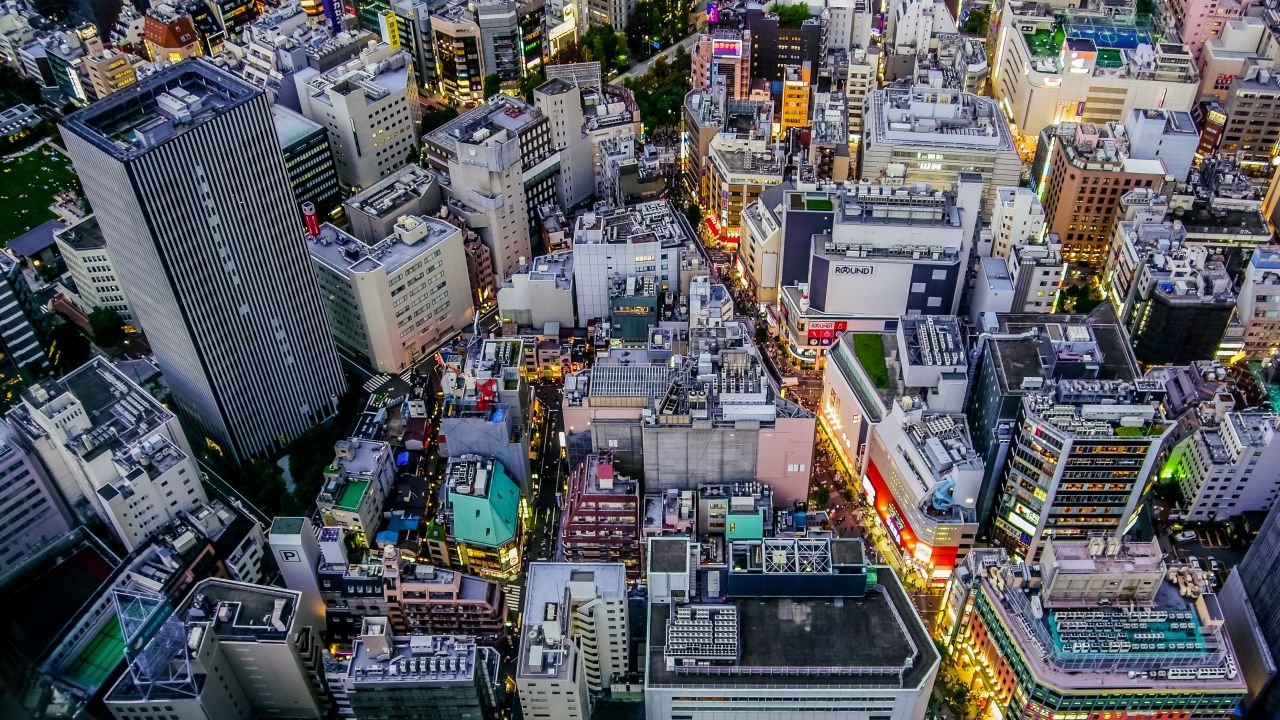 Getting there: Fly Kawaii with Hello Kitty
Start your geek adventure directly from the boarding gate by flying with Japan's most adorable icon, Hello Kitty, on EVA's themed airplanes featuring a fleet of Sanrio character designs.
The light-hearted livery provides a calming distraction for the long-haul journey. With welcome videos starring the whole family of Sanrio characters and in-flight food shaped as various characters, the planes's novelties even include Hello Kitty animated safety instructions and barf bags.
Departing from Los Angeles and Chicago, the current connecting flight to Tokyo (Narita) sports a design featuring foodie-favorite Gudetama (the lazy, depressed egg) who is content to shoulder the stress of flying.
But Hello Kitty fans won't be deprived once they reach their destination as Tokyo offers seemingly no end of opportunities to soak up the Hello Kitty culture. Keio Plaza Hotel's Princess Kitty and Kitty Town rooms don't just include bedding and wallpaper but countless Hello Kitty details from wake-up calls from Kitty White, to "Do Not Disturb" signs and Hello Kitty room service.
And Hello Kitty stores are sprinkled throughout Tokyo.
Shinjuku: City of the beast