The return of scrunchies and shoulder pads and the popularity of throwback shows such as "Stranger Things" left you pining for the 1980s?
Now there's a place you can go to actually relive the days when your hair was as big as your ambitions.
Totally 80s Rewind, an exhibition at Living Computers: Museum + Labs in Seattle allows visitors to step into the world of an '80s teen and test out the technology of the decade.
"What I wanted to do was to create an experience where people could come in and rather than reading about a computer they could just sit down and just enjoy it within its context," says curator Aaron Alcorn.
He says the exhibit follows the day (or at least a sanitized version) of a typical '80s teen – from sitting in a computer lab at school to hanging out at a retro video game arcade to playing video games in a friend's basement, surrounded by ET toys and mini-Deloreans.
Technology with a twist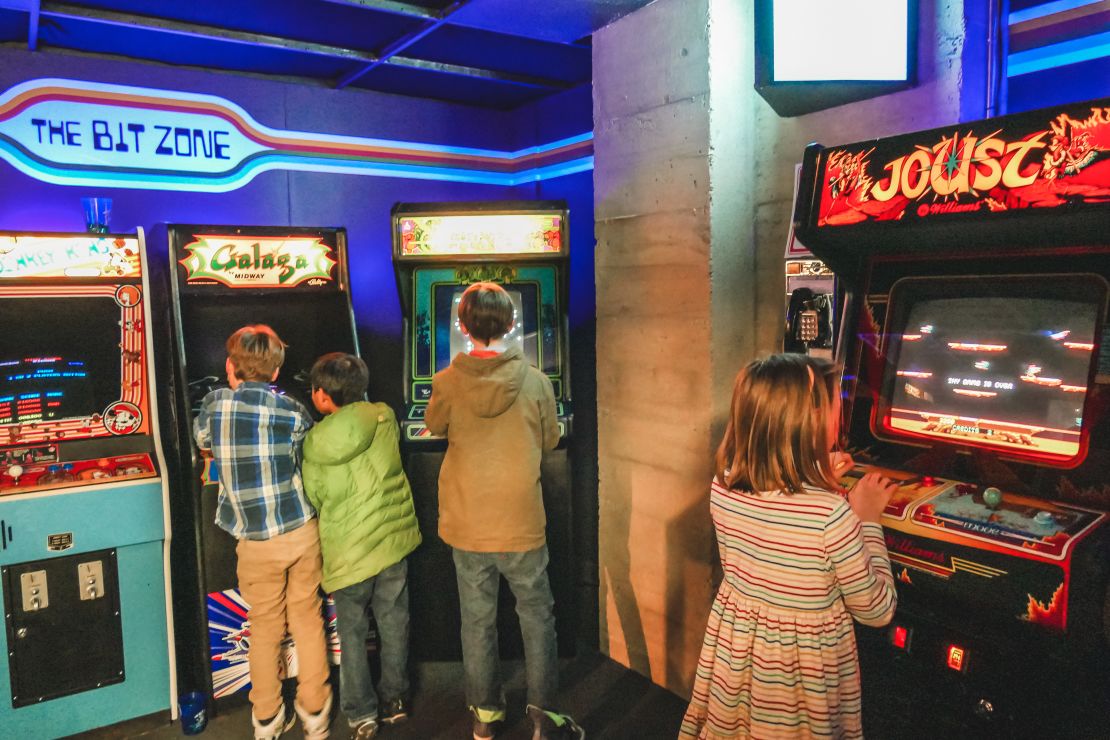 "The museum was open to the public in 2012 – and the idea of the place is that it's based on a simple philosophy that, if you want to understand computers and computing history, then you should probably use them," says Alcorn.
It has a modern tech and VR section, but the focus is on the vintage technology from microcomputers to mainframe and mini computers.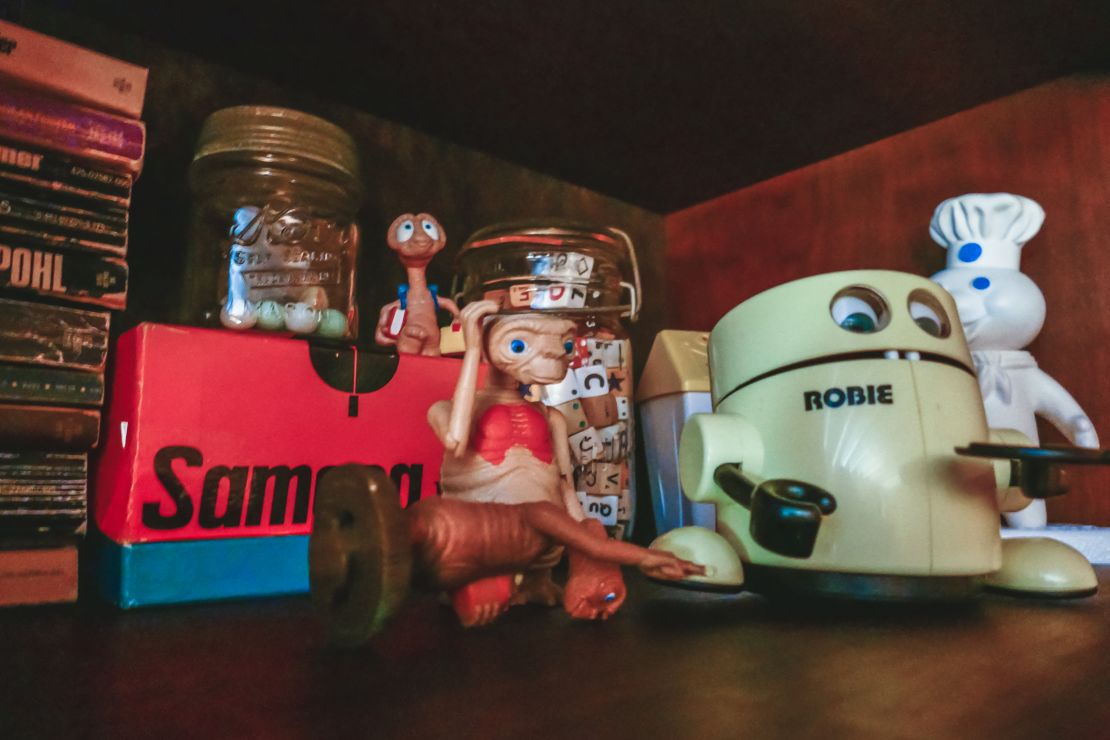 No detail is spared in the Totally 80s Rewind exhibit.
The classroom has a retro linoleum floor and there's even gum stuck under the desks. The computers have been carefully restored to ensure they're as usable today as they would've been back when Ferris Bueller was skipping school.
In the video games arcade all the machines are free but visitors still must drop tokens into the slot, as if they were coins, for the full experience.