The fishing port of Nazare has become better known thanks to the exploits of surf legend Garrett McNamara who's broken records riding the world's biggest waves as they crash into Praia do Norte beach just north of the town.
Sliding down a 10-story wall of fast-moving ocean not your deal, you say? No prob.
Portugal's "Silver Coast" and rest of the Centro region surrounding Nazare are home to a largely undiscovered array of treasures unjustly ignored by Portugal visitors, who typically only hit Lisbon or the wine-based charms around Oporto in the north.
Why the cold shoulder from tourists? After reviewing the region's highlights, we're still not sure. But we're not counting on the area to remain empty.
Sunny beaches and coastline
The mega waves at Nazare's north beach are triggered by a giant underwater canyon located just off the coast. Nowhere else has rollers like it.
But there are plenty of other beaches with more manageable surf along central Portugal's Costa de Prata, or Silver Coast.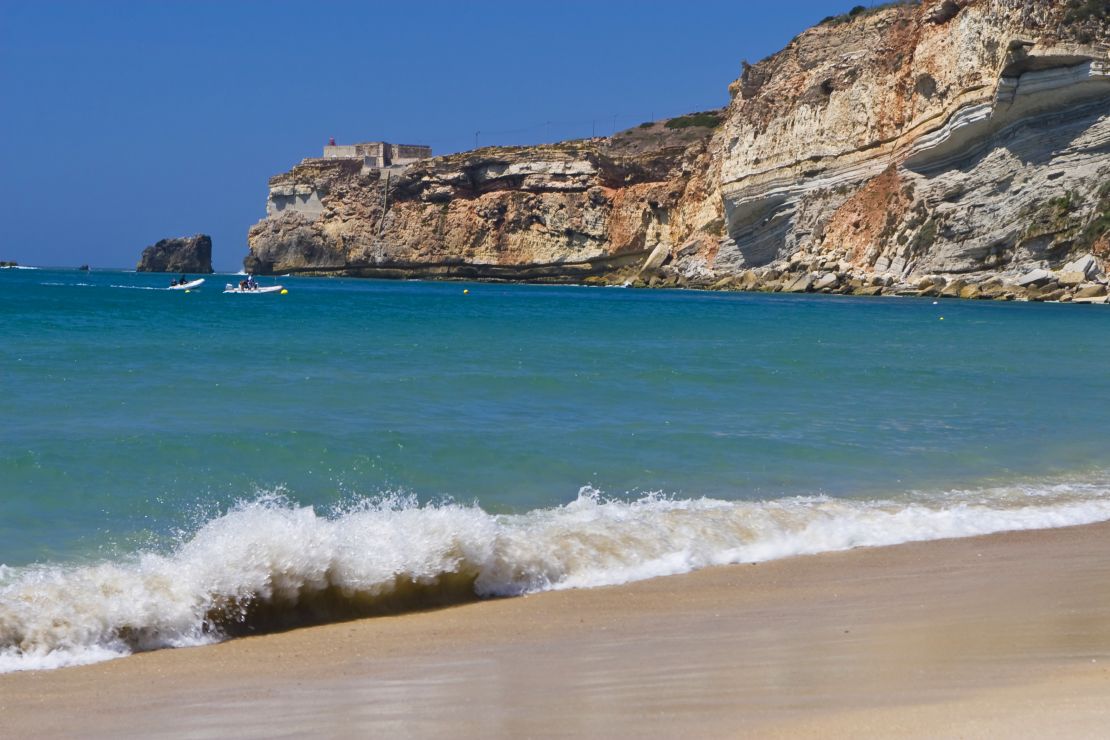 Solitude seekers can find miles of empty sand stretching north and south from the single bar on Praia de Osso da Baleia (Whale Bone Beach).
The busy resort of Figueira da Foz offers buzz centered around its casino as well as a broad swathe of find sand.
Families like the calm waters in the Obidos Lagoon.
Praia de Vieira de Leiria draws crowds with its pine-backed dunes and cluster of restaurants serving superlative versions of a Portuguese classic arroz de marisco (seafood with rice).
Catch the ferry from Peniche to the uninhabited Berlengas islands and you can enjoy a wind-tossed nature reserve, bed down in an abandoned fortress and dive into clear waters in a tiny sandy cove.
The fishing town of Peniche that sits on a peninsula jutting into the Atlantic has become an international surf mecca, thanks to the tubular waves rolling into its beaches.
Even Nazare has a beach that's welcoming to those adverse to mountainous swell.
The town's main beach is a Portuguese family favorite, decorated during summer with brightly striped tents rented out by the fishermen. Fishwives, sporting the traditional flowered blouse and seven layers of skirt, line the beachfront promenade hawking dried mackerel, bags of figs or rooms to rent.
Around Easter you may catch teams of these formidable women hurling projectiles at each other in local version of dodge ball.
Affordable palatial stays
The forests, hills and vineyards of central Portugal are dotted with luxurious places to stop over – from palatial old school spas to converted castles, convents and mansions.
Among the grandest is the Bussaco Palace (Mata do Bussaco, Luso; +351 231 937 970), a hilltop castle built as a romantic retreat by King Carlos I as homage to fairytale abodes of his German ancestors.
A hotel since 1917, it's lavishly decorated with antiques, surrounded by semi-tropical forest and contains a legendary wine cellar.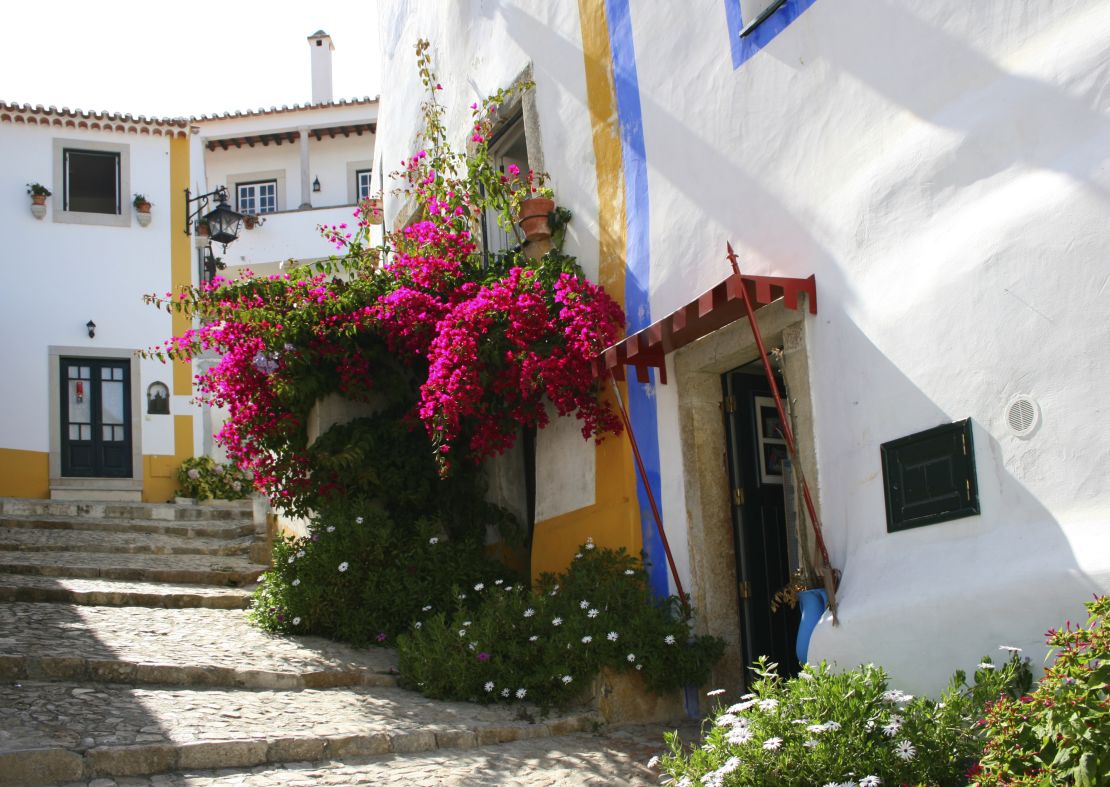 Early in the 20th century, grand thermal spa hotels sprouted around the region.
A few of these thermal palaces have been restored to their former glory.
Visitors today can soak in a hot tub, get a perfumed massage or wallow in "Grand Budapest"-style nostalgia among the grandeur of the