At the conclusion of a recent Intelligence Squared Asia debate on whether "Money Can't Buy Happiness," the audience was split – 49% agreed and 49% disagreed, with 2% undecided.
But when it came to travel, there was one very obvious winning premise – travel makes us all happy.
As a luxury travel planner, I thought it was pretty obvious: travel makes us happy, but one needs money to buy wondrous, inspiring travel experiences. Ergo, money can buy happiness.
I had been inspired by an invitation to this year's PURE Life Experiences conference to ask the debaters: does travel make you happy? Where have you been that's made you most happy or unhappy? (See their answers below)
We are now living in the "Dream Society," the organizers of PURE Life Experiences told me in their well-scripted promotional email, in which "Contrary to the procurement of mass tourism products, the creation of happiness through engaging journeys is never based on the knowledge of every detail in advance."
Experiential travel is about presenting the customer with the surprise of the "unknown," the luxury of "unexpected choices" and the empowerment of "overcoming hurdles" (such as scaling a peak) so that he feels he has completed a "journey towards self-actualization."
Travel makes us happy, because it promises us the self-discovery needed to reach the pinnacle of Abraham Maslow's view of the human hierarchy of needs. Before him, Carl Jung called it individuation.
Travel agents as life improvers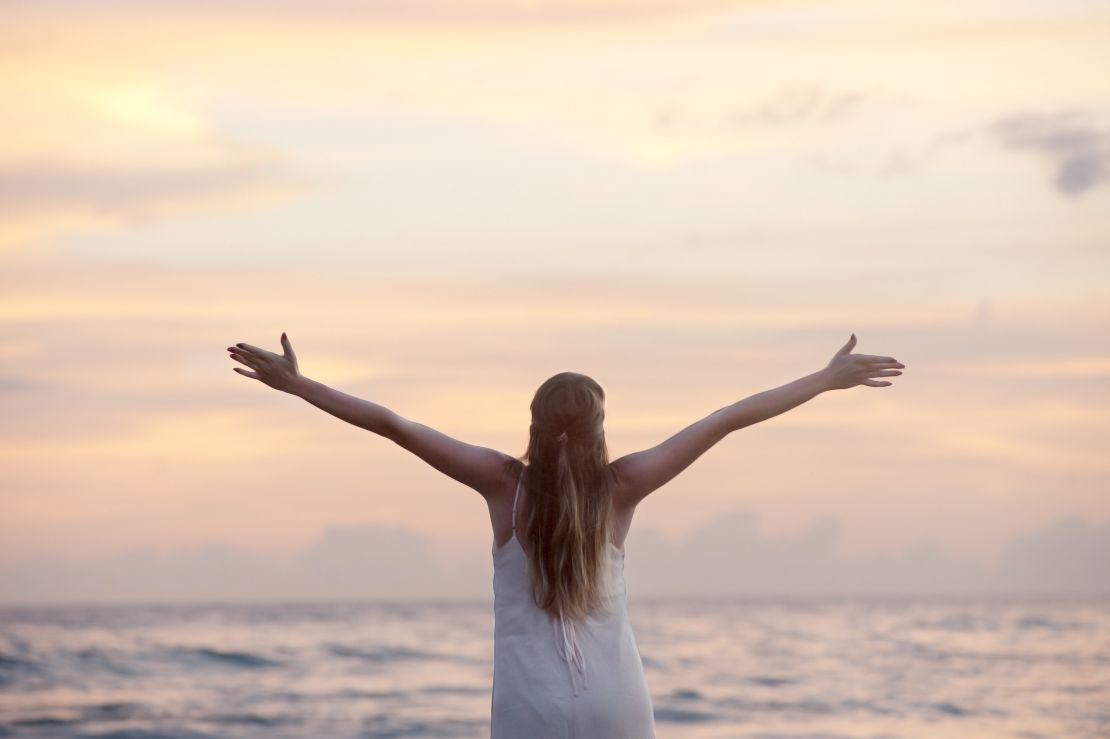 But who needs to spend hours on a boring couch and oodles of cash at the psychoanalyst's office when one can spend that time and money on a much more pleasurable trip learning how to play polo at an Argentinean estancia?
I think philosopher and author Alain de Botton hit it on the head when he wrote: "Travel agents would be wiser to ask us what we hope to change about our lives rather than simply where we wish to go."
Travel makes us happy, because it offers us the opportunity to step outside our well-worn, self-constructed, plebian realities and provides a platform to explore and practice our ideal visions for ourselves – who we might be if we weren't married to our fears and anxieties about safety, security and status.
I could not agree more. I founded a luxury travel planning service based on these exact same ideas shortly after 9/11.
Neither terrorism nor SARS detered me from pursuing and promoting the self-actualizing capabilities of experiential travel.
I called my company WANLILU Play. WANLILU translates from Mandarin as "10,000 miles." As the Chinese saying goes: one is wiser for traveling 10,000 miles than studying 10,000 scrolls.
I saw that the Hong Kong travel industry was only offering commodified, off-the-shelf, instant travel products – "See the greatest hits of Europe in 14 days!"
This was travel as fast-food rather than a heart-warming dish of homemade gnocchi by your friend's Italian grandma.
I wanted to admire the awesomeness of the massive migration of wildebeest charging through the savannah plains of Masai Mara from the lofty heights of a hot air balloon at sunrise. That made me happy, and I wanted others to share in that joy.
Travel can be a savior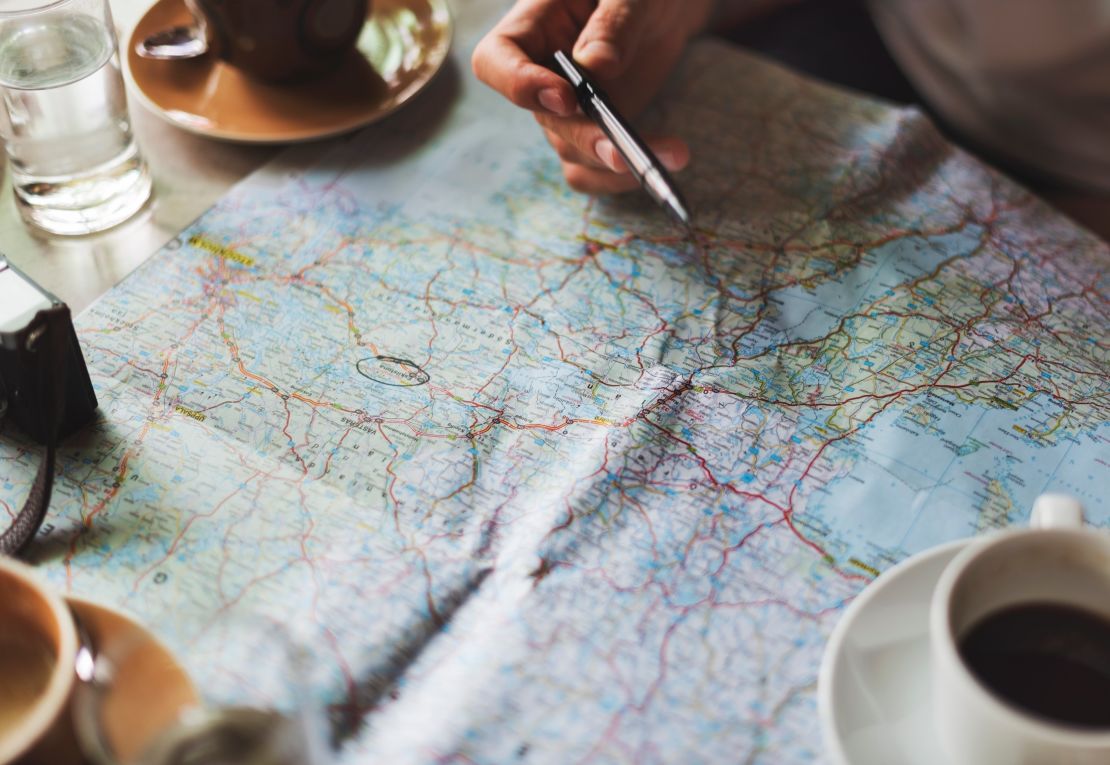 But then, as the years came and went, as the author Dr. Stefan Klein explains, I adapted to those happy experiences.
Something is wondrous only in so far as it is surprising to the senses. And then I remembered another inspiring aspect of my trip to Kenya – the joy of interacting with Masai schoolchildren, seeing their smiles as we gave them books and stationery.
We are social beings, as the philosopher A.C. Grayling reminds; we derive more happiness from giving than receiving.
Giving and helping make us feel good about ourselves. And so now we are starting to see a boom in experiential travel that helps satisfy philanthropic urges and our sense of do-goodness with sustainable, eco-friendly travel products.
One of the central arguments for money not being able to buy happiness was the research that affluent countries such as the United States have not reported higher levels of happiness to match its growth in GDP. But that makes sense if we are constantly adapting to our higher levels of happiness.
Yet, it is this constant resetting of our internal happiness scale that's driving affluent travelers to seek more happiness and welfare-inducing experiences.
As the upcoming Condé Nast Traveler World Savers Congress in Singapore is touting, travel has the power "to foster a sustainable future in Asia," and no doubt the world.
If travel can save us, no doubt it can make us happy.
Philosophers and scientists on whether travel makes us happy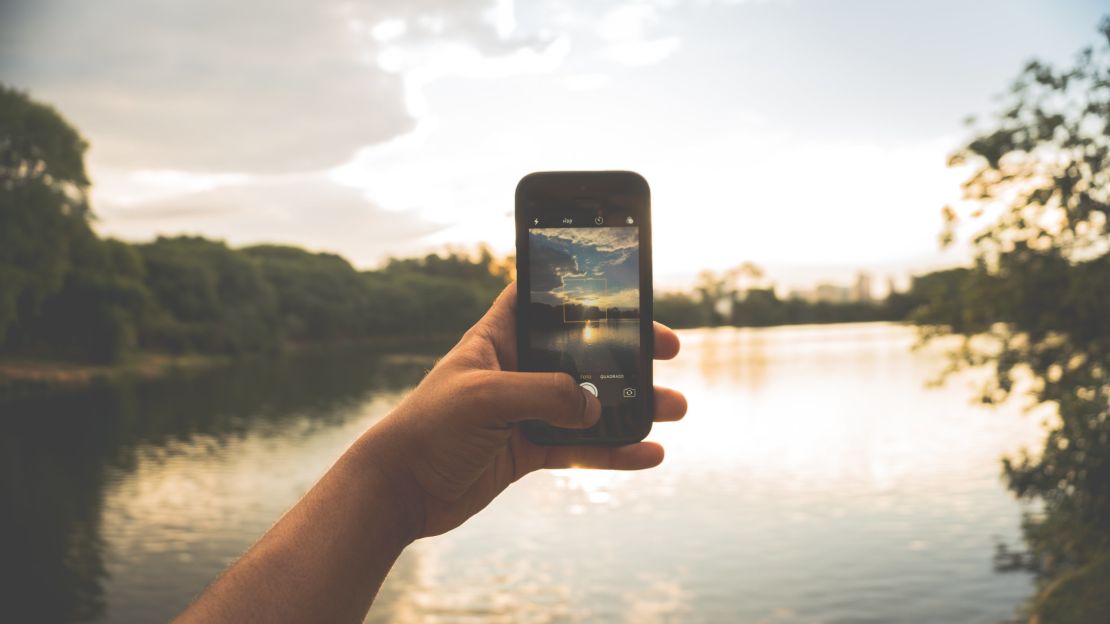 Dr. Stefan Klein, author of "The Science of Happiness"
Does travel make you happy? "The pleasures of discovery, the joy of meeting people from other backgrounds and finally the thrill of tasting food I would not get at home usually far exceed all strains of traveling."
I am most happy: "Wherever I feel connected to the history of humankind or of our planet. Like in the National Museums of Cairo, Athens and Delhi, marveling at the beginnings of Western and Asian cultures. On Manhattan, where millions of immigrants made their first steps into a new life. And any place from where I get a glimpse of the peaks of the Alps, or even better, the Himalayas."
I am unhappy: "Wherever I encounter pointless human misery as in many deprived rural areas in Asia, or in slums."
Professor A. C. Grayling, author of "Thinking of Answers: Questions in the Philosophy of Everyday Life"
Does travel make you happy? "Yes, because travel expands the mind and spirit, is educative, and puts one in touch with new people and ideas. The places that make me happy are great cities with vibrant culture, and beautiful countryside."
Lu Ping, diplomat and writer
Does travel make you happy? "Very much so. Most of the places I travel to make me very happy. My eyes are refreshed and my spirit renewed by the scenery of places such as Angkor Wat.
"Places like Palestine, however, make me decidedly unhappy. I was there 10 years ago and the entangled political situation with no easy solution was depressing. Tibet is another place I am obsessed with and, though I love the place, the circumstances of the people make my heart ache."
Lewis Iwu, former World Universities Debating Champion
Does travel make you happy? "Travel makes me very happy. I enjoy discovering new cultures and embracing the history of the country I'm in. I'm lucky to live in a cosmopolitan city so it makes travel even more interesting.
"I spent several months traveling around the United States. As a fan of American TV shows it was great to actually visit some of the cities that the shows were based on.
"I also enjoyed Japan. It was a unique culture that I hadn't experienced before … and the food was fantastic. The only part of the trip which made me unhappy was the karaoke – mainly because I'm awful at singing."
The opinions expressed in this commentary are solely those of Winnie So.
Winnie So is a journalist and travel planner.
Editor's note: This article was previously published in 2011. It was reformatted and republished in 2017.