Editor's Note: Sign up for Unlocking the World, CNN Travel's weekly newsletter. Get the latest news in aviation, food and drink, where to stay and other travel developments.
Humble pie was not on the menu as the winners of Asia's 50 best restaurants for 2023 were revealed at a ceremony in Singapore on March 28. At No. 12 on the list is an exquisite three-Michelin-star eatery serving some of the world's finest Chinese cuisine. Fun fact, though: It's not even in China.
Restaurateurs and chefs across the US are getting the tomato stains out of their tuxes in preparation for attending the prestigious James Beard Awards on June 5. House-cured meat and handmade pasta are among the offerings from the 2023 finalists who've just been named.
The aviation experience
Half of the world's 10 busiest airports in 2022 were in the United States, thanks to a strong rebound in the domestic market. Passenger traffic at the top airport, a long-time Southern hub, was up nearly a quarter on the year before.
For a glimpse into aviation's future, this year's Crystal Cabin Awards short list highlights exciting new concepts that could one day hit the skies. The 2023 contenders include a cabin concept that eradicates the middle seat and a chic design that takes single-aisle aircraft business class to a new level. Award finalists are set to be announced next month. Winners are to be announced in June.
One thing we're seeing fewer of these days: reclining seats. Once ubiquitous, there are now entire seat models that simply don't have the option. Here's why.
Off the radar
Relaxed entry rules now make it easier than ever to visit Mongolia. A shiny new airport has just opened as well as the epic new Chinggis Khaan National Museum. There's even a glut of cool desert-based music festivals. Yes, Mongolian desert music festivals! Eat your heart out, Burning Man.
Surreal landscapes and China's happiest city are among the top picks in our roundup of lesser-known Chinese destinations visitors should consider. Start working on your wish list.
A Belgian photographer has made off-the-beaten-track escapades his life's work. David De Vleeschauwer's book, "Remote Experiences: Extraordinary Travel Adventures From North to South," highlights 12 exceptional spots around the world.
Food and drink
An Italian food historian caused huge controversy by declaring that pizza and carbonara are more American than Italian. Unsurprisingly, that didn't go down well in Italy.
They aren't the only foods with surprising histories. Ciabatta's only as old as Diet Coke, nachos have been around only since World War II and "baby" carrots are usually just regular carrots cut down to size.
When it comes to contentious food, though, a gold medal has to go to this boiled bag of offal that's banned in the United States but is a fine-dining delicacy in Scotland.
Law and order
Amsterdam's tired of its reputation as a 24-hour party city.
As of April 1, its sex work businesses must close their doors three hours earlier and, in a separate move this week, Schiphol Airport declared that it wants to ban private jets and reduce noise pollution by closing overnight. However, the following day, a Dutch court nixed the airport's previously announced plans to reduce the overall number of flights, so new solutions may need to be found.
Parisians have also had enough of transport nuisances: Residents have voted in favor of banning rental electric scooters in the French capital.
Finally, Bali's most deported nationality has been revealed. Clue: It's also the largest country in the world by area.
Destination inspiration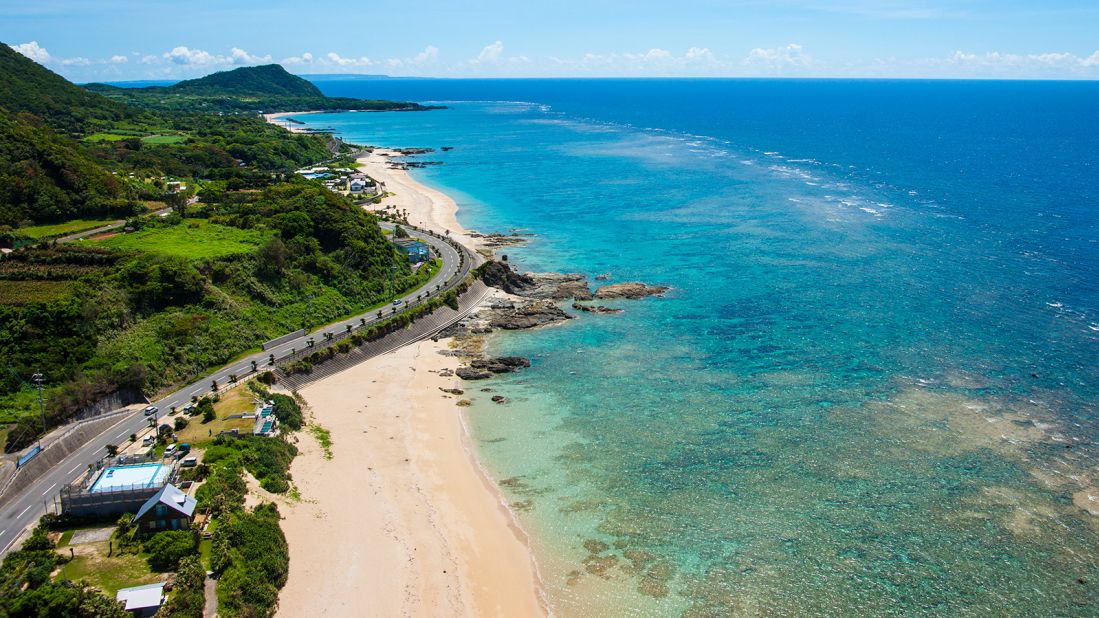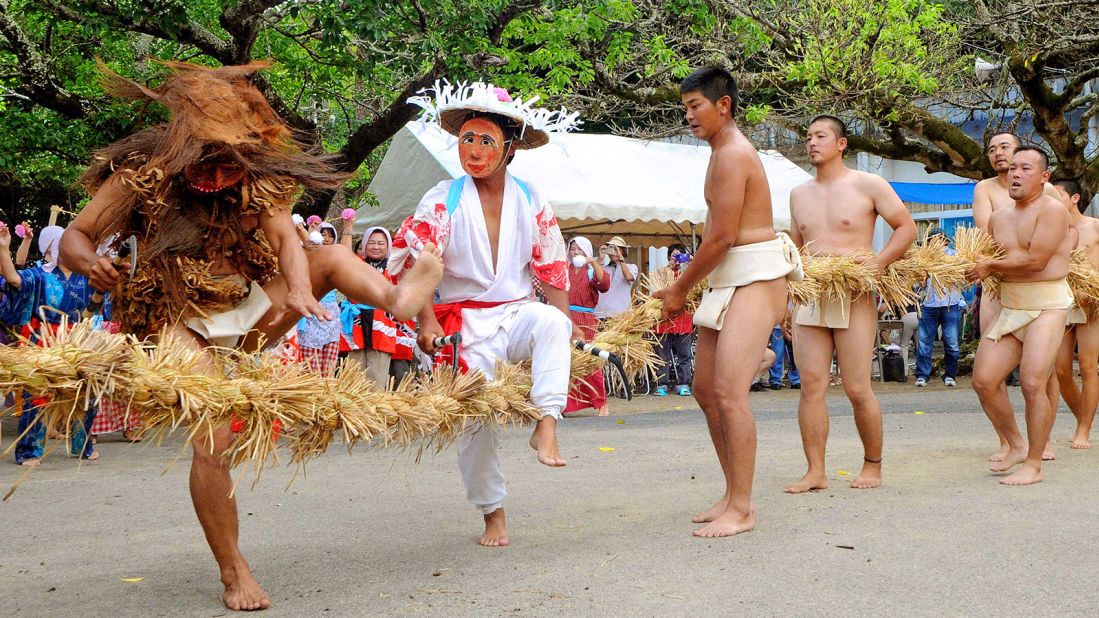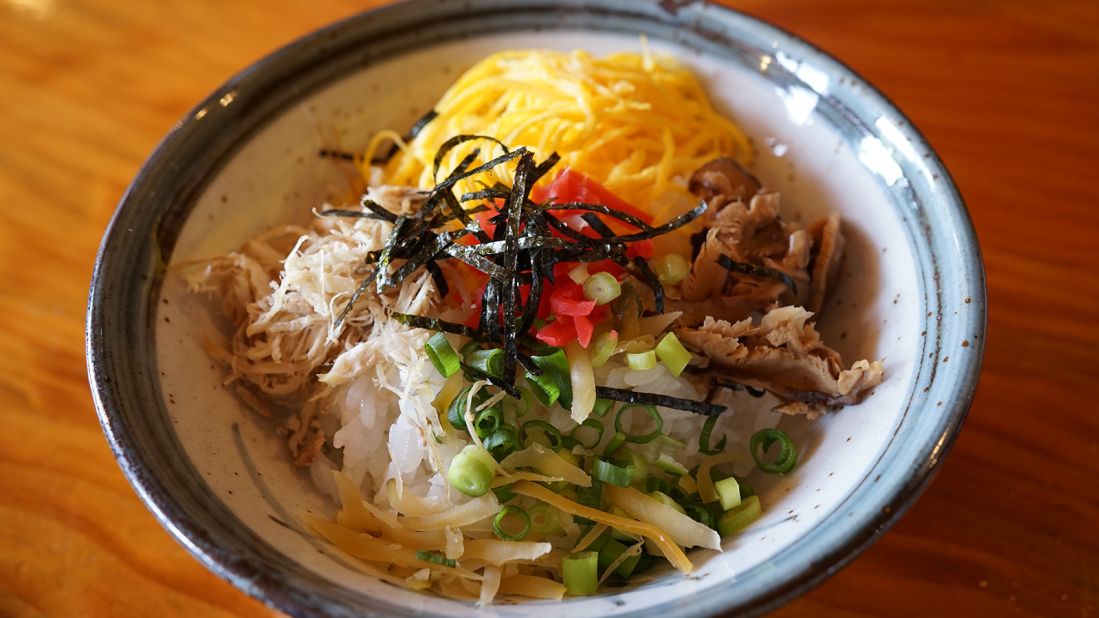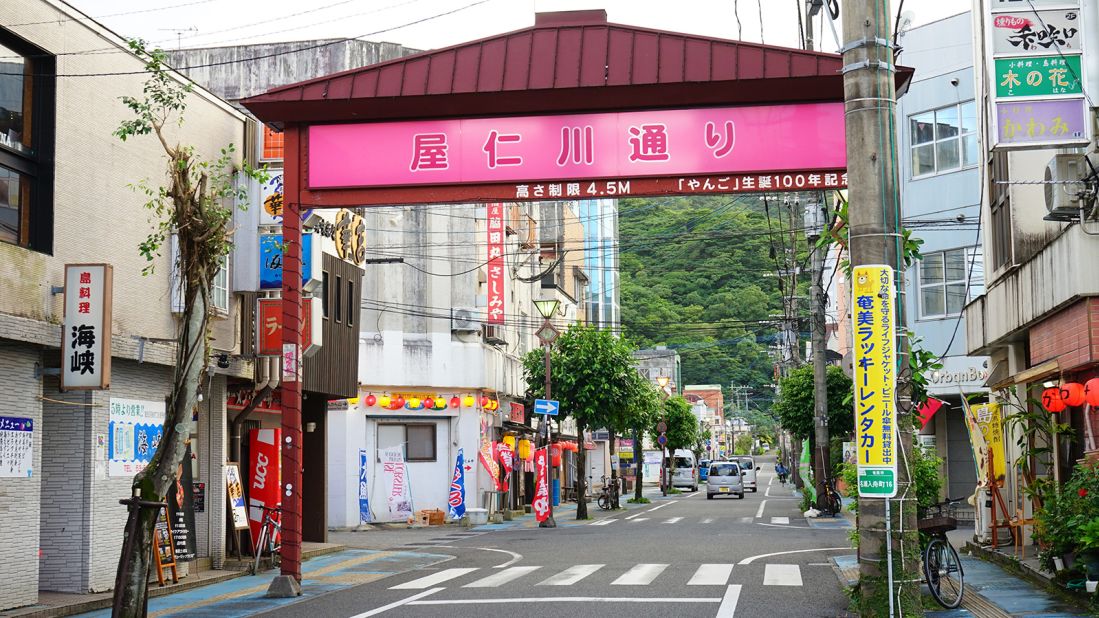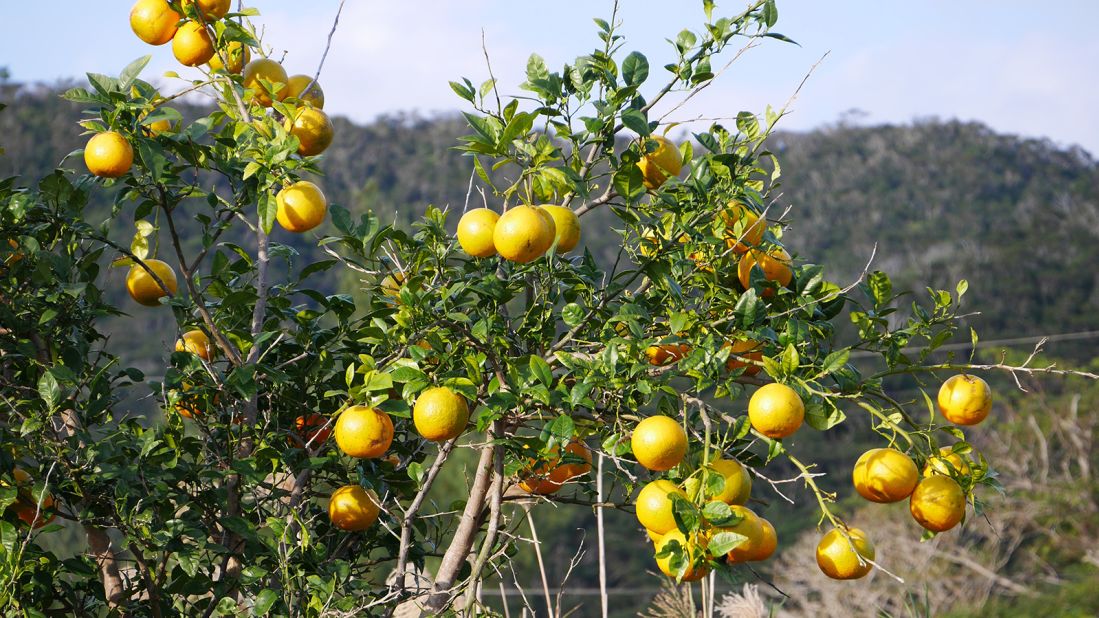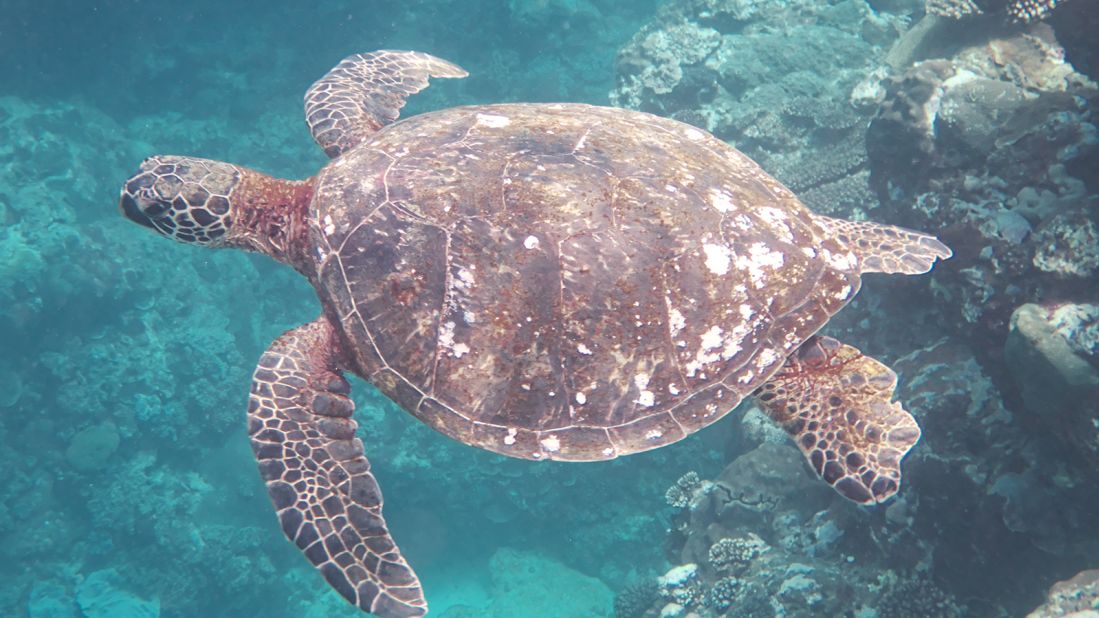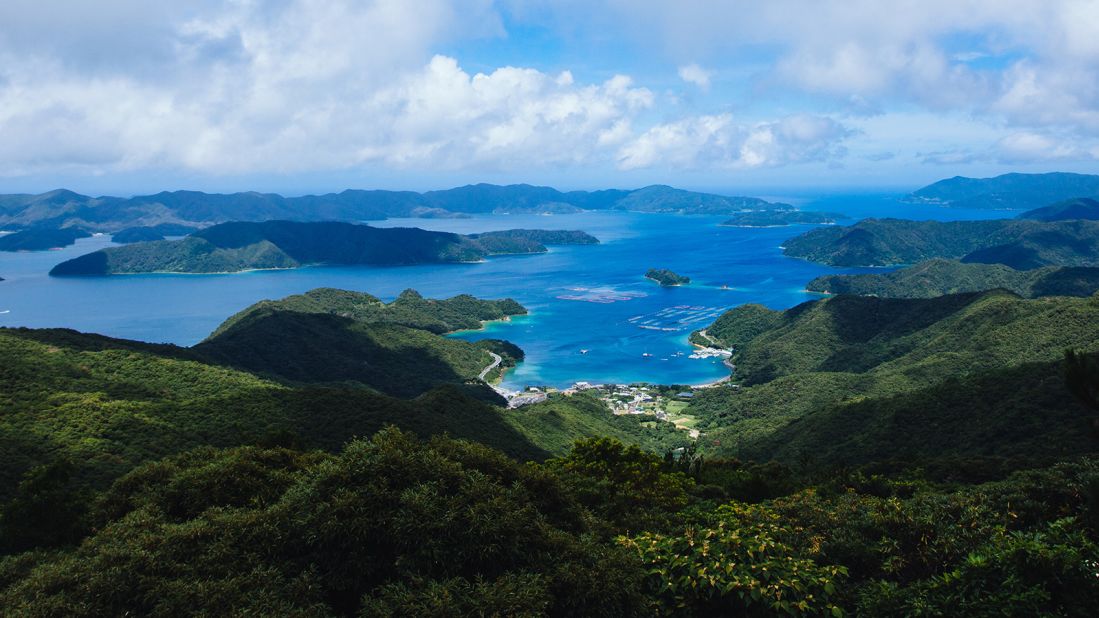 Amami Oshima: Japan's UNESCO-listed subtropical island paradise
Solo female travelers
A UNESCO-listed subtropical island paradise in Japan's Kagoshima prefecture, the Amami Oshima archipelago has white sand beaches, coral-strewn waters and a cornucopia of locally grown produce.
Making your own itinerary without having to answer to anyone else's tastes or time line is one of the the greatest pleasures known to travelers. But traveling alone, particularly as a woman, comes with its own set of challenges. Our partners at CNN Underscored, a product reviews and recommendations guide owned by CNN, have compiled 10 expert-approved tips for a successful solo adventure.
In case you missed it
A Tokyo ramen shop has banned customers from using their phones while eating.
Distracted eaters are slow eaters.
Time Out has named the "world's best" cities for public transit.
A woman went on 34 first dates in 19 countries over the past year.
Here's what she's learned.
This ancient site was once a city of 25,000 people.