If you've ever fancied escaping the grind of daily life and heading to a remote island with no other inhabitants, now could be your chance.
Situated just off the southern coast of Scotland, Barlocco Island is up for sale, priced at offers over £150,000 ($190,000).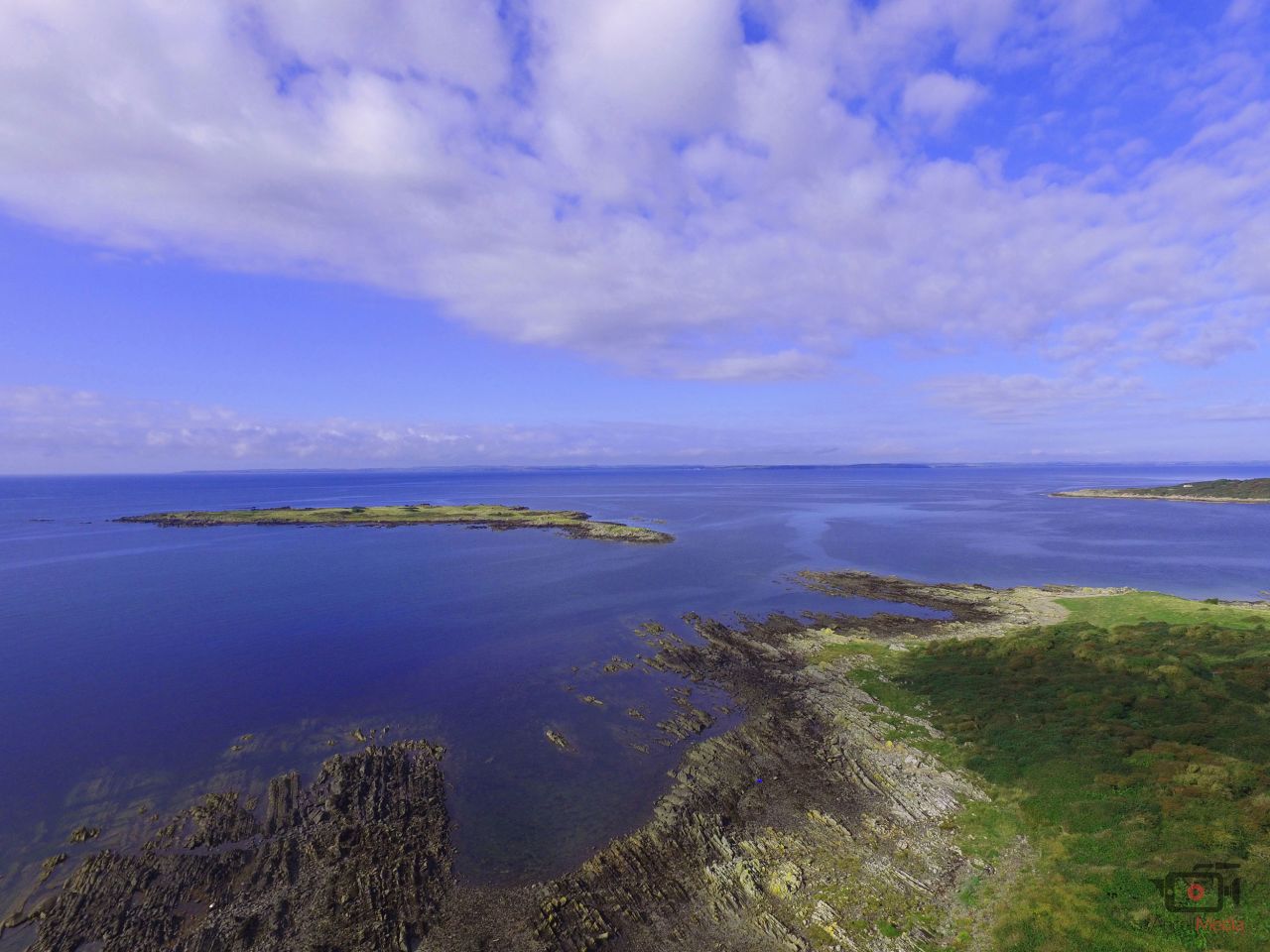 "There's still a very romantic sentiment attached to owning your very own Scotƫish private island, where you can escape the hustle and bustle of everyday life and enjoy some peace and tranquillity in the most beautiful scenery around," Aaron Edgar of Galbraith Group, the agent handling the sale, said in a statement.
The buyer is unlikely to be a commuter. The nearest town is about six miles away, and the closest train station is Dumfries, an hour's bus ride from the town. London and Edinburgh are more than 350 and 100 miles away, respectively.
With lush green grass and rocky outcrops stretching to the sea, the island covers an area of about 25 acres, but there are no buildings on it, only a flood pond providing water for livestock and wildlife in the winter months.
No one has ever applied for permission to build on the island, according to the listing, so it would be down to the buyer to investigate the development possibilities with the local authority.
At low tide, the island can be reached on foot, by tractor or quadbike. As for the rest of the time, there is a pebble beach where boats can be anchored—"the perfect base to explore the island, partake in some cold water swimming…and enjoy a waterside picnic," Edgar added.
It is situated in a Site of Special Scientific Interest—an area in the UK defined as of particular interest due to the rare species of fauna or flora it contains—and is a haven for all types of wildlife, including great black-backed gulls, and rare plants such as rock sea lavender and fragrant orchid.
The agent is expecting a lot of interest in this miniature kingdom. "We have witnessed strong demand from domestic and international parties for entire private islands having handled the sale of several in Scotland," Edgar said.