Editor's Note: Sign up for Unlocking the World, CNN Travel's weekly newsletter. Get news about destinations opening and closing, inspiration for future adventures, plus the latest in aviation, food and drink, where to stay and other travel developments.
Venice knows the burden all too well. So does Amsterdam.
And some of the most visited national parks in the United States are going through the same thing – the downside of being popular.
It puts them in quite the jam, especially those with short, sought-after peak seasons and one-of-a-kind attractions. After all, you want people to come. Just not too many all at once. Achieving a balance can be tricky.
And like those canal-laced European favorites, the US National Park Service is turning to some of the same methods to regulate the flow.
How does this affect you? If you want to visit a popular park this summer, it's already time to plan.
Extra fees, advanced reservations, special passes, lotteries and caps on the number of visitors are all in play in 2022 to keep what's special about some crowd-pleasing parks from being deluged by the sheer flood of humanity.
Travelers to national parks: We want in!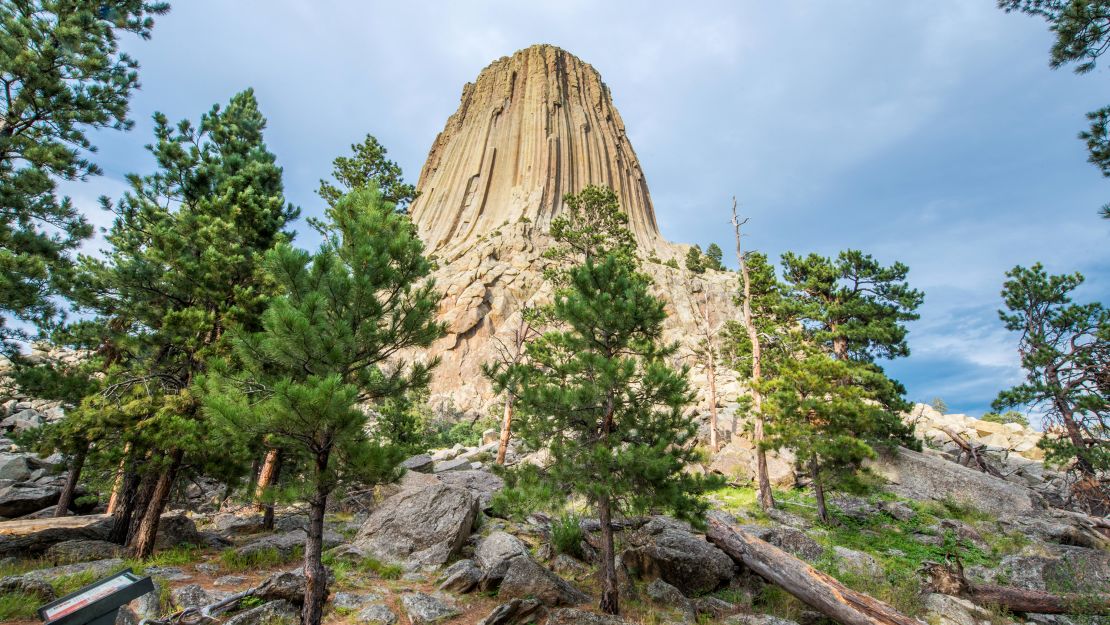 The Covid-19 pandemic fueled the desire of people hunkered down in small spaces for weeks and months at the time to head out into the restorative wilds all over the country.
In 2021, they especially packed the big-name parks, parkways and related sites. Here's a brief snapshot of some of the action:
• Great Smoky Mountains National Park (North Carolina and Tennessee) set a visitation record for 2021, passing 14 million recreation visits for the first time.
• Also in North Carolina, Cape Hatteras National Seashore hosted more than 3 million visitors in a year for the first time, the NPS said.
• In Wyoming, Devils Tower National Monument saw the highest number of recreation visits in the monument's history. For the first time, it surpassed 500,000 recreational visits.
• And the first US national park, Yellowstone, saw a staggering 4,860,537 recreation visits in 2021, making it the busiest year on record. That's as if the entire state of Louisiana – plus the city of Des Moines, Iowa – came to visit. And a lot of that visitation is packed into a few months of the peak warm weather season.
You begin to see what these park areas are up against.
So the NPS is experimenting with a variety of ways to satisfy crowd demand and safeguard fragile environments at the same time. Here are some of the things you may encounter on your next visit:
New entry fees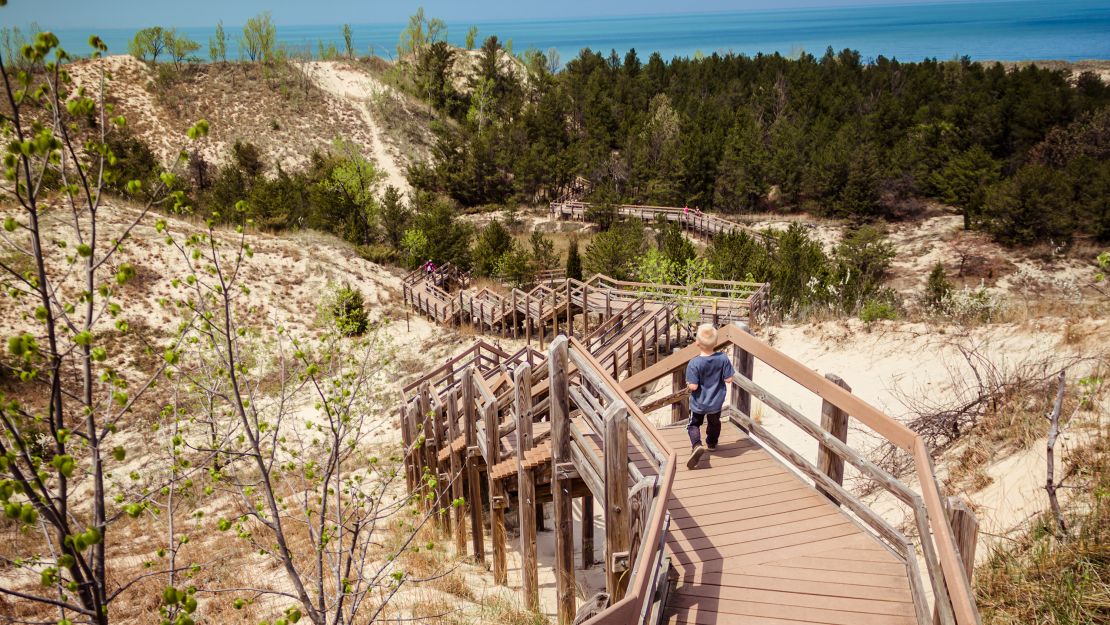 Most national parks do not have entrance fees. Out of more than 400 parks, monuments and related sites in the system, only about 110 have admission fees that range from $5 to $35. Of course, like anything else, it's the big names that command the money, places such as Yellowstone, Yosemite, Zion and Everglades.
However, more could be joining the pay-to-enter list. Indiana Dunes National Park is one that will institute an entry fee for the first time this year, beginning March 31.
The fees will vary depending on how you enter. The walk-in / bike-in / boat-in rate will be $15 per person (up to a maximum of $25 per family).
The new fee revenue will help pay for a bike trail and other improvements, the park said.
Timed entries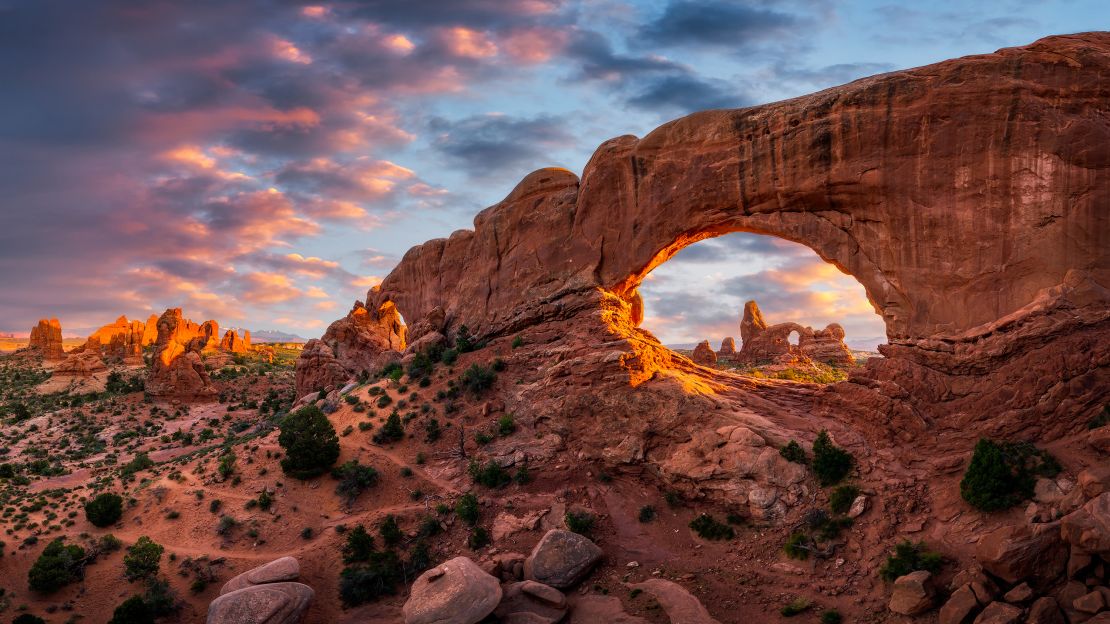 The days of just popping into the most popular parks on the spur of the moment could be fading.
In Utah, Arches National Park is introducing a timed entry program for visits from April 3 to October 3.
"By implementing a temporary, timed entry reservation system, our goal is to better spread visitation throughout the day to reduce traffic congestion and visitor crowding," Patricia Trap, Arches National Park superintendent, said in a statement late last year.
The park tickets are on a first-come, first-serve basis on Recreation.gov. They are released three months in advance in monthly blocks according to the following schedule:
• February 1: May reservations (May 1-31)
• March 1: June reservations (June 1-30)
• April 1: July reservations (July 1-31)
The pattern continues into July for visits through October 3. A limited number of tickets will be available one day before entry for purchase through Recreation.gov.
Extra fees or advance tickets for popular attractions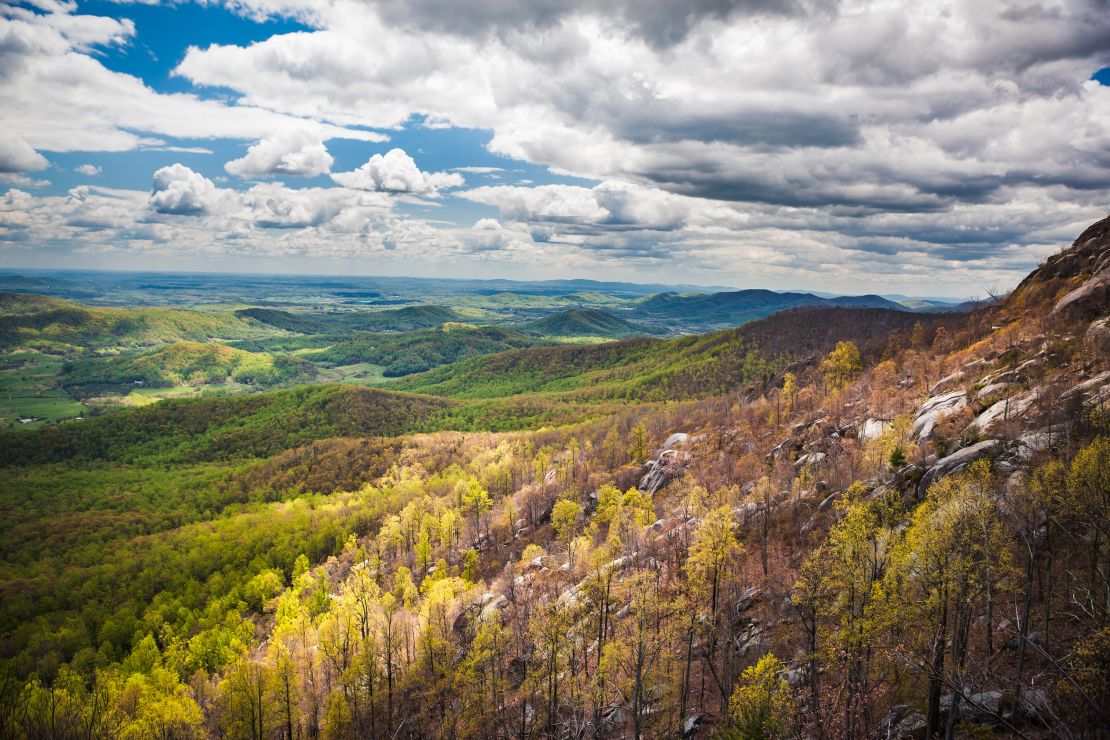 You might start encountering more fees or advance tickets (or both) for highly popular park attractions once you're inside.
In Virginia's Shenandoah National Park, visitors who want to go to Old Rag Mountain will have to apply for a day-use ticket in advance. It's only $1, but this arrangement does not allow for spontaneous visits to Old Rag.
The trial program will be in effect from March 1 to November 30.
Lotteries
Some features are so popular that the NPS is trying out lotteries – and there's no guarantee you'll win.
In Utah's Zion National Park, visitors who want to tackle the Angels Landing hike will have to enter an online lottery in hopes of getting a permit to take the hike. There are actually two kinds of lotteries: Seasonal and day before. The lottery entry fee is $