Venice has come up with a new plan to cope with the huge numbers of visitors that continue to strain its infrastructure: segregating locals and tourists.
Ahead of one of the biggest holiday weekends of the year, this popular city in Italy is implementing new measures that will restrict the movement of visitors and turn away some motorists.
The extraordinary move is the latest step by Venice to manage high levels of tourism that in recent years have led to calls to ban cruise ships and restrict visitor numbers.
With large crowds expect to descend on the city from April 28 to May 1, Mayor Luigi Brugnaro says "urgent measures to guarantee public safety, security and liveability" will be implemented.
Temporary regulations are being introduced to manage pedestrian and water traffic that will redirect the travel crowd away from locals, according to an official statement.
Redirecting tourists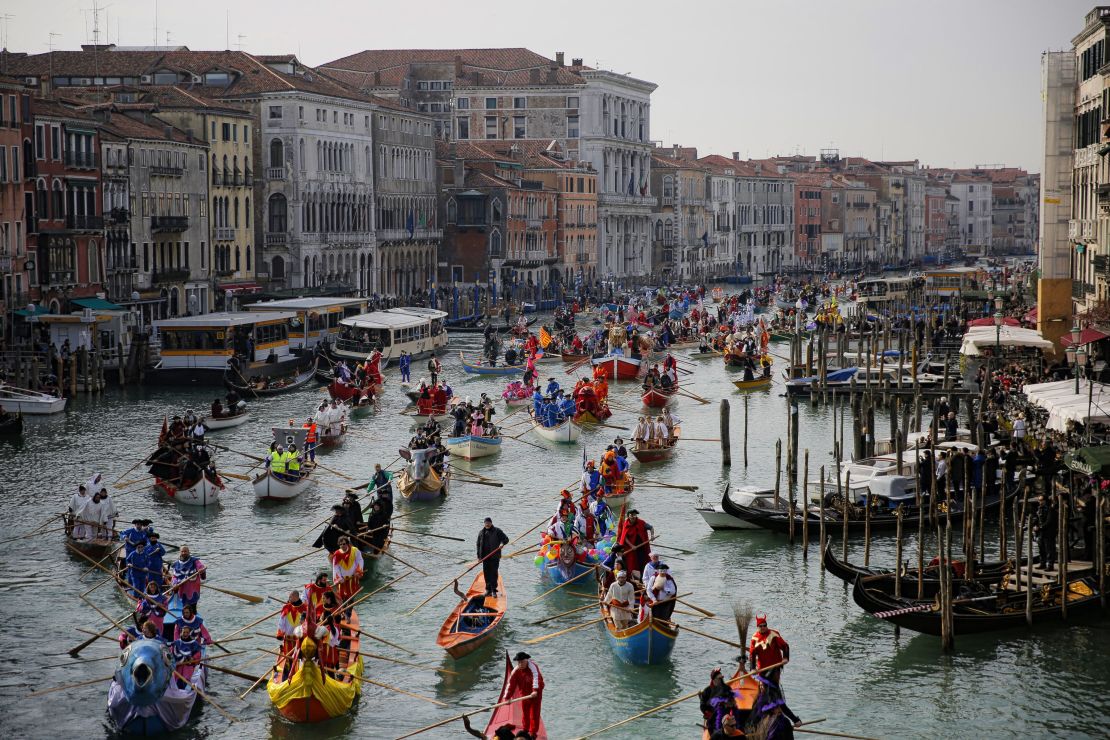 "All tourists know that if they are respecting the city, they are welcome," explains Brugnaro. "At the same time, however, we have the task of safeguarding Venice."
Restrictions include redirecting tourist flows to popular landmarks such as the Piazzale Roma and the Strada Nuova.
Certain areas will only be accessible to residents and regular visitors of the city (those with a Venezia Unica card).