Vietnamese cuisine doesn't win any points for complexity. Many of the most popular dishes can be made just as well on the side of the road as in a top-end restaurant.
But it's precisely this simplicity, the subtle variations by region and the fresh ingredients, that keep us pulling up a plastic stool for more.
Here are 40 foods from Vietnam you can't miss:
1. Pho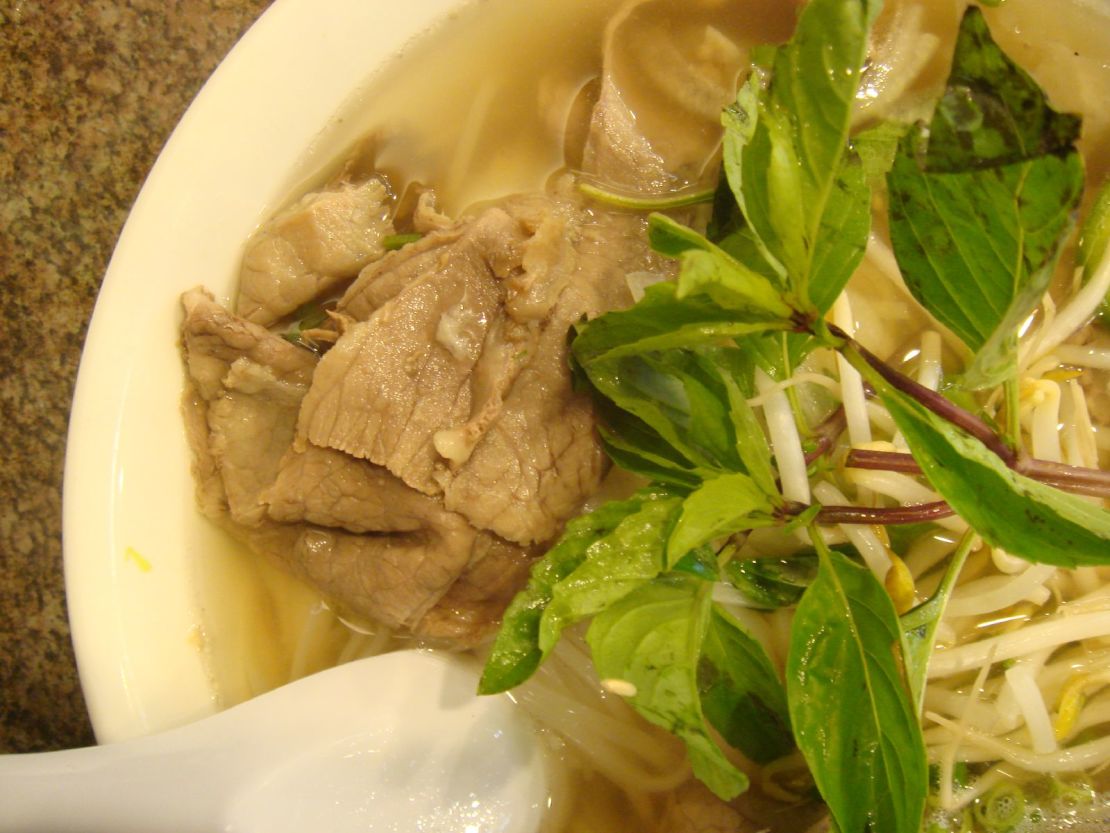 What list of Vietnamese cuisine would be complete without pho?
It's almost impossible to walk a block in Vietnam's major destinations without b