Thanks in part to its serpentine shape and lengthy coastline, Vietnam is home to wildly diverse landscapes.
As you travel around the Southeast Asian country, you'll be surrounded by photogenic scenery – from lush rice terraces in northern Sapa to the white sandy beaches of Phu Quoc.
Vietnam's architecture is particularly notable, too.
As a French colony from 1887 to 1954, the country is also peppered with historic government buildings and merchant houses along crucial trade routes – such as Hoi An, in central Vietnam.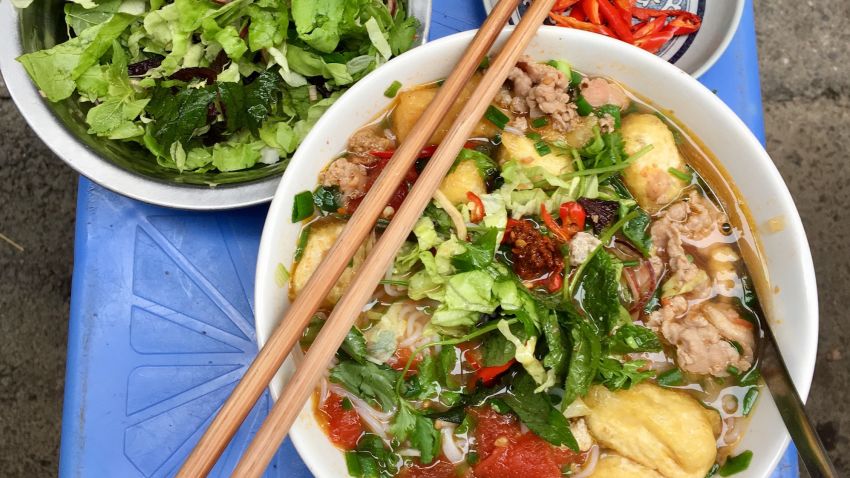 Ready to graduate from pho?
The mighty Mekong adds to the diverse scenery, rushing through the southern lowlands and branching off into tiny canals that fuel agriculture in rural communities.

That's not to mention the various national parks, floating markets, scenic mountain roads, farming villages, cemeteries, ancient volcanic geological formations and the world's largest cave system.
Here, we've curated 30 of our favorite corners. It's by no means the final word, but it should take you on a travel adventure through beautiful Vietnam.