Fish sauce - nước mắm, or literally 'salted fish water' - is a Vietnamese culinary icon, an indispensable national ingredient up there with olive oil or soy sauce.
But it's fair to say that the production process isn't the most fragrant, thanks to the pungent funk emanating from anchovies fermenting in vast wooden vats for a year.
However, it doesn't stop thousands of visitors a year heading to the fish sauce producer Phung Hung on Phú Quốc island, a 45-minute flight southwest of Ho Chi Minh City.
They have been in business since 1950 and are proud of their reputation as one of the leading producers on an island which many Vietnamese feel is responsible for the finest fish sauce in the country.
On the hunt for umami
Sous chef Hoa Vu and food and beverage official Quyen work at the JW Marriott Phú Quốc Emerald Bay, a nearby five-star coastal resort.
The resort and its main restaurant Tempus Fugit were designed by celebrated American architect Bill Bensley.
The extensive repertoire of beautifully executed Vietnamese dishes they serve, such as seafood and pomelo salad or lobster with wok-fried greens, is largely underpinned by the unique flavor profile and prominent umami – the "fifth taste," or unique savoriness – as offered by Phú Quốc fish sauce.
But you don't need to look far for a taste of Vietnamese fish sauce. It's present in pho, spring rolls, com tam, banh xeo, com thit nuong and dozens of other ubiquitous dishes.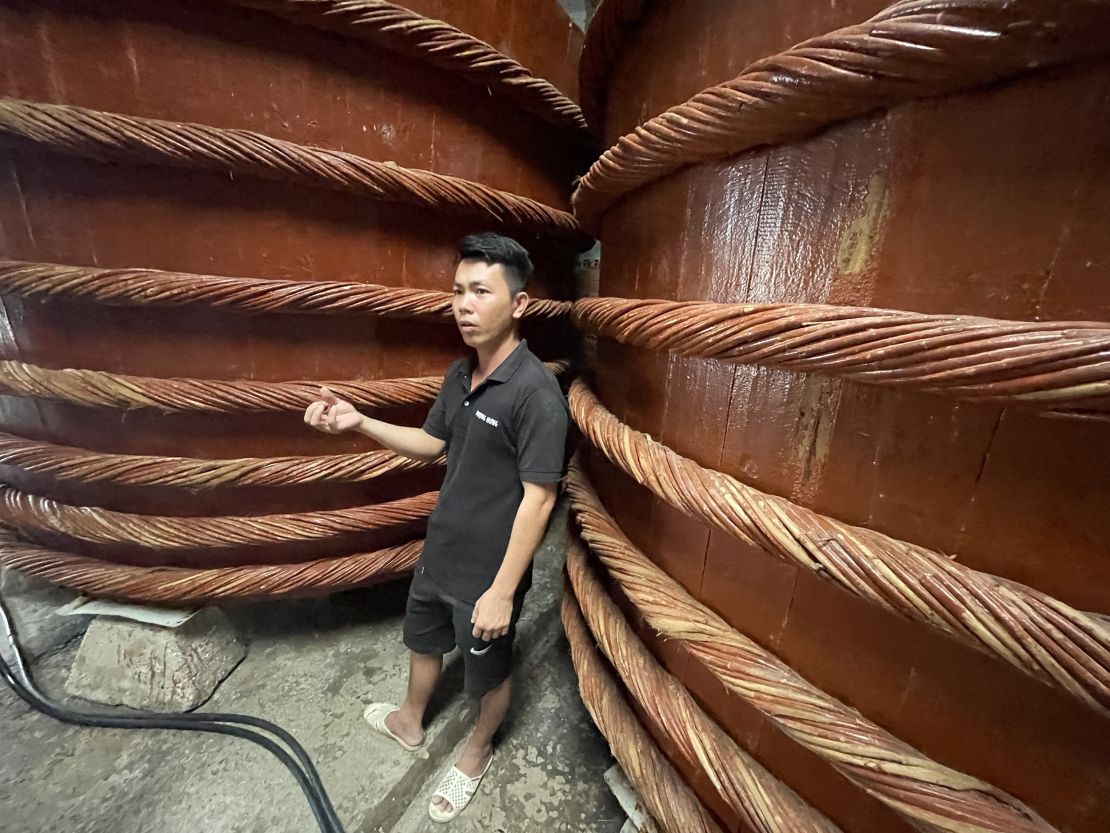 How the magic happens
The crucial ingredients in fish sauce are cá cơm (black anchovies) and smaller white anchovies. Together, they comprise about 95% of the fish used. Larger fish like sardines and herring make up the rest.
Traditionally, fish would be caught in the Andaman Sea around Phú Quốc, but today they tend to come from Tho Cho Island, around 70 miles away. They are only caught between April and September, corresponding broadly with rainy season.
Phung Hung have their own fishing boats, which allows them to oversee the whole production process. When the fish are caught, they are immediately drained while still on the boat, then salted and stored, meaning that the fermentation process has already begun, using the freshest possible catch.
They