Editor's Note: Sign up for Unlocking the World, CNN Travel's weekly newsletter. Get news about destinations opening and closing, inspiration for future adventures, plus the latest in aviation, food and drink, where to stay and other travel developments.
Planning a major vacation can sometimes feel like an overwhelming task, so it's perhaps no surprise that travelers often call in reinforcements for help.
Some consult friends and family for recommendations and advice, some scroll through social media platforms for inspiration, some rely on information gathered from online searches and some do all of the above.
However, it seems more and more people are turning to travel coaches to help them organize their upcoming trips.
This was certainly the case for Uloma Ubogagu from the UK, who sought out a travel coach a few years ago because she didn't have a companion for a trip to Amsterdam and was nervous about the prospect of traveling alone.
Professional guidance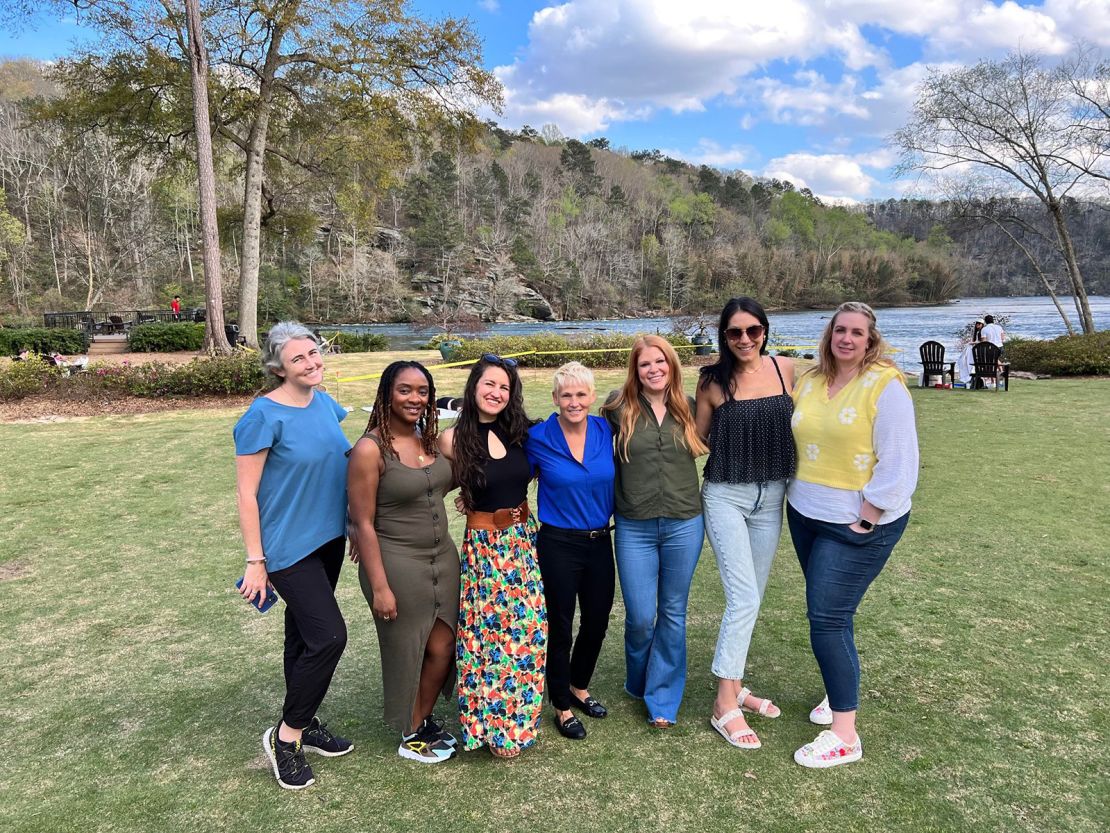 "It was something new," explains Ubogagu. "I hadn't done it before. And if I'm being totally honest, I didn't think I would enjoy going by myself."
Feeling very much out of her depth, Ubogagu says she wanted someone with the right knowledge to step in and plan the trip for her so that she could "just turn up and enjoy it," and felt that a travel coach would be the best possible option.
But what exactly is a travel coach?
Sahara Rose De Vore, founder of The Travel Coach Network, a database of certified travel coaches, defines a travel coach as a "travel expert who helps people bring awareness to why they want to travel and what type of experience they need in order to obtain the transformation, feelings, or outcomes that their urge to travel is calling for."
The types of services provided tend to vary depending on each coach's "personal interest, background, and passion for travel," adds De Vore.
Experienced solo traveler Shakeemah Smith, who has visited nearly 70 countries, left her job as a social worker to become a full-time travel coach in 2020, after realizing that there was a market for her expertise.
Smith explains that the global Covid-19 pandemic actually had a positive impact on her travel consulting business, as many of her clients were determined to travel once restrictions had lifted.
"My typical client is a woman who may have done some traveling in the United States, but is scared to take that first international trip," Smith, who began traveling solo after being let down by friends during a group vacation, tells CNN Travel.
"She wants to solo travel. She's tired of waiting on her friends."
Smith's nine-week travel course "Travel Like a Bawse," which she initially uploaded onto online platform Teachable to accommodate a client based in London, has since helped thousands of travelers from 14 countries around the world.
"It's basically an A to Z playbook on everything that took me five years and 63 countries to learn," she explains, adding that the course also includes one-on-one calls, so that the traveler has the opportunity to ask any questions they might have to her directly.
Aside from single women, Smith has also coached mothers looking for advice on ways to make their family trips run more smoothly, as well as retirees who would like to move abroad, but want to become more comfortable with solo travel before doing so.
Once her client has booked their desired trip, provided that it's a country she's been to herself, Smith supplies them with an in-depth itinerary.
Confidence boosting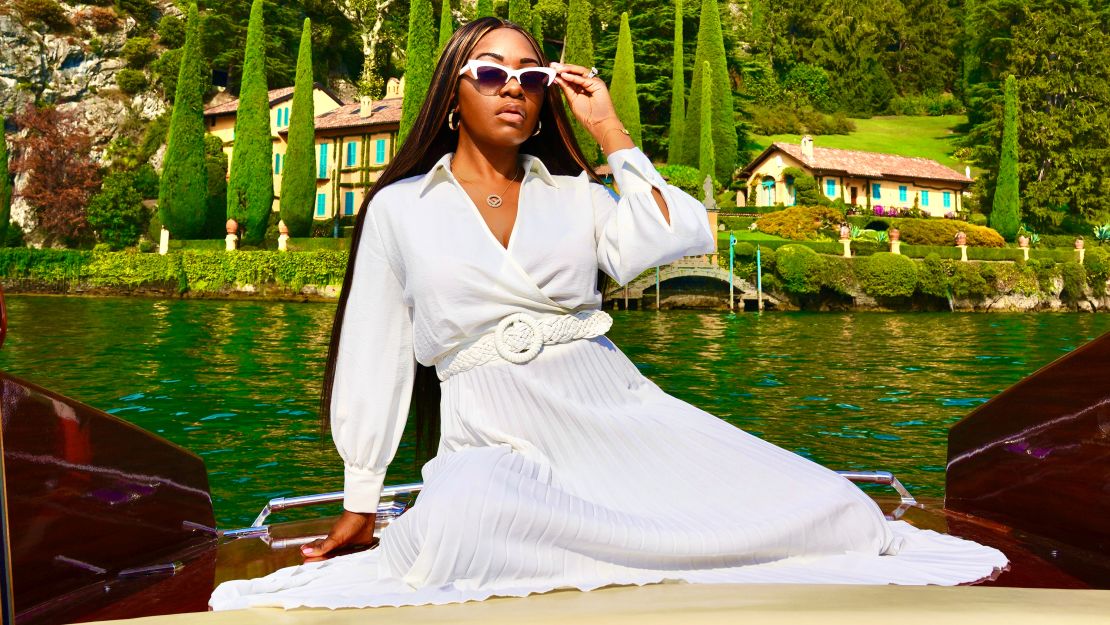 This includes details on potential drivers, places to eat, hotel recommendations, entry requirements for visitors, and even a photographer and dress rental recommendation.
"Together, we develop a plan that aligns with their vision, values and preferences, and I provide ongoing coaching and support to make sure they deliver on that plan – before, during and after the trip," adds Smith.
Knowing that their trip has been pretty much planned out to the letter can make a huge difference to those who are nervous about traveling, or simply don't have