Editor's Note: This story complements the Culinary Journeys TV series, airing monthly on CNN International. See more of the show here: www.cnn.com/journeys. Share photos of your own Culinary Journeys on Instagram with the hashtag #CNNFood for a chance to be featured on CNN.
For traveling foodies, local cuisine is as important as the destination itself when planning a trip. To highlight the most popular cuisines on the planet right now, CNN Travel asked readers to vote for their favorite culinary destination in an open Facebook poll.
Clearly, Asian food is on people's minds these days. That or we have a lot of readers in the region who want to support their homeland's culinary prowess. With the exception of two places in Europe, every place on our list is in Asia.
Ready to hop on a plane? Here are the top 10 culinary hotspots according to our voters, along with a quick but all-important summary of what you'll be chowing on once you get there. Check out the gallery at the top for some sample dishes from each destination.
10. Vietnam: 162 votes
The spectrum of Vietnamese dishes is surprisingly refined and diverse for such a small country. Each city – even each village – may have its own list of unique local specialties. Even common national dishes vary dramatically in the way that each community prepares and serves them.
The cheapest and one of the most delicious places to encounter authentic Vietnamese cuisine is in a traditional open-air market. Here single-dish food stalls, run mostly by women, offer finely crafted delights passed down from mother to daughter for generations.
9. Greece: 167 votes
Traveling and eating in Greece feels like a glossy magazine spread come to life, but without the Photoshopping. Like the blue seas and white buildings, the kalamata olives, feta cheese, the colorful salads and roast meats are all postcard perfect by default.
The secret? Lashings of glistening olive oil. Gift of gods, olive oil is arguably Greece's greatest export, influencing the way people around the world think about food and nutritional health.
8. India: 205 votes
When a cuisine uses spices in such abundance that the meat and vegetables seem like an afterthought, you know you're dealing with cooks dedicated to flavor. There are no rules for spice usage as long as it results in something delicious.
The same spice can add zest to savory and sweet dishes, or can sometimes be eaten on its own – fennel seed is enjoyed as a breath-freshening digestive aid at the end of meals.
And any country that manages to make vegetarian food taste consistently great certainly deserves some kind of Nobel prize. The regional varieties are vast. There's Goa's seafood, there's the wazwan of Kashmir and there's the coconutty richness of Kerala.
7. Hong Kong: 236 votes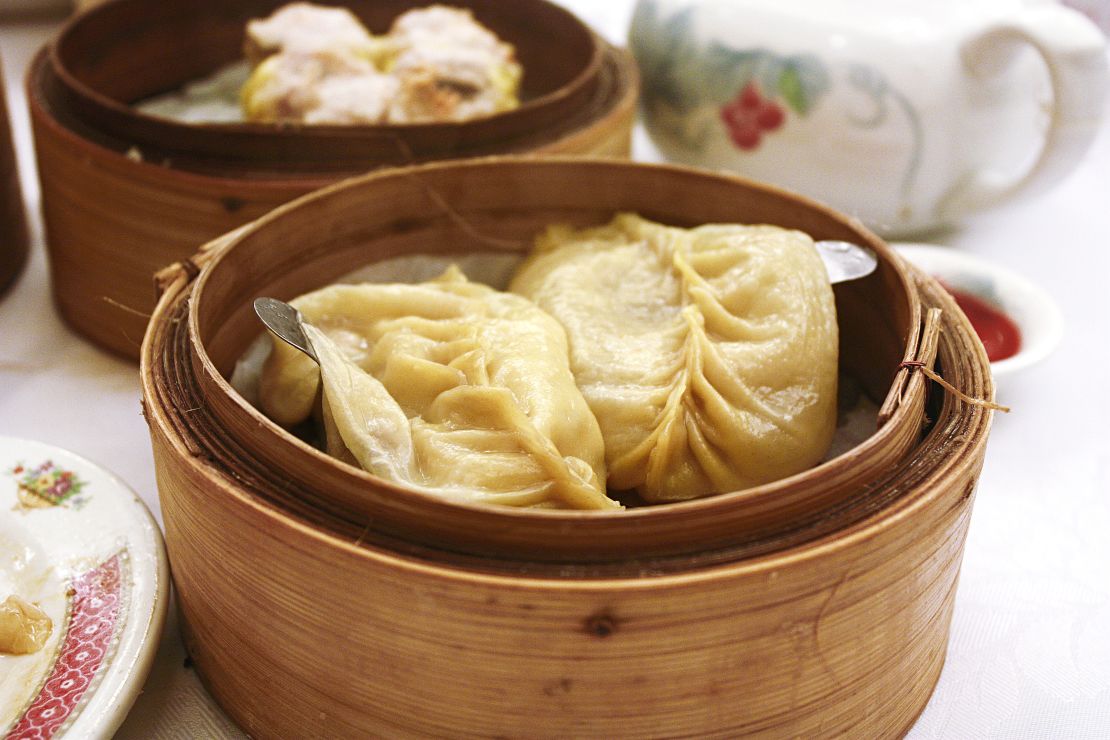 Hong Kongers have a passion reserved just for Hong Kong food that eclipses their love for politics, shopping, gambling, and even – gasp – stocks. This city is home to some of the most food-obsessed people in the world and produces an alarming array of food items ranging from the stubbornly traditional to unselfconscious fusion foods, each more drool-worthy than the next.
The diversity and sheer number of Hong Kong dim sum restaurants in particular is stunning. Noisy Cantonese joints where people eat with such determination there's a slight madness in the air; gilded, hushed dining rooms where waiters anticipate your every move; tranquil oases hidden on a mountaintop … Hong Kong really does have it all.
6. Malaysia: 265 votes
The sum of many delicious parts, Malaysian cuisine's influences include Chinese, Indian and Malay. In some ways it's similar to Indonesian food, with the two nations sharing many of the same dishes. (Warning: debates over dish origins can turn nasty in these parts – such is the passion of the region's food lovers.)
Re