From the single, circular line of Glasgow to the cobweb-like network that is London, underground train systems have been a cheap, reliable and convenient mode of transport for decades.
The London Underground, also known as "The Tube," celebrated its 150th anniversary in 2013. Having stood the test of time it ranks as one of the greatest metro systems in the world. But what about the others?
Copenhagen Metro has a driver-less rail system that runs 24 hours a day. Sao Paulo Metro has a comparatively small 74 kilometers of track, yet carries 3.3 million passengers each day. Montreal has one of the lowest carbon footprints for metro networks in the world.
But what other systems rank among "the best?"
1. Hong Kong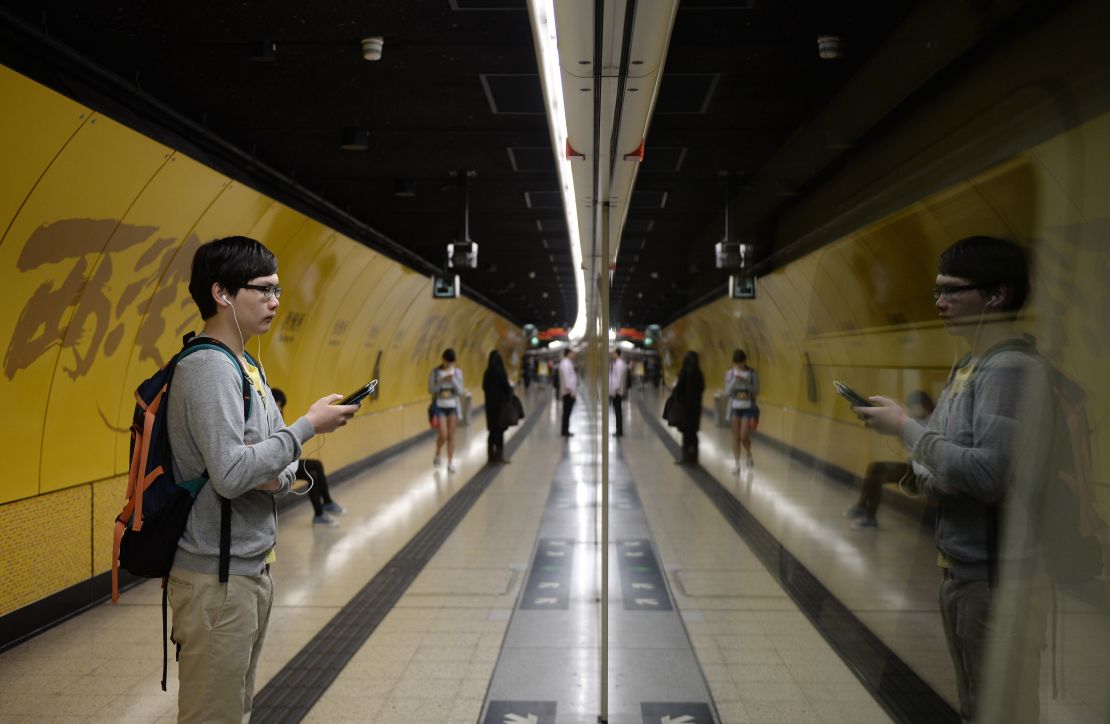 Praise for Hong Kong's MTR gushes from every traveler who's ever set a toe inside the immaculately clean, well-signposted, cheap, regular, convenient system that connects most corners of the city, from the crowded bowels of Wan Chai to the rural(ish) villages of Tai Po.
There's free Wi-Fi in every station in Hong Kong, facilities such as tactile flooring and Braille plates for travelers with disabilities and public washrooms, shops, banks and takeaway food outlets inside many stations or close to their exits.
There's no timetable for commuters – trains just turn up every few minutes, sooner during peak periods – and it's dead simple for visitors to buy a ticket via the automated machines.
It has possibly the world's most convenient Airport Express service, with departures every 10 minutes or so.
And then there's the Octopus card – possibly the world's greatest transport payment system, which can also be used in convenience stores, restaurants and other places. Cities such as Melbourne should scream with jealousy. The website offers handy one-day itineraries for Hong Kong tourists keen to shop, eat or discover the local culture.
Occasionally the walk from one concourse to the next can be lengthy and some stations get ridiculously crowded during peak hours (looking at you TST, Causeway Bay). But that just gives more time to watch and wonder as this 211-kilometer, 150-station system copes easily with its 3.4 million passengers every day.
2. Seoul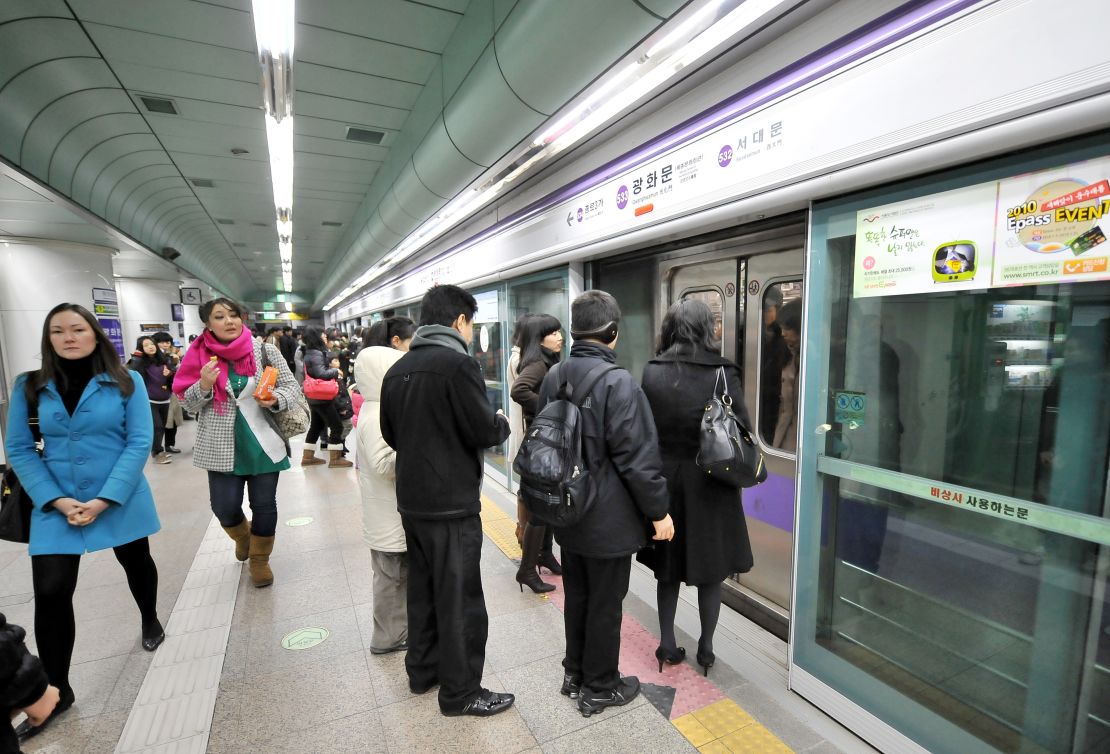 Operated by three different companies (two of them state-funded), the Seoul metro system carries almost 7 million passengers per day on nine lines.
In addition to being one of the only metro systems in the world with cell phone service and Wi-Fi, many of the subway trains in Seoul are outfitted with TVs and are climate controlled. We love the toasty, heated seats in the winter.
"Many subway planners come to (South) Korea and are really blown away by the technology that we have in place," says Jung-whan Kim from Seoul Metro's media team. "It's a big showpiece for (South) Korea's emphasis on IT."
The only downside is the early closing time – around midnight on weekdays, a little earlier on weekends – considering how obsessed the city is with nightlife.
3. Singapore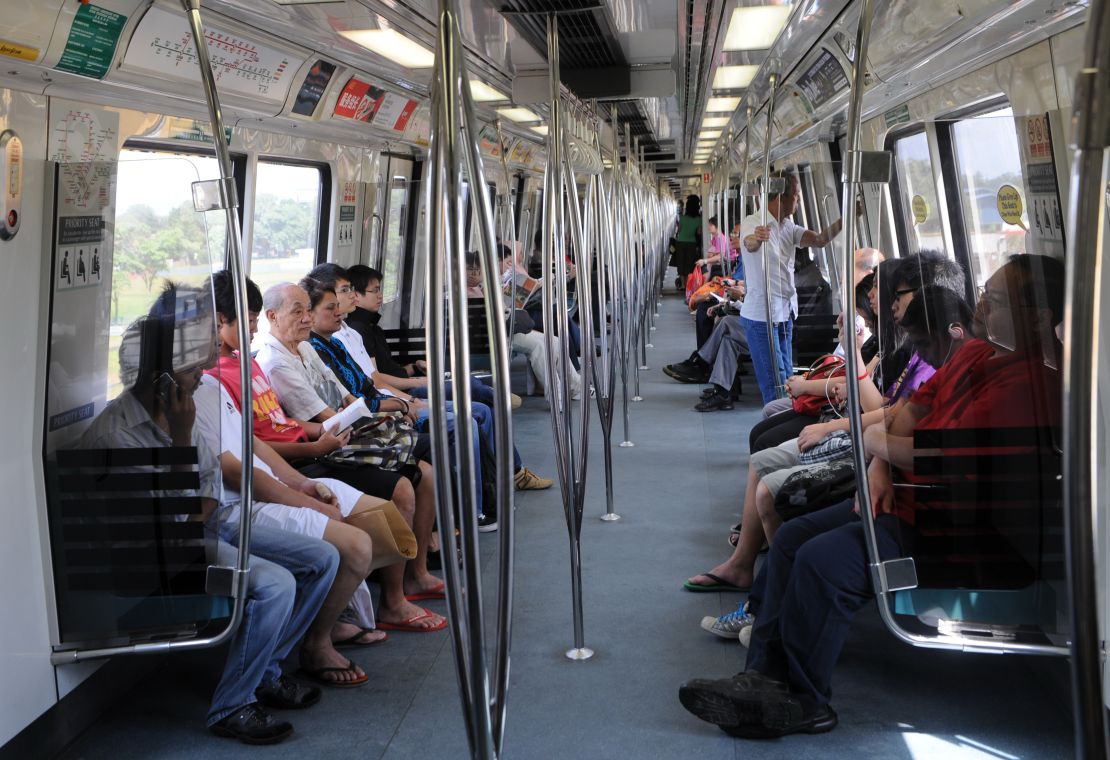 After an amalgamation of several transit-service-providers in 2000, SMRT has grown to 600 million passengers per year. Some use it to seek refuge from the heat outside, lapping up the air-conditioned comfort.
The system gets demerits for lack of EZ-Link ticket card machines at some stations, meaning frequent lengthy lines for travelers needing to top up or buy a ticket.
4. London