From an English castle that's threatened by climate change to an Egyptian landmark in the shadow of its more famous counterparts, this year's World Monuments Watch highlights 25 culturally significant but endangered heritage sites.
The World Monuments Watch is a project run by the World Monuments Fund, a nonprofit that spotlights threatened historic and cultural sites from across the globe.
Every two years, the WMF adds new spots to its watch list, bringing awareness and helping garner funds for the sites' ongoing protection.
To date, the organization says it's directly contributed more than $110 million toward projects at over 300 sites. The World Monuments Fund says sites also see significant economic benefits from the increased visibility that comes with a place on the watch list.
Potential new sites can be nominated by individuals and community-led organizations. This year, the International Council on Monuments and Sites (ICOMOS) – an organization that also weighs in on UNESCO's World Heritage List – and an independent group of heritage experts from across the world sifted through over 225 nominations before settling on the 2022 list.
Climate change and other threats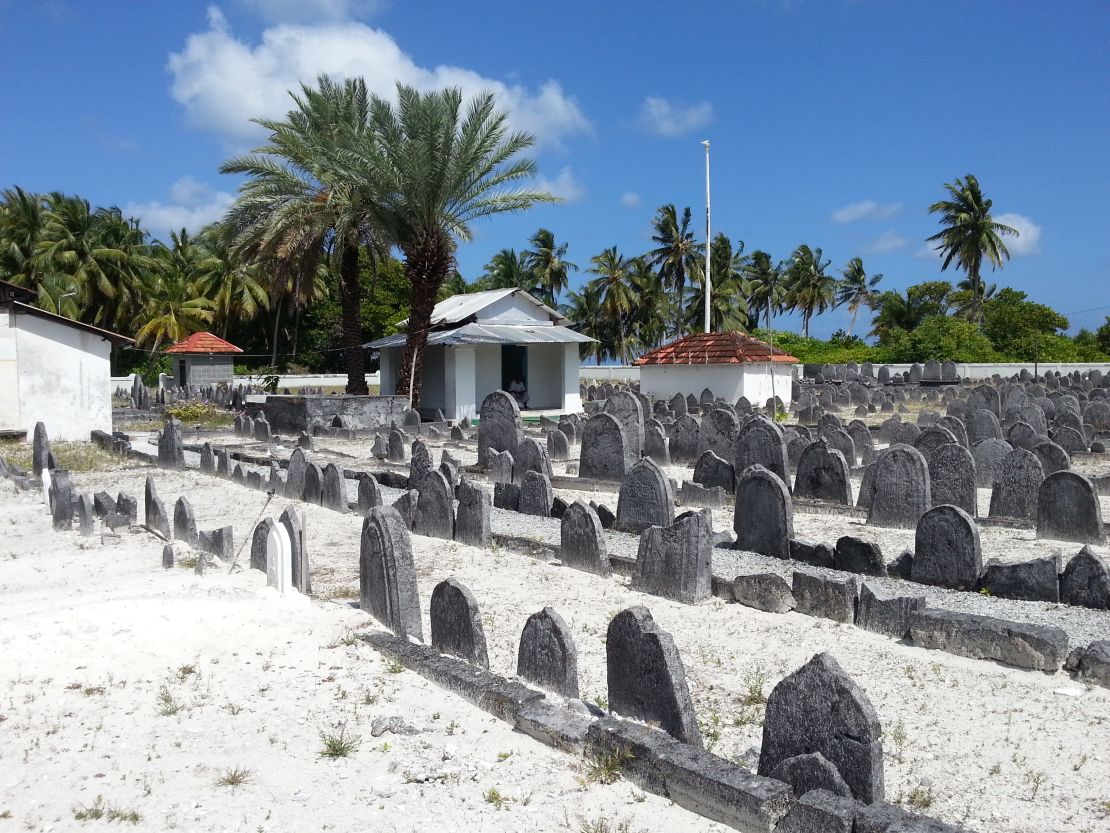 The sites highlighted this year include Hurst Castle, a historic fortress on the southern coast of England that partially collapsed in following storms in 2021. The WMF says the castl