The US may have the world's largest aviation market, but it's Asia that rules the skies when it comes to in-demand air routes.
A new survey to identify the planet's busiest passenger flight routes reveals a list largely made up of Asian destinations, with the 450-kilometer journey from Seoul's Gimpo Airport to the island of Jeju, located off the coast of the Korean Peninsula, coming out on top.
Last year more than 13.4 million people traveled the short haul route from South Korea's capital city to the idyllic island, dubbed "the Hawaii of Korea."
The hugely popular journey has an average of 180 scheduled flights each day, or one every eight minutes.
Asia-Pacific domination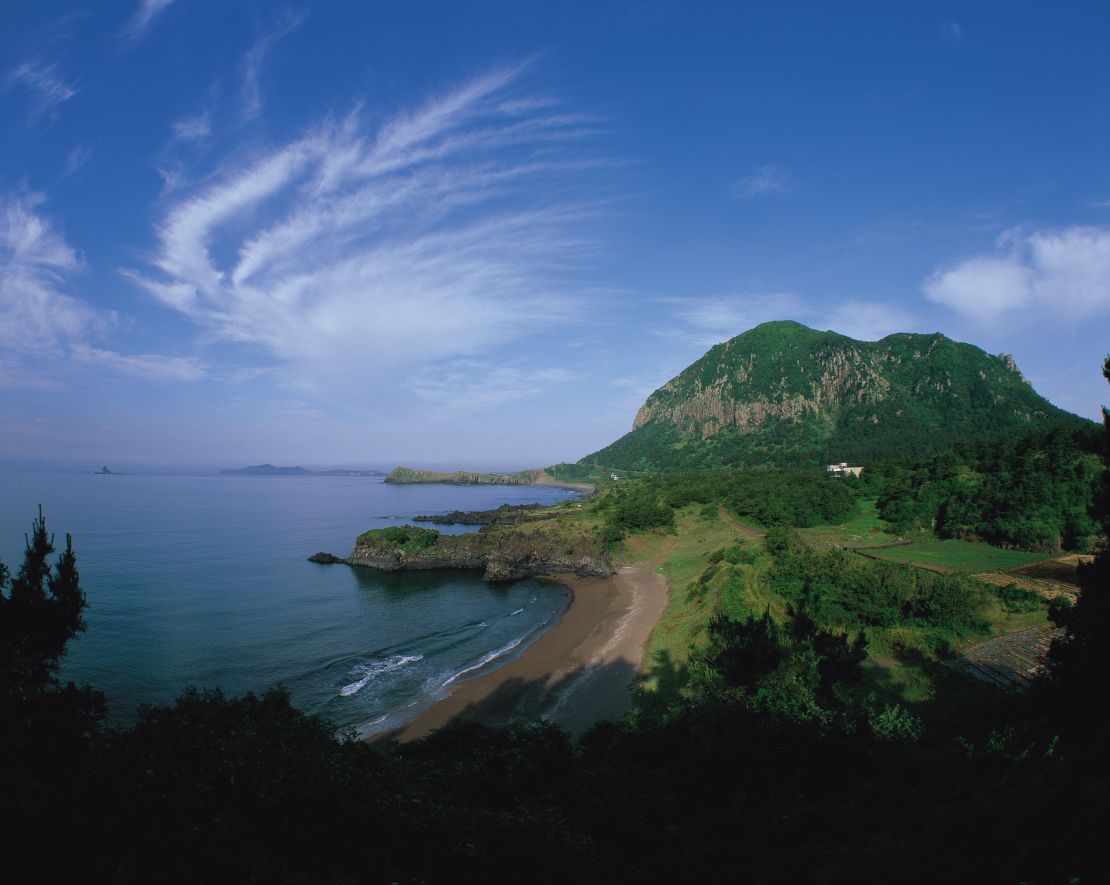 Its nearest rival was the Melbourne Airport to Sydney Kingsford Smith Airport route which transported just over nine million passengers in 2017, according to the study by UK-based aviation network developer Routes.
In total, Asia-Pacific accounted for more than 70% of the 100 busiest routes by passenger numbers.
Unsurprisingly, Japan was declared one of the busiest destinations in the world, with three of its domestic flight routes among the most popular – Sapporo's New Chitose Airport to Tokyo Haneda Airport (8,726,502 passengers,) Fukuoka Airport to Tokyo Haneda (7,864,000 passengers) and Tokyo Haneda to Okinawa's Naha Airport (5,269,481 passengers.)
Vietnam also featured, with the route from Hanoi's Noi Bai Airport to Ho Chi Minh City's Tan Son Nhat Airport taking seventh place, with more than five million passengers.
Meanwhile Hong Kong International Airport to Taipei Taoyuan Airport was named as the busiest international route, with 6.7 million passengers flying the 802-kilometer journey lin 2017.
In demand routes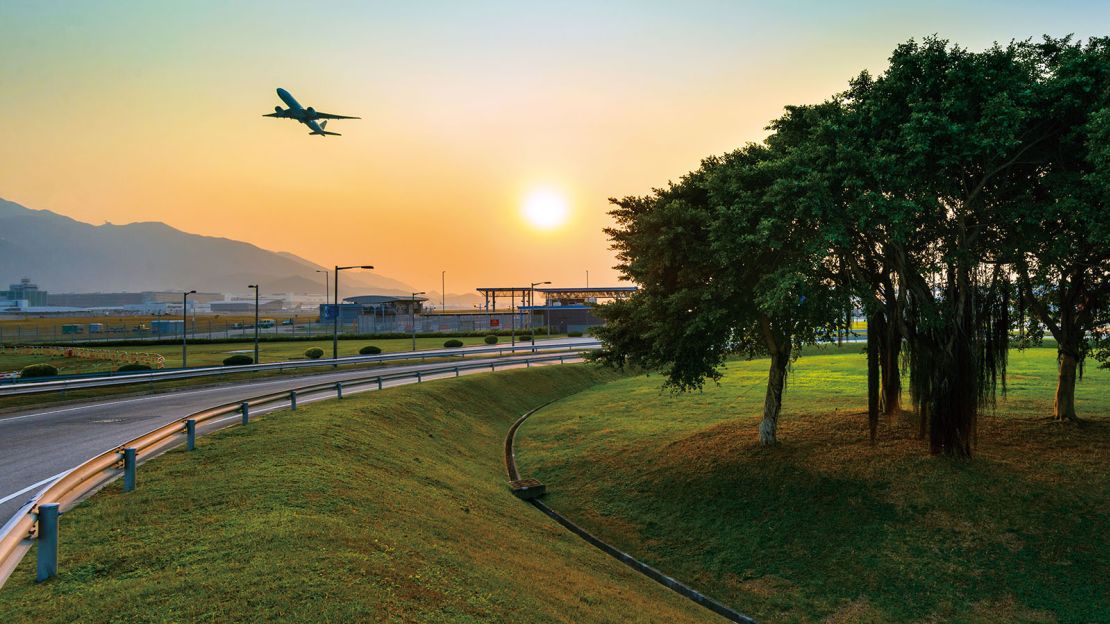 The route from New York's John F. Kennedy Airport to London's Heathrow Airport was the ninth busiest international route, carrying just under three million passengers in 2017 while the journey from JFK to Los Angeles International Airport was the busiest within North America.
The study also looked at the fastest-growing routes, with the Thai domestic trip from Bangkok Suvarnabhumi Airport to Chiang Mai International Airport taking first place.
"This research backs up forecasts that the Asia-Pacific region will be the biggest driver of passenger demand over the next 20 years," says Steven Small, brand director of Routes.
The results were calculated by Routes using OAG Schedules Analyser to determine the top 500 routes by overall seat capacity in 2017. This data was then ranked by passenger numbers using figures provided by Sabre Market Intelligence.
The top 10 busiest scheduled passenger routes in the world for 2017
1. Jeju to Seoul Gimpo – 13,460,306 passengers
2. Melbourne to Sydney Kingsford Smith – 9,090,941 passengers
3. Sapporo to Tokyo Haneda – 8,726,502 passengers
4. Fukuoka to Tokyo Haneda – 7,864,000 passengers
5. Mumbai to Delhi – 7,129,943 passengers
6. Beijing Capital to Shanghai Hongqiao – 6,833,684 passengers
7. Hanoi to Ho Chi Minh City – 6,769,823 passengers
8. Hong Kong to Taiwan Taoyuan – 6,719, 030 passengers
9. Jakarta to Juanda Surabaya – 5,271,304 passengers
10. Tokyo Haneda to Okinawa – 5,269,481 passengers
The top 10 busiest scheduled international routes in the world for 2017
1. Hong Kong to Taiwan Taoyuan – 6,719,030 passengers
2. Jakarta to Singapore Changi – 4,810,602 passengers
3. Hong Kong to Shanghai Pudong – 4,162,347 passengers
4. Kuala Lumpur to Singapore Changi – 4,108,824 passengers
5. Bangkok Suvarnabhumi to Hong Kong – 3,438,628 passengers
6. Dubai to London Heathrow – 3,210,121 passengers
7. Hong Kong to Seoul Incheon –3,198,132 passengers
8. Hong Kong to Singapore Changi – 3,147,384 passengers
9. New York JFK to London Heathrow – 2,972,817 passengers
10. Hong Kong - Beijing Capital – 2,962,707 passengers
The top 10 fastest-growing scheduled air routes in the top 100 (year-on-year growth)
1. Bangkok Suvarnabhumi to Chiang Mai – 36.0%
2. Seoul Incheon to Kansai International – 30.3%
3. Jakarta to Kuala Lumpur – 29.4%
4. Delhi to Pune – 20.6%
5. Chengdu to Shenzhen Bao'an – 16.8%
6. Hong Kong to Shanghai Pudong – 15.5%
7. Bangkok Suvarnabhumi to Phuket – 14.9%
8. Jeddah to Riyadh King Khalid – 13.9%
9. Jakarta to Kualanamu – 13.9%
10. Kolkata to Delhi – 13.4%