There's never been a safer time to hop on a plane.
The Aviation Safety Network has revealed that 2017 was the safest year in aviation history.
And while President Trump took credit on Tuesday for the US safety record, in a tweet stating that he'd been "very strict on Commercial Aviation," airline accidents have actually been on a consistent global decline since 1992.
It's all the more impressive when you take into account that 2017 is also likely to be the busiest year ever for commercial flights. Close to 3.7 billion people flew in 2016, according to the International Civil Aviation Organization, with numbers rising steadily year-on-year for the last decade.
There are a number of factors contributing to this success, including the development of new technology and new airplanes, and changes to flight crew training and global regulations.
'Best of the best'
To celebrate those leading the way, Australia-based aviation analysis website AirlineRatings.com has just released its annual list of the world's safest airlines.
Of the 409 airlines it monitors, 20 stand out as the "best of the best," says AirlineRatings.com's editor-in-chief Geoffrey Thomas.
These 20 airlines from across Asia, Europe and the United States, he says, are "always at the forefront of safety innovation, operational excellence and the launching of new more advanced aircraft."
From 2014 to 2017, AirlineRatings.com named Australian airline Qantas the world's safest airline, and once again AirlineRatings.com has commended it for being "the lead airline in virtually every major operational safety advancement over the past 60 years" without a single fatality in the jet era.
"But Qantas is not alone," says Thomas. "Long-established airlines such as Hawaiian and Finnair have perfect records in the jet era."
Standout in safety
This year, AirlineRatings.com has decided to honor the top 20 airlines on equal footing.
The top 20 for 2018, in alphabetical order are:
Air New Zealand, Alaska Airlines, All Nippon Airways, British Airways, Cathay Pacific Airways, Emirates, Etihad Airways, EVA Air, Finnair, Hawaiian Airlines, Japan Airlines, KLM, Lufthansa, Qantas, Royal Jordanian Airlines, Scandinavian Airline System, Singapore Airlines, Swiss, Virgin Atlantic and Virgin Australia.
Notably absent from the 2018 list are the US airlines Delta and United. In April 2017, Delta's enviable record of years of reliable service was blotted by a five-day meltdown in which more than 3,200 flights were canceled in response to storms.
In the same month, United Airlines' reputation took a serious battering when a video went viral of a passenger being dragged off an overbooked flight.
New entries on this year's list are Emirates and Royal Jordanian Airlines.
Response to incidents
To arrive at its top 20, AirlineRatings.com takes into account safety factors including audits from aviation's governing bodies and lead associations, government audits, airlines' records of crashes and serious incidents and fleet age.
Thomas says it only looks at serious incidents when making its determinations.
"All airlines have incidents every day and many are aircraft manufacture issues, not airline operational problems, he says. "And it is the way the flight crew handles incidents that determines a good airline from an unsafe one."
He cites Qantas' excellent response to a 2010 incident in Singapore when a Rolls Royce engine shattered after an A380 took off.
"The fault was entirely with a fault in manufacture but the pilot skills of the Qantas crew saved the plane according to Australia's crash investigators," says Thomas.
Best low-cost carriers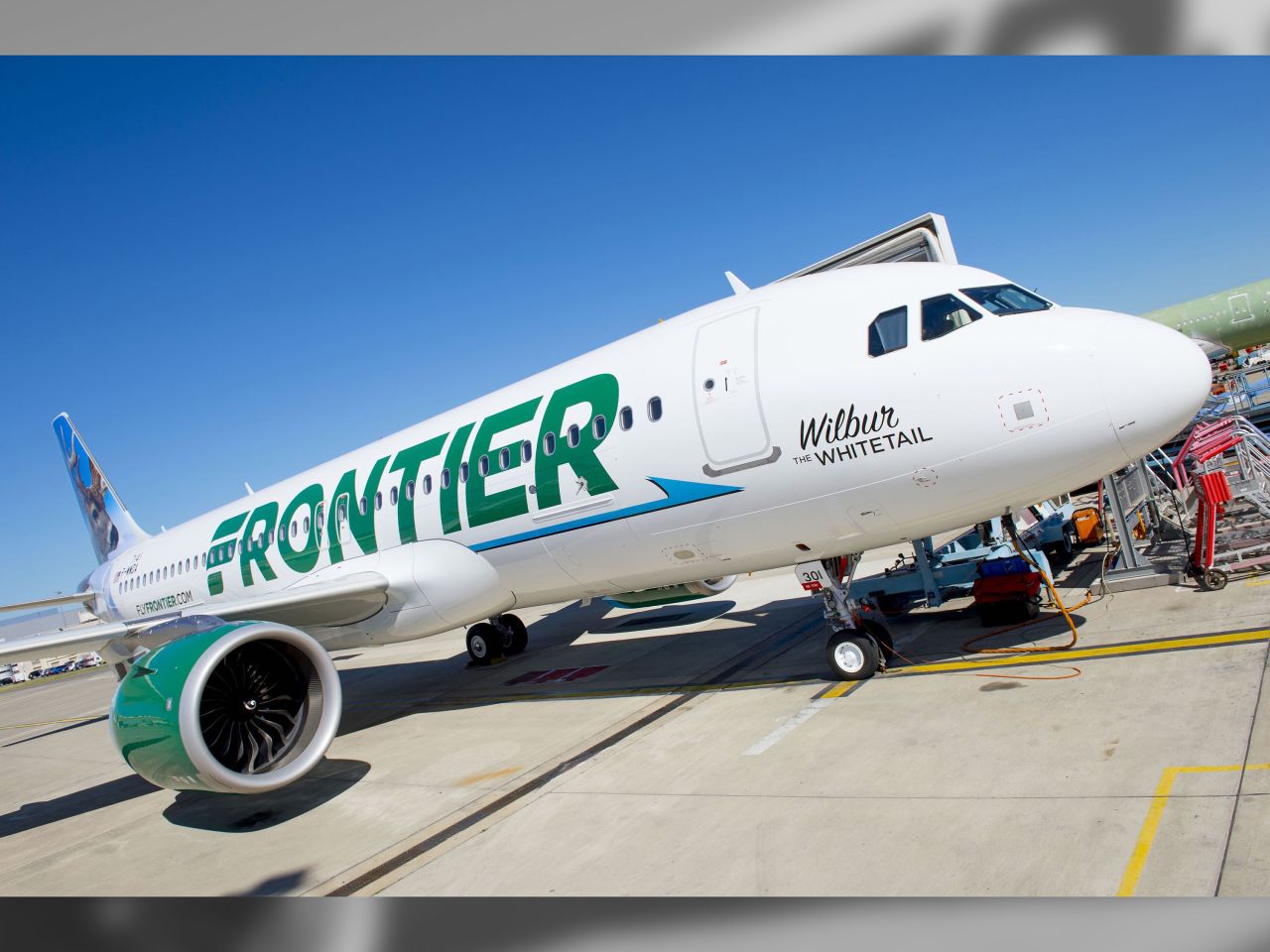 AirlineRatings.com safest low-cost carriers for 2018
AirlineRatings.com has also announced the low-cost airlines it says have the best safety records.
In alphabetical order, the top 10 airlines are:
Aer Lingus, Flybe, Frontier, HK Express, JetBlue, Jetstar Australia, Thomas Cook, Virgin America, Vueling and WestJet.
These airlines all have excellent safety records and, unlike a number of low-cost carriers, they have all passed the stringent International Air Transport Association Operational Safety Audit (IOSA).
Colorado's Frontier Airlines is a new entry on the 2018 list, taking a slot vacated by Singapore's Jetstar Asia.
"Certainly, air travel is safer today than at any time in history but passengers still need to know which are the best of the best," says Thomas.
AirlineRatings.com ranks the airlines using a unique seven-star rating system. The top airlines have all achieved the full seven stars.
Its lowest-rated airlines for 2018, achieving just one star in the rankings, are North Korea's Air Koryo, Suriname's Blue Wing Airlines, Indonesia's Trigana Air Service and Nepal's Buddha Air, Nepal Airlines, Tara Air and Yeti Airlines.
Chris Isidore and Jon Ostrower contributed to this report.
A total of 10 airlines, all from Nepal, Indonesia or Surinam, qualify for just one or zero stars.