Sun, sea and sand are all great things to consider when you plan to travel, but so is staying out of trouble.
That's why a newly published survey that rates destinations for their perceived safety might be of interest.
The 2018 Global Law and Order report by US researchers Gallup ranks locations across the world based entirely on residents' own sense of security.
It asked citizens of 142 countries about their confidence in local policing, feelings of safety while walking alone and personal experiences of crime. So which is seen as safest?
Perhaps it's no surprise that Singapore leads the way, with several Nordic nations also scoring highly.
Some lesser known destinations also feature prominently: Fifth place goes to Uzbekistan.
"We wanted to know whether or not people had fear in their society, and the way that we decided we would gauge that would be through asking people," Jon Clifton, global managing partner at Gallup, tells CNN Travel.
Quality of life
Gallup interviewed more than 148,000 people aged 15 or older while compiling the report.
It wanted to address any discrepancies between official statistics and people's personal experiences and emotions.
"The challenge is that in some dangerous societies, people don't report if they've been mugged or assaulted, so the official data may not accurately reflect the security situation on the ground," says Clifton.
Singapore, known for its low crime rate, scored 97.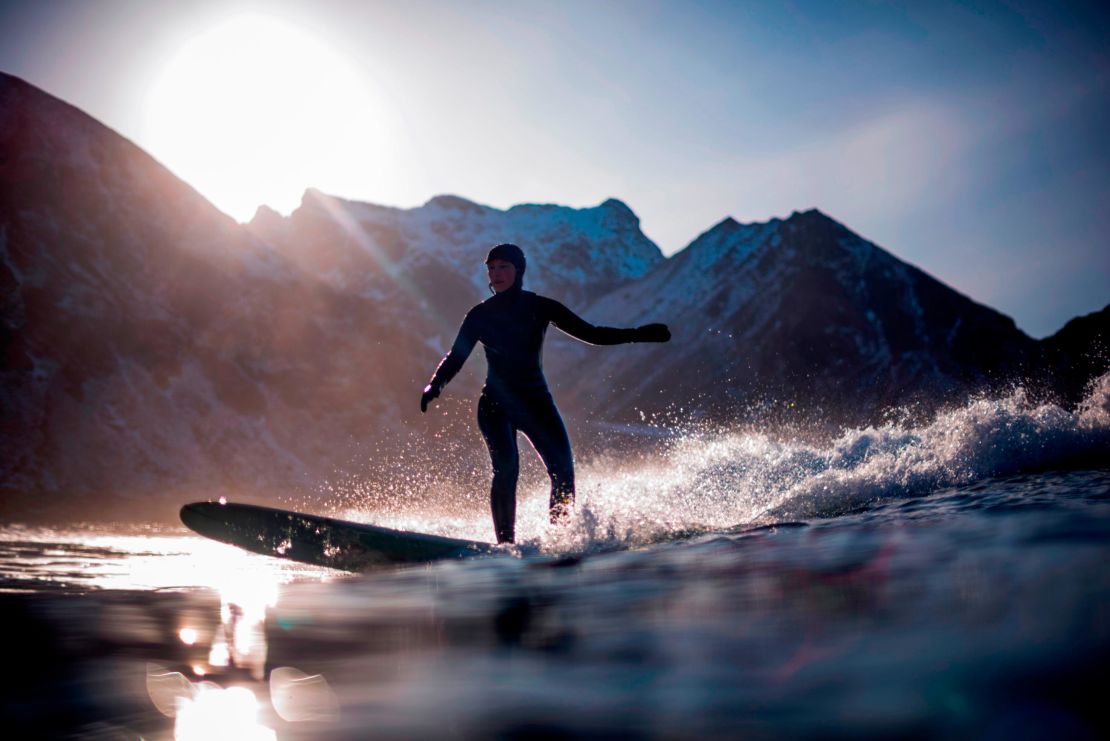 Joint at number two were Norway, Iceland and Finland, three Nordic countries which, thanks to their abundance of natural spaces and eco-friendly cities, make regular appearances in quality of life rankings.
In March 2018, Finland topped this years World Happiness Report, while Norway took second place and Iceland came fourth.
Exercising caution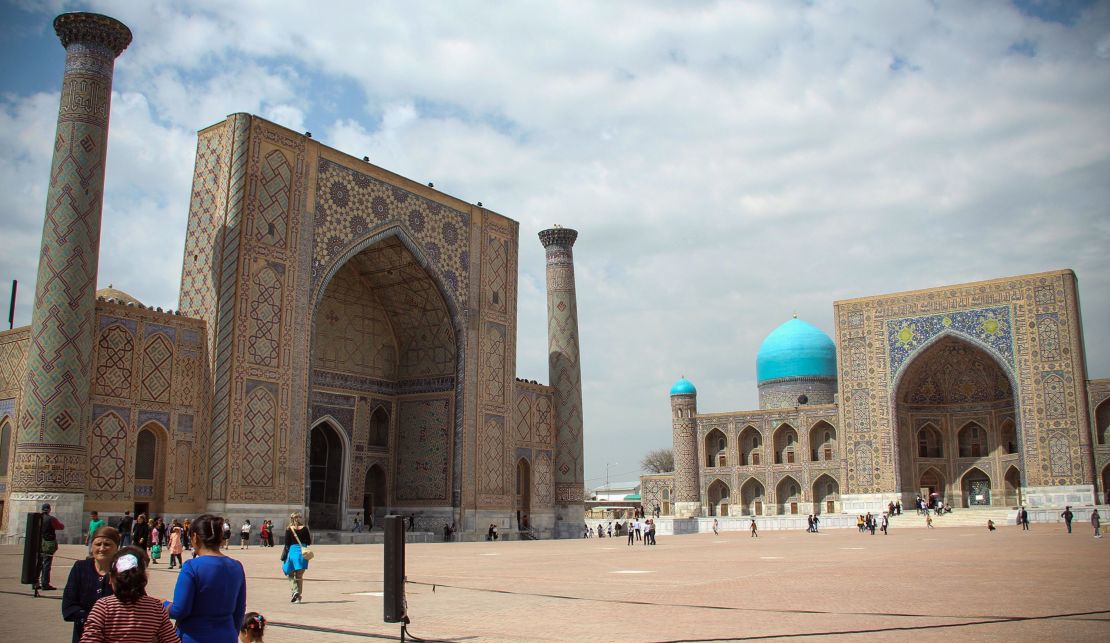 Uzbekistan's score of 91 puts it at fifth place on Gallup's list, tied with Hong Kong.
The central Asian country, once part of the ancient Silk Road route, is undeniably beautiful, but not typically known for its safety. Clifton speculates that being ruled by an authoritarian government may influence survey responses.
"Fear may be an issue," he says. "You see Uzbekistan on the top of that list […] people may not be comfortable giving their real opinion, in fear that confidentiality won't be kept in the interview."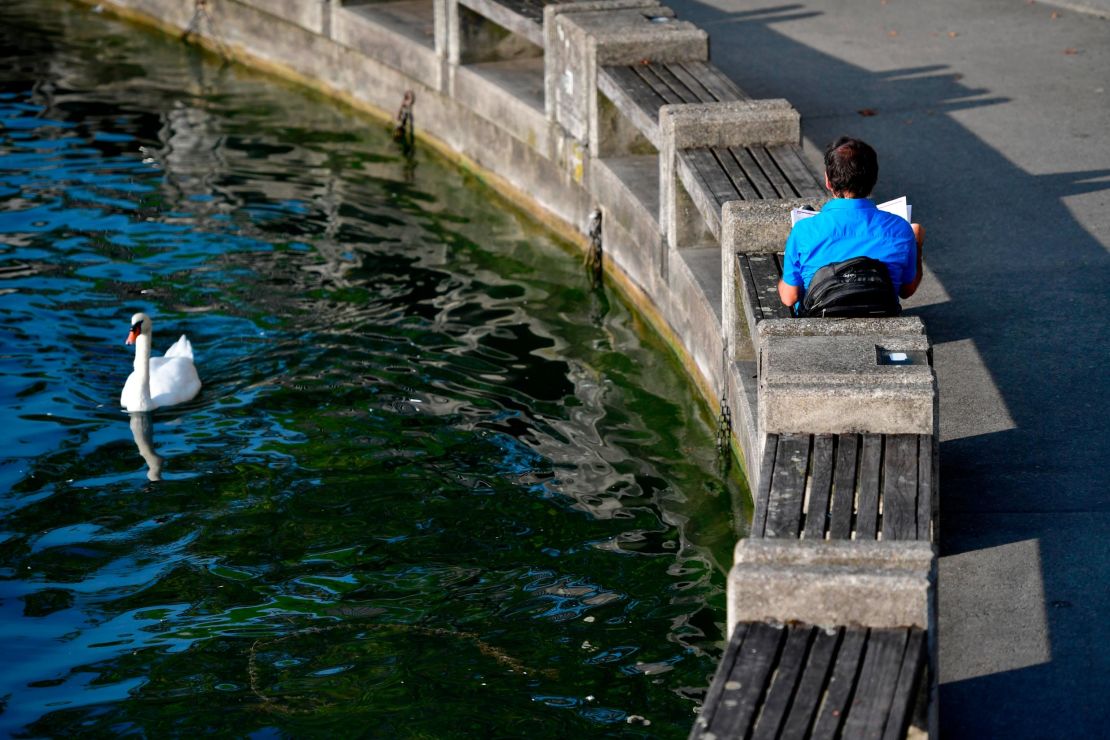 Joint seventh on the list are the less surprising choices of Switzerland and Canada, which both scored 90.
Rounding out the top nine was another outlier: Indonesia. The Southeast Asian nation's residents gave their country an overall rating of 89, despite it witnessing some of the region's deadliest terrorist attacks of the past two decades.
Clifton says it's important to note that residents of different countries have different expectations of safety and security.
"People are not making an assessment based on whether or not their society is as safe as Singapore's for example," he explains. "They're probably gauging safety based on how things were five years ago, or 10 years ago."
Travel planning
The data has interesting implications for tourism, Clifton observes. Just missing out on a spot in the top rundown is Egypt, with a score of 88.
In the aftermath of the 2011 Arab Spring, Egypt's tourism numbers plummeted. Visitor numbers might be improving, but they aren't a patch on what they were.
"Of course that matters to Egypt because a huge part of what they do is tourism, but the interesting thing is that people there feel like the country is safe," says Clifton.
"So there's a big disconnect in terms of how locals feel about the security environment and what people traveling there actually feel."
Top safest countries, according to Gallup:
1. Singapore - 97
= 2. Norway - 93
= 2. Iceland - 93
= 2. Finland - 93
= 5. Uzbekistan - 91
= 5. Hong Kong - 91
= 7. Switzerland - 90
= 7. Canada - 90
9. Indonesia - 89
= 10. Denmark