Barely a day goes by without railways making the headlines in Britain.
Industrial unrest, crumbling infrastructure, rising costs, a wildly unpopular government plan to close station ticket offices, staff shortages, late-running trains and the chaos around a money-burning project to build the so-called High Speed 2 (HS2) rail line – it feels like an industry on the verge of a nervous breakdown.
As the 200th anniversary of the world's first public railway – opened between Stockton and Darlington in northeast England in 1825 - approaches, Britain's railways are in turmoil.
While some governments across the world invest billions to reset and de-carbonize travel habits in a post-Covid world, the UK's Department for Transport is, even as trains bulge at the seams, axing key projects, train services and sidelining much-needed trains to save money.
Congestion, neglected Victorian infrastructure and frequent strikes are eating away at the British public's deep-rooted affection for rail travel.
Meanwhile, essential legislation to restructure the UK railway industry – under a plan published in 2021 - has been kicked down the road by an increasingly pro-car prime minister, Rishi Sunak.
Industry morale is at its lowest point for decades, says highly respected ex-railway managing director Michael Holden. 
As if that wasn't bad enough, Sunak's right wing Conservative government has pulled the rug out from under the controversial and vastly over-budget HS2 project.
Death of a mega-project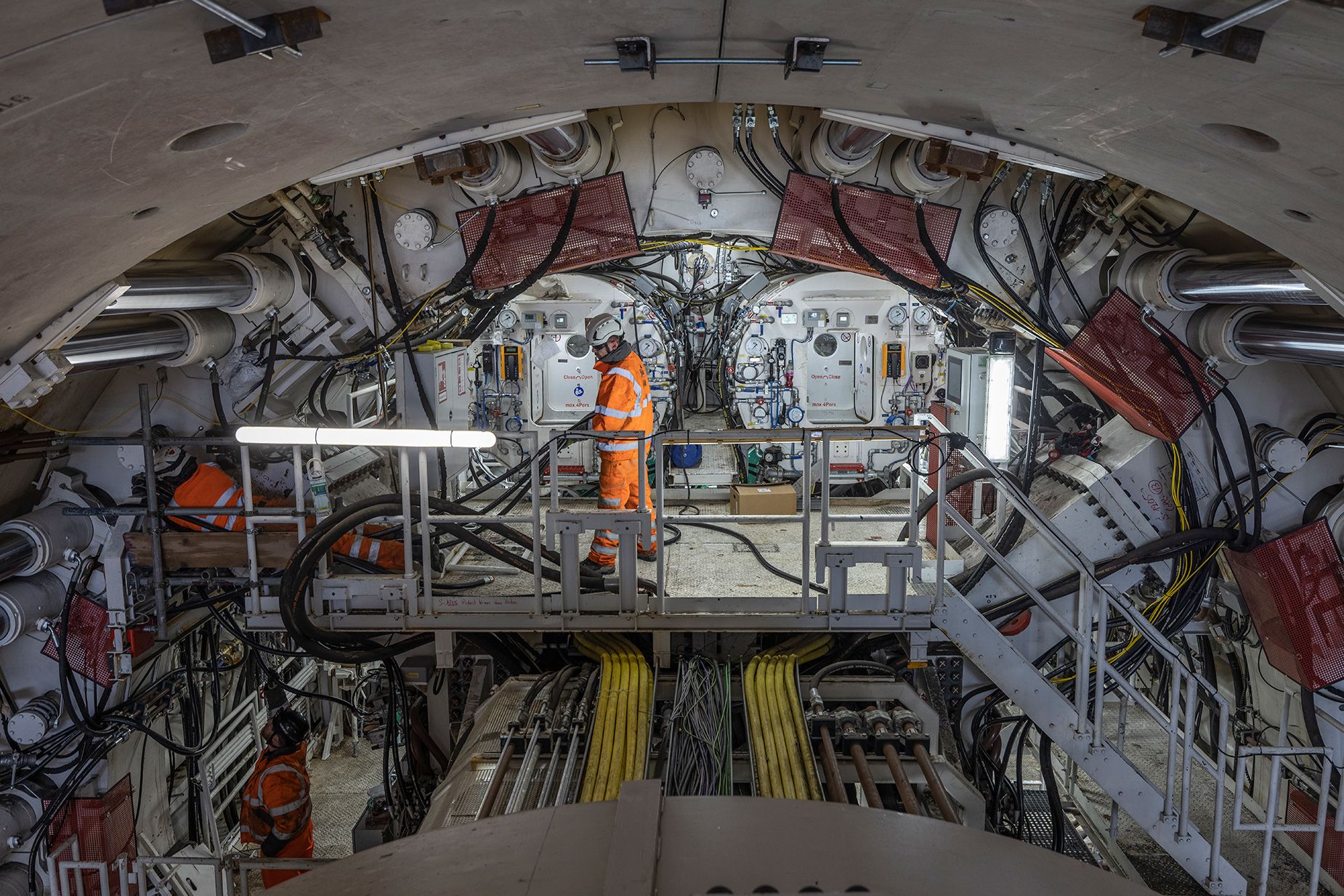 HS2 was originally meant to connect London with the northerly cities of Birmingham, Manchester and Leeds in the name of trying to reduce the UK's north-south economic divide. The Leeds link has already been scrapped, but this week Sunak cancelled the Manchester line.
The announcement on Wednesday sparked a furious reaction from lawmakers and business leaders outside London, as well as many from the prime minister's own party.