Editor's Note: Sign up for Unlocking the World, CNN Travel's weekly newsletter. Get the latest news in aviation, food and drink, where to stay and other travel developments.
International travelers must keep up with all kinds of sobering rules as they cross borders: Entry regulations, currency exchanges, customs reporting and such.
Younger globetrotters – at least those with a penchant to imbibe – have one extra thing to keep up with: the legal drinking age.
It's not a uniform figure across the world. Some nations with a party reputation have a legal drinking age that might be a surprise as well as a buzzkill.
A couple of things to keep in mind about drinking while traveling abroad: Enforcement of laws is not always consistent. Just because a destination has a well-deserved reputation for "looking the other way" on underage drinking doesn't mean that's always the case. Also, laws for buying wine, beer and liquor might be stricter or different than for consuming it.
So, it's best to learn about the alcohol laws and drinking customs of your destination before you eagerly quaff that adult beverage and perhaps land in hot water.
In that spirit, here's a brief look at the legal drinking ages in 21 popular travel destinations plus some extremes in the laws.
Argentina
Legal drinking age: 18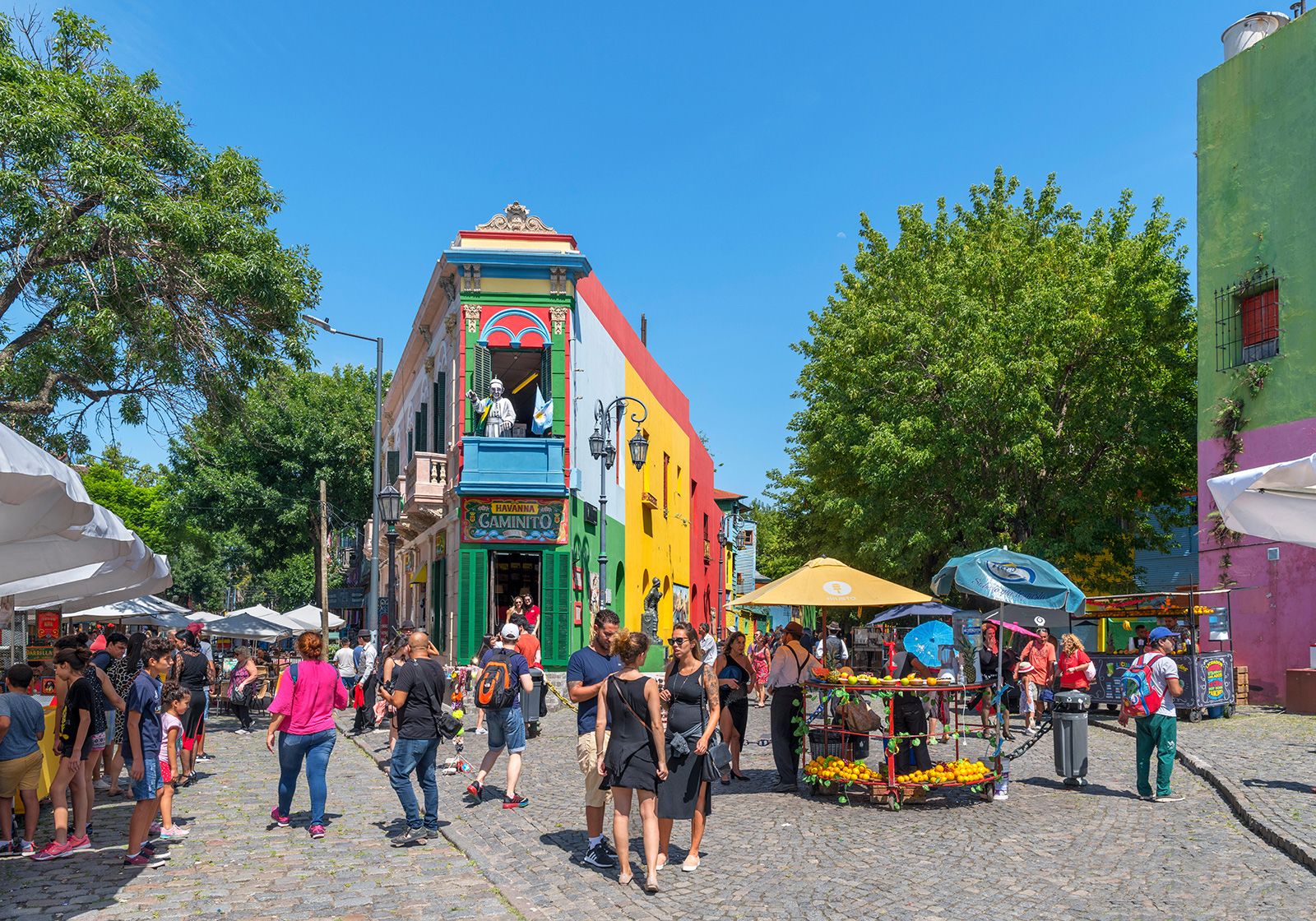 Don't cry for an alcoholic beverage in Argentina if you're 17 or younger. You must be 18 or older to have a drink. It's also forbidden in public spaces or during sports and entertainment events in stadiums. However, you can drink up in restaurants, bars and nightclubs until 5 a.m. to fuel all-night tango dancing.
Australia
Legal drinking age: 18
Whether you want some local red wine in a tony Melbourne café, a shot of liquor before clubbing in Sydney or a refreshing beer in the blistering Outback, you must be 18 or older to enjoy it legally. Be aware that Australia has a mishmash of local laws about where and when you can drink in public. For instance, you can't drink in many outdoor public areas on New Year's Eve in Sydney.
Bahamas
Legal drinking age: 18
Cruises from the United States to the Bahamas are very popular – and can set a course for confusion for the 18- to 20-year-old set. While on the ship, the legal drinking age for US-based cruise lines is 21 (that includes popular lines such as Carnival and Disney). But once disembarked on one of the balmy Bahamian islands, the legal drinking age is just 18. Just remember that there are no alcohol sales on Sundays. And the Bahamas Ministry of Tourism and Aviation told CNN Travel in an email that you should expect to show proper ID.
Brazil
Legal drinking age: 18
You're supposed to be 18 or older before you say olá to that caipirinha, the national drink of Brazil. The country does not have a reputation for enforcing that law very strongly – though the US State Department for one warns about the hazards of flouting overseas drinking laws. Brazil does have reputation for strict enforcement of laws against drinking and driving.
Canada
Legal drinking age: 19 (with notable exceptions)
If you're looking forward to a Molson or a Labatt in the Great White North, you'll need to be 19 or older. That's unless you're in Alberta, Manitoba or Quebec, where they'll cut you a 12-month break. You're legally OK to drink alcoholic beverages at 18 in those three destinations. In Canada, each province and territory gets to set its own rules.
Czech Republic
Legal drinking age: 18
The citizens of the Czech Republic consume more beer per person than any nation, according to stats from World Population Review, almost doubling their closest competitors of Austria and Poland. To legally join in the drinking of a Pilsner Urquell or other favorite beer, you must be 18. Be mindful of Prague's public drinking laws; it's illegal in most streets of the Old Town. Pay attention to the signs.
France
Legal drinking age: 18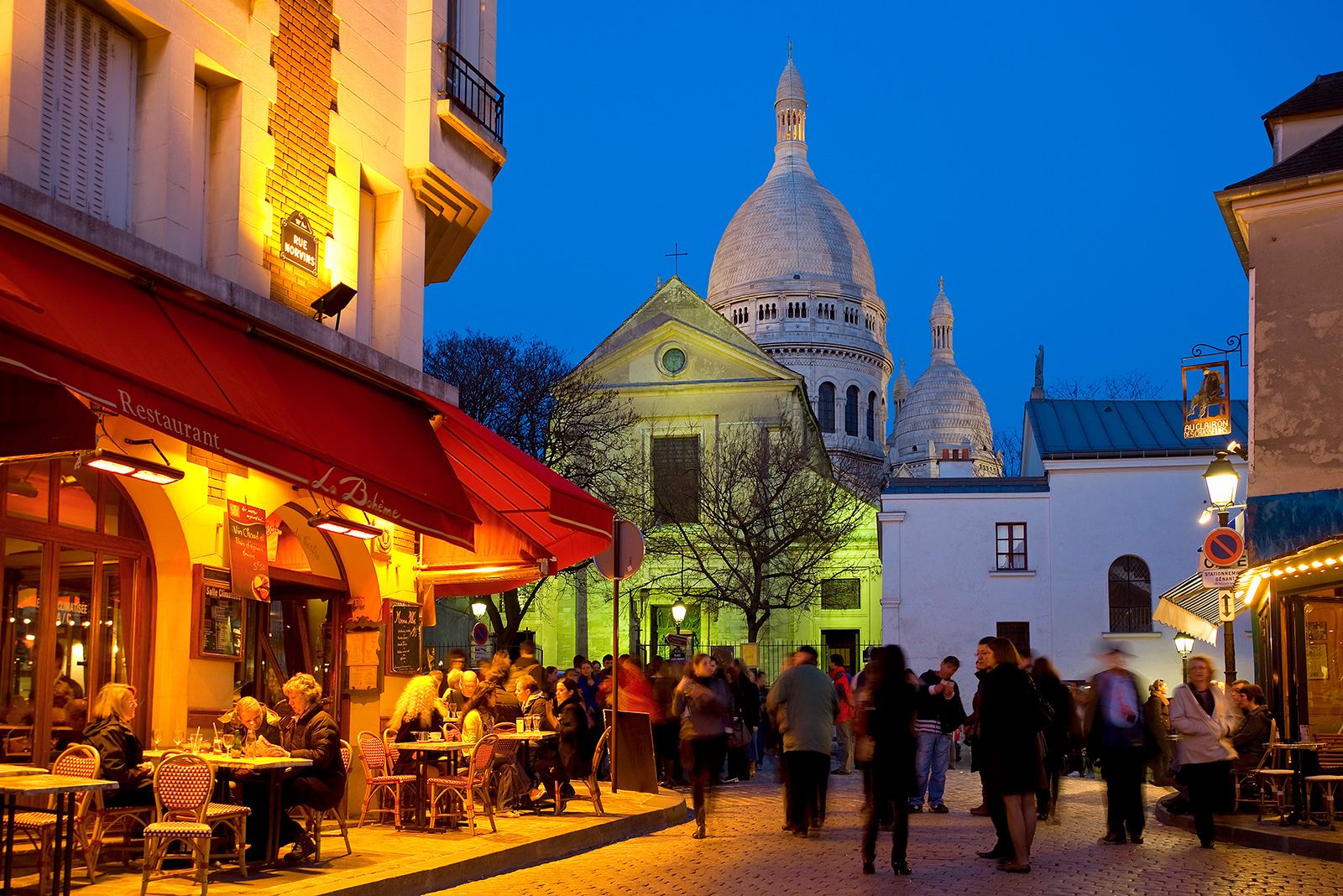 Americans and others might still have the notion that French teens just grow up drinking wine like it's no big deal. But things aren't quite as laissez-faire as they once were. For example, France raised the minimum age from 16 to 18 in 2009. It's not a total crackdown though. People 16 and 17 can drink in public venues if they are accompanied by a parent or guardian.
Germany
Legal drinking age: 16 or 18 (depending on the type of drink)
If you wish to explore your budding tastes in beer and wine, you can do so at 16 years old at Germany's Oktoberfests, other festivals and bars. In fact, you can take your first sips at 14 if a parent or guardian is present. However, it's verboten to purchase and drink the harder stuff until you're 18. Neighbors Belgium and Denmark also allow 16-year-olds to buy and drink beverages containing less than 1.2% of distilled alcohol.
Ghana
Legal drinking age: 18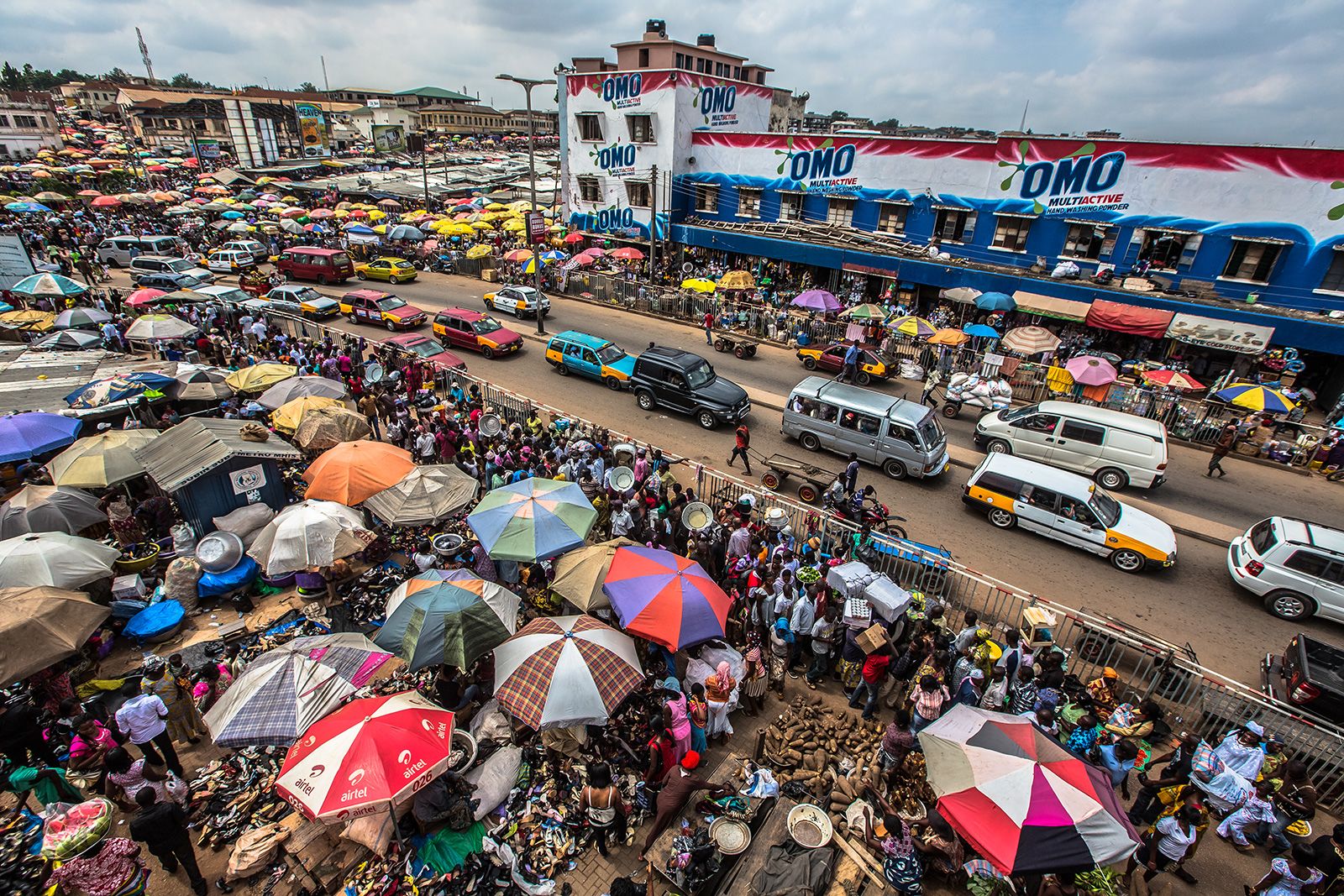 Ghana has become a popular destination in West Africa, drawing in visitors with beaches and wildlife as well as cultural and culinary allures. The national spirit is akpeteshie (a traditional sugar cane alcohol). If you want to enjoy it legally, you must be 18.
Ireland
Legal drinking age: 18
It's a big part of Irish travel immersion: pub life! If you want to enjoy a Guinness or Baileys Irish Cream in the free and clear, you'll have to be 18 or older. Younger folks can go to the pubs, too, if they can pass through a few legal loopholes. Parents are allowed to take their children into pubs if the owner consents. But there are time restrictions for how long a person can remain in the pub based on the child's age and even the time of year.
Israel
Legal drinking age: 18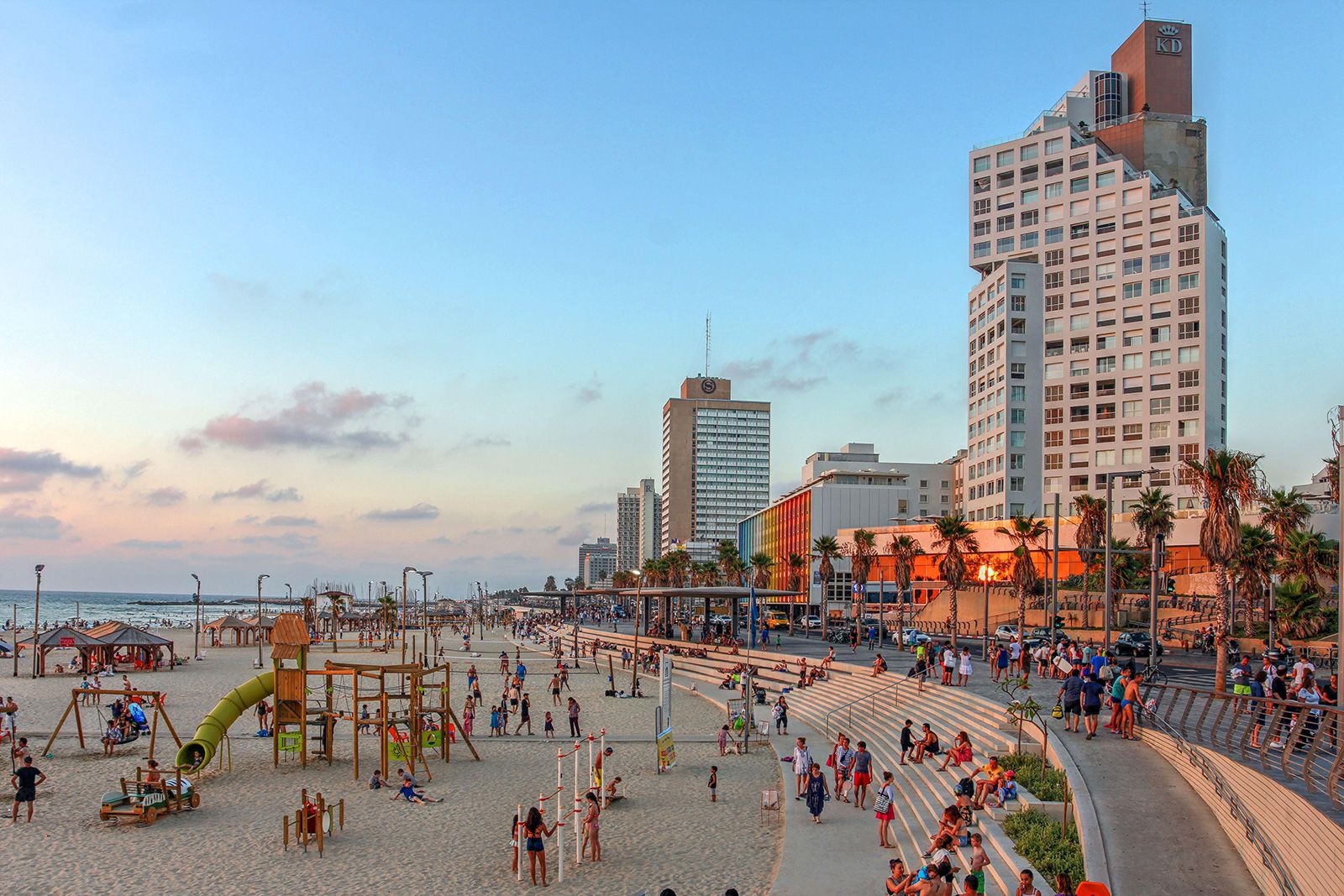 You must be 18 or older to drink alcoholic beverages there. Guidebooks advise you to be ready to present ID at bars, nightclubs and restaurants. Don't expect alcoholic drinks to be available in Islamic and Arabic communities inside Israel. Known more for religious sites than roistering, Jerusalem nonetheless has drinking options. In party central Tel Aviv, you might be