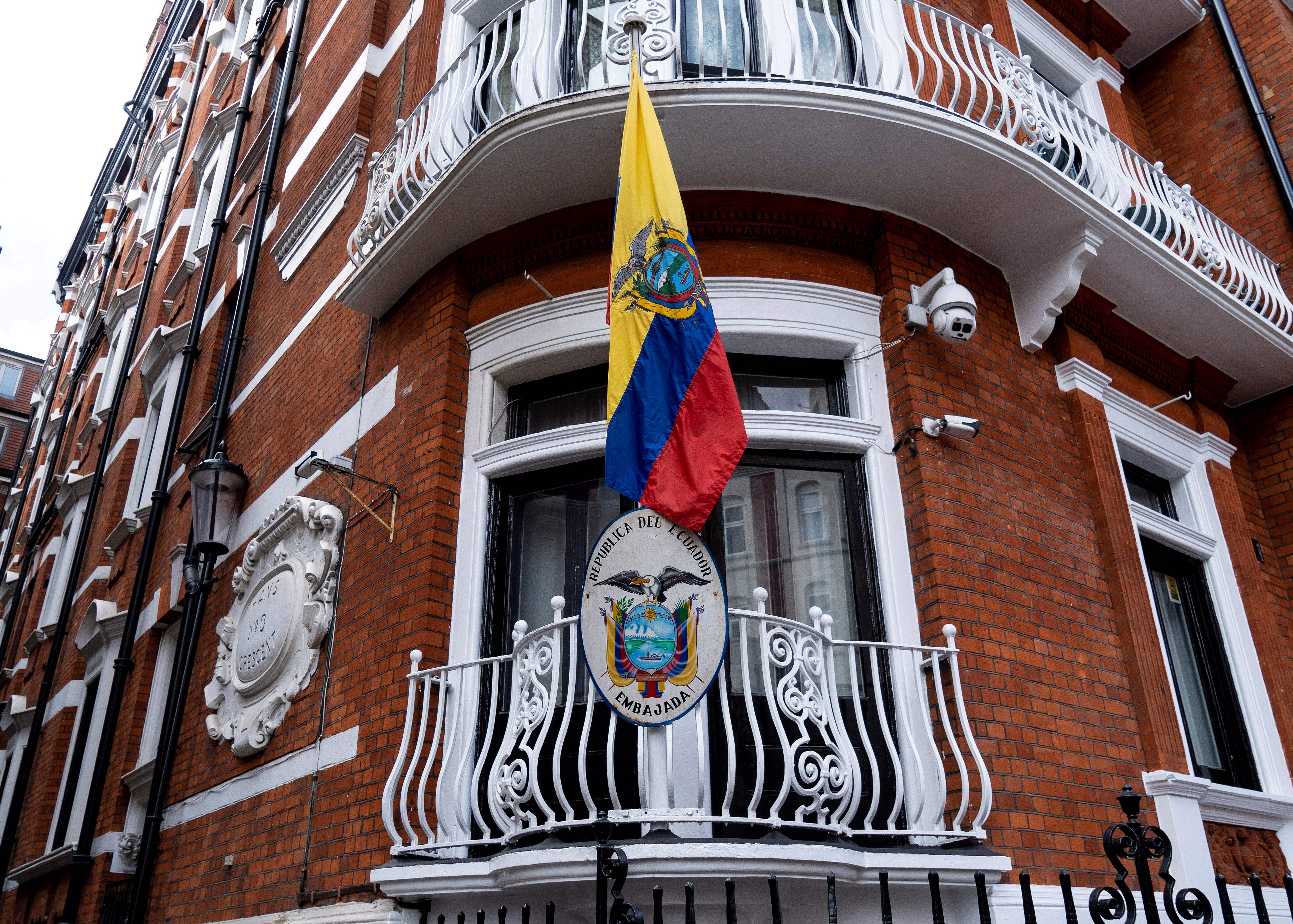 Ecuador spent over $6 million in expenses to house WikiLeaks founder Julian Assange at the Ecuadorian embassy in London, Foreign Minister José Valencia told Ecuador's National Assembly on Thursday.
Ecuador spent more than $5,800,000 in security expenses from June 2012 to September 2018 and roughly $400,000 in medical, food, laundry and legal expenses for Assange, Valencia said.
Valencia said the embassy reduced the security expenses in 2018 from $1,000,000 a year to $600,000 a year.