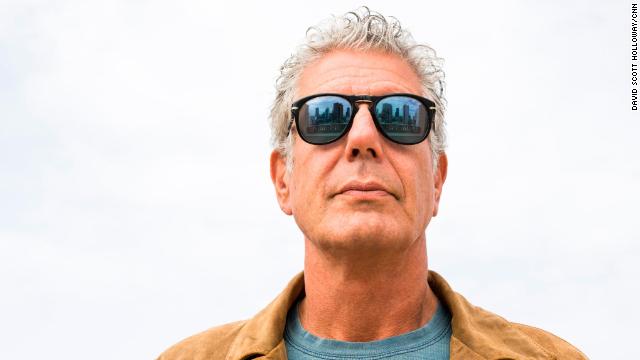 Anthony Bourdain, the gifted chef, storyteller and writer who took TV viewers around the world to explore culture, cuisine and the human condition for nearly two decades, died today at the age of 61.
And while we're ending our live coverage of the world's reaction to the loss of an icon here, CNN continues to cover his impact and the lives he touched.
Tonight, CNN will air "Remembering Anthony Bourdain," a special report on the life and legacy of the chef, storyteller and writer, tonight at 10 p.m. ET.
Until then: