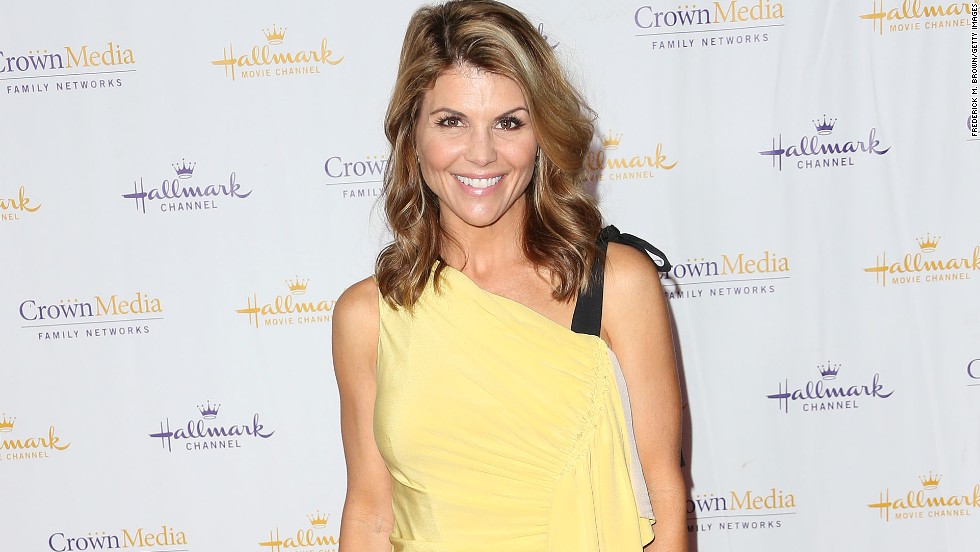 Actress Lori Loughlin has surrendered to federal authorities in Los Angeles, according to FBI spokesperson Laura Eimiller.
Loughlin and her husband, fashion designer Mossimo Giannulli, are accused of paying $500,000 in bribes to designate their two daughters as recruits to the USC crew team despite their lack of participation in the sport, according to court documents. 
The actress will be booked and is expected to make her initial appearance in federal court this afternoon in Los Angeles. 
Giannulli appeared in federal court yesterday and was released on $1 million bail. His next court appearance is on March 29 in Boston.