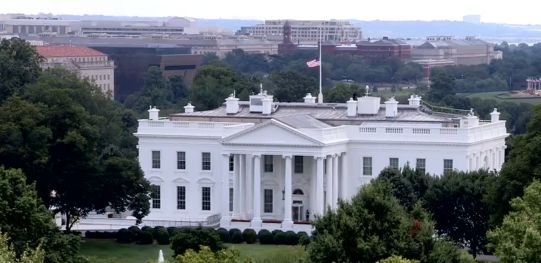 President Donald Trump condemned the shootings in El Paso, Texas, and Dayton, Ohio, as "hateful and cowardly acts."
"We share in the pain and suffering of all those injured in these two senseless attacks," he said in a statement released by the White House.
The President also ordered the flags on the White House, all public buildings, all military posts and facilities abroad to be lowered to half staff until sunset on Thursday, August 8.