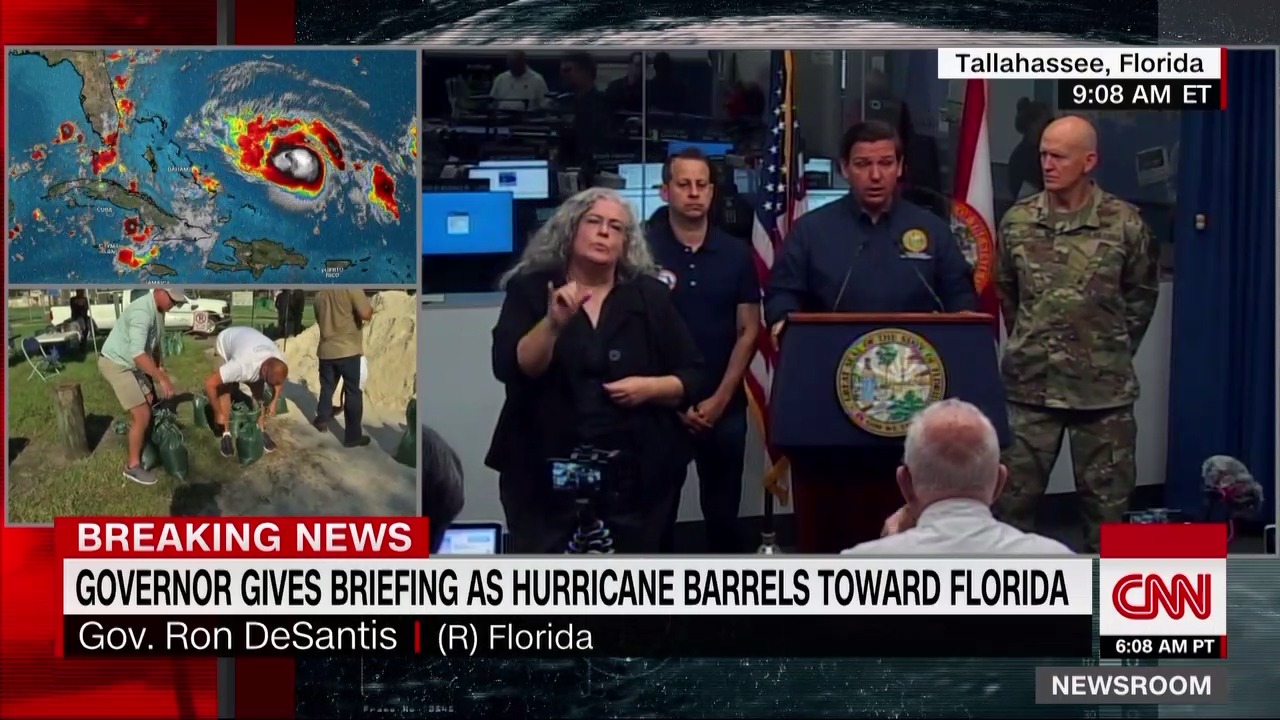 Florida Gov. Ron DeSantis acknowledged that there is a fuel shortage across state as Hurricane Dorian approaches.
DeSantis said they are taking steps to fix this issue.
"We, in the emergency declaration, waived service and truck rates for fuel trucks so we can increase capacity for fuel being brought in. We're also going to be starting today implementing Florida Highway Patrol escorts for fuel trucks so we can increase fueling in critical parts of the state." DeSantis said. 
During a morning briefing, DeSantis added that because of the decreased speed of the storm, they are expecting Dorian to be "multi-day" event.