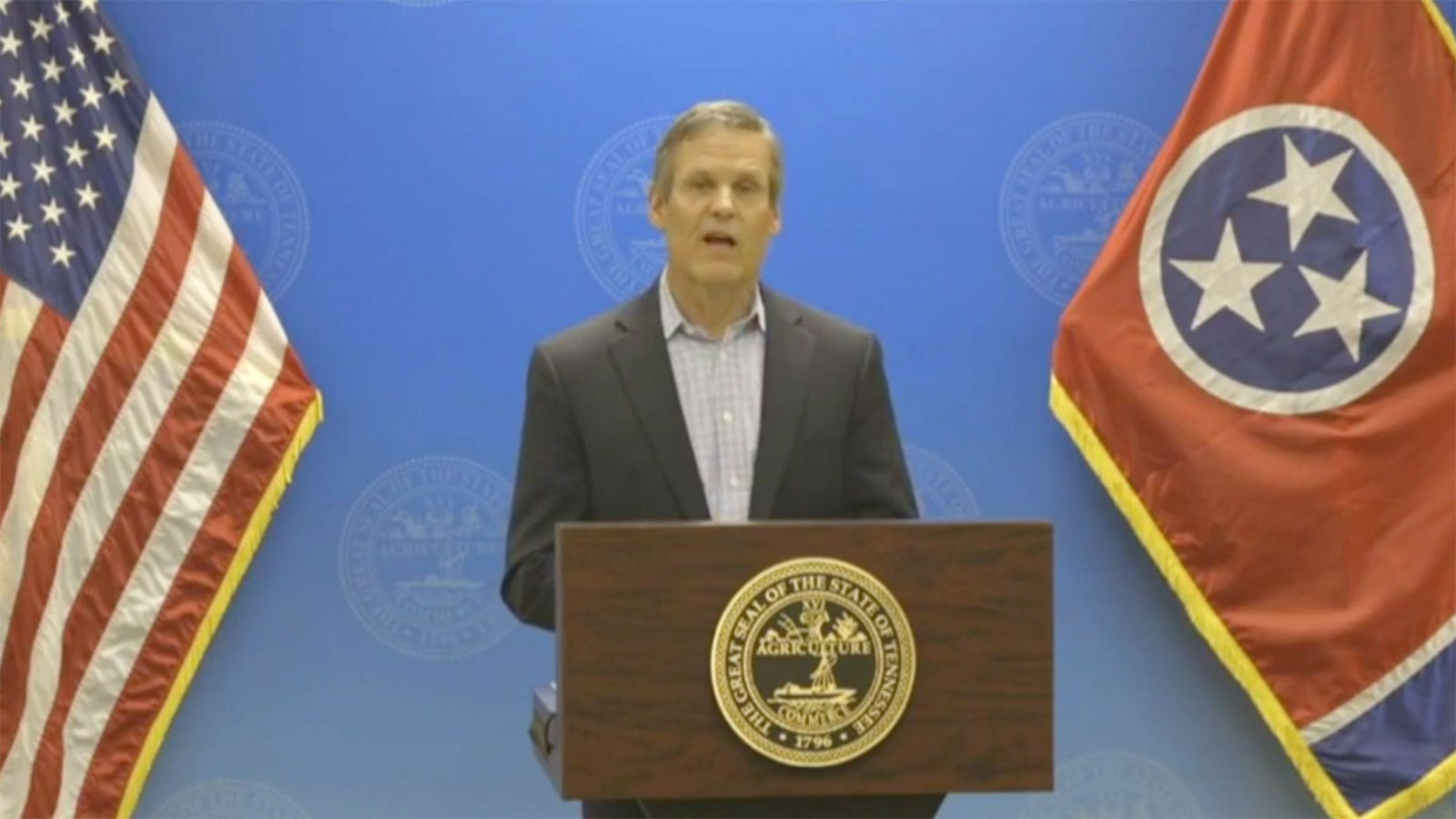 Tennessee Gov. Bill Lee announced in a news conference today that restaurants and retail outlets would be allowed to reopen.
"We want to have the majority of businesses open before May 1," Lee said. "We are working around the clock to get Tennesseans safely back to work in 89 of our counties with the majority of businesses in a position to begin opening their doors next week."
However, he said, "Not every industry will be in a position to open safely immediately." 
Restaurants will be allowed to open next week at 50% capacity on Monday. On Wednesday, retail outlets would also be allowed to open at 50% capacity, according to the governor. 
David Salyers, commissioner of the Tennessee Department of Environment and Conservation, also announced most of the state parks would be open Friday morning.