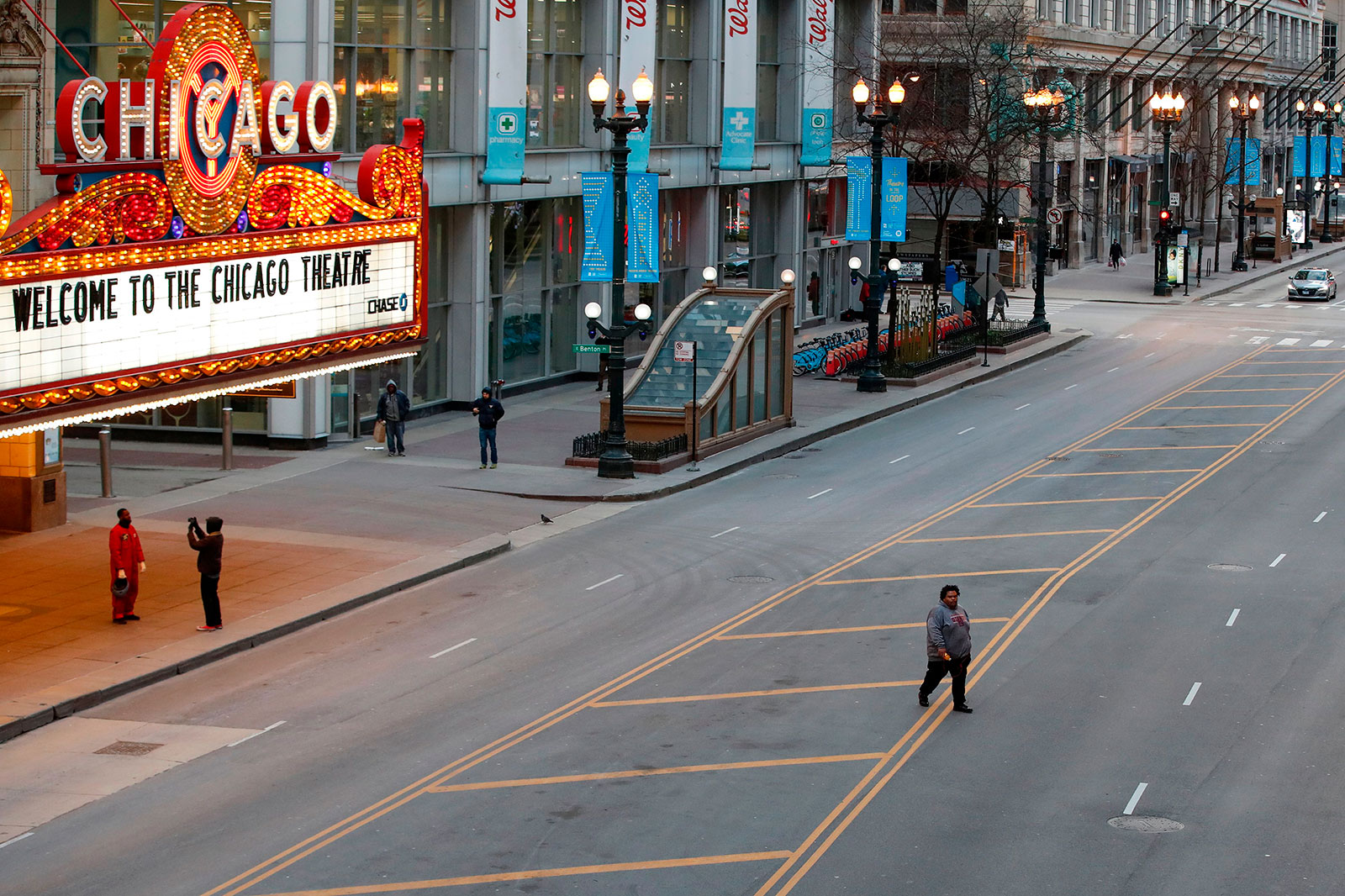 Chicago Mayor Lori Lightfoot said the city had reached the "sad milestone" of 1,000 coronavirus deaths in the city. 
The Chicago Department of Public Health confirmed that 1,014 people have died.
The number of coronavirus deaths in Chicago has now more than doubled the amount of homicides in the city for all of 2019.