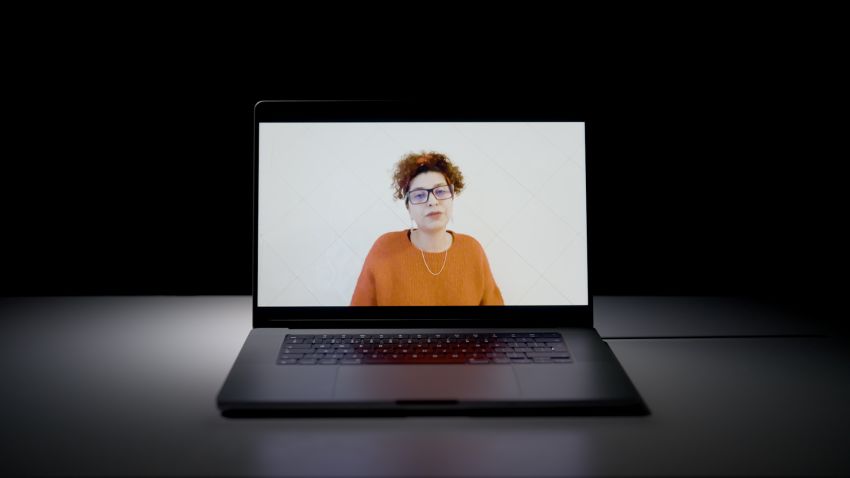 Women across the globe are falling victim to doxxing. Here's what to know
With personal data flooding the internet, doxxing --- the release of personal information without a person's consent -- has become more common. CNN explains what it is, how it happens and hears directly from women who were targeted.
Editor's note: This story is part of 'Systems Error', a series by CNN As Equals, investigating how your gender shapes your life online. For information about how CNN As Equals is funded and more, check out our FAQs.
CNN's As Equals
14 videos